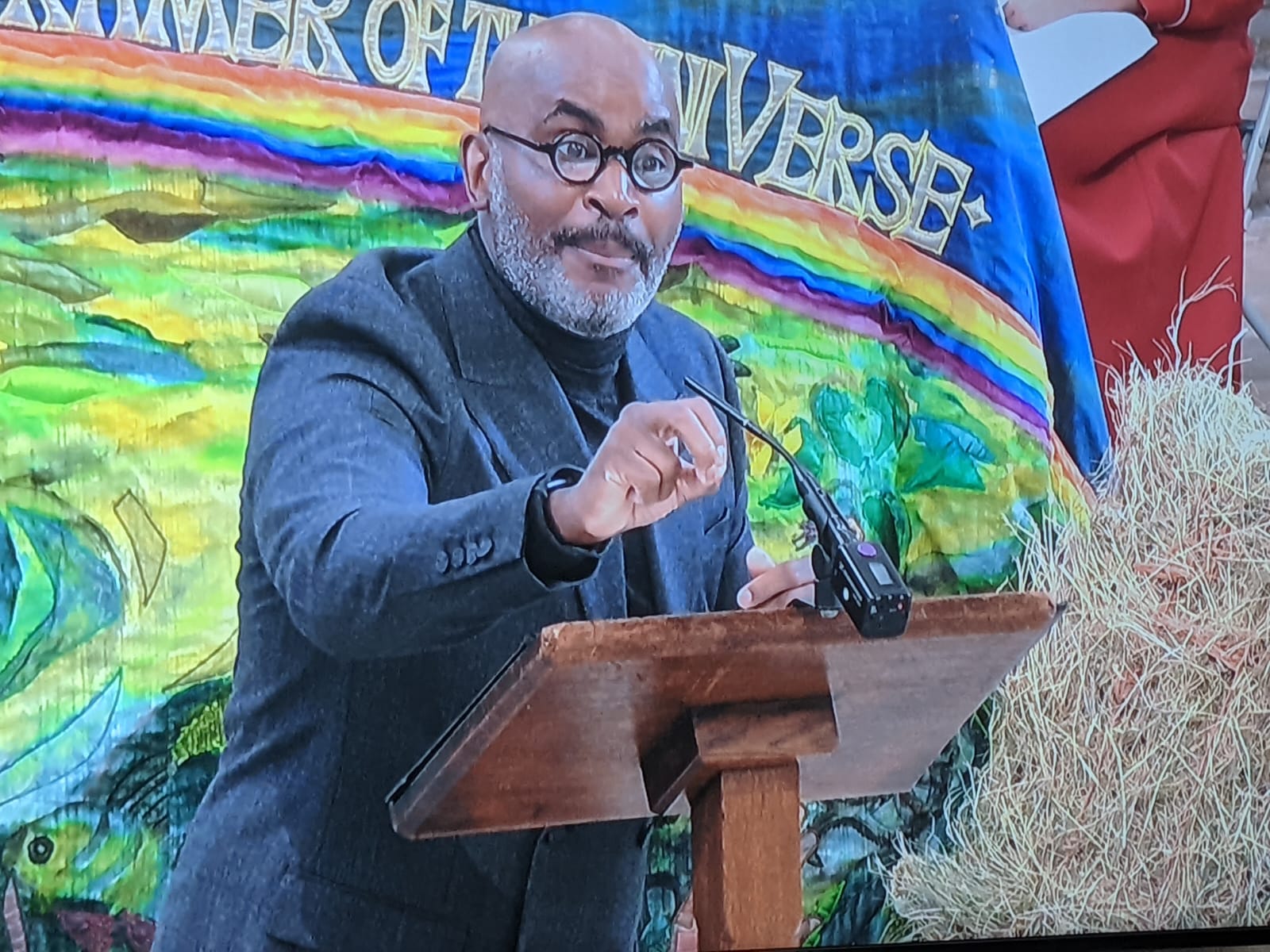 Winchester Cathedral held a Rally for the Earth as part of their Harvest Celebrations, with guest speaker Professor Robert Beckford, scholar-activist and Director of the Institute for Climate and Social Justice at Winchester University. At the centre of the Rally was a 'Burning Bush' installation that was lit during the event as those gathered made pledges and prayers to live more sustainably on the earth.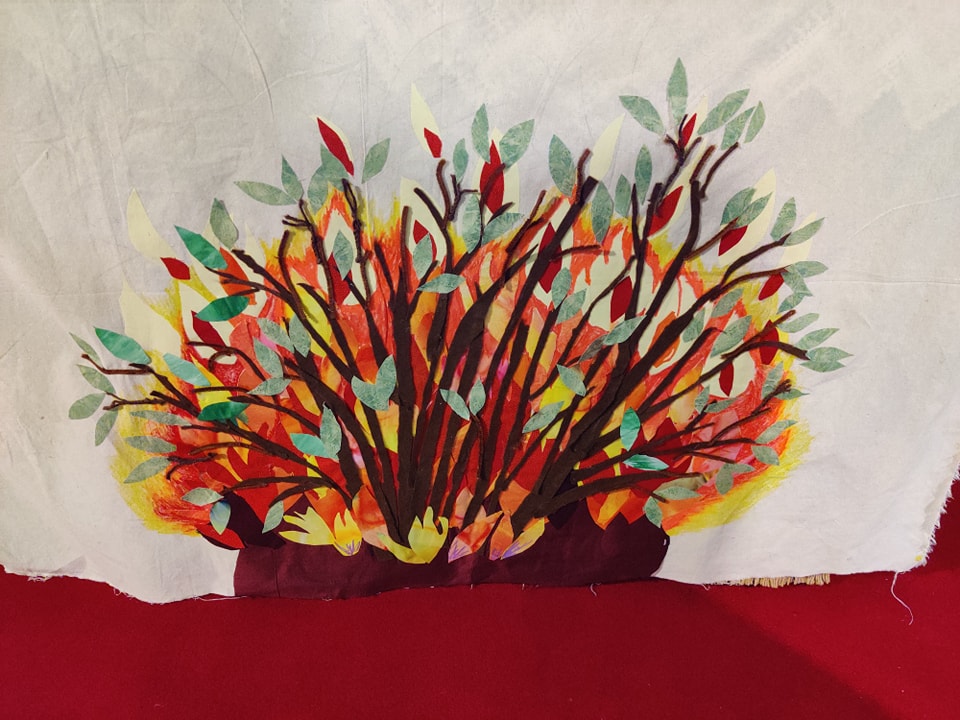 North Stoneham and Bassett – "Thanks to everyone who contributed to our harvest celebrations this past weekend. Each of our churches created a Burning Bush to help us reflect on the climate crisis, some of the younger people wrote letters for creation and made crafts for displays and the flower team at St Michael's created fabulous arrangements."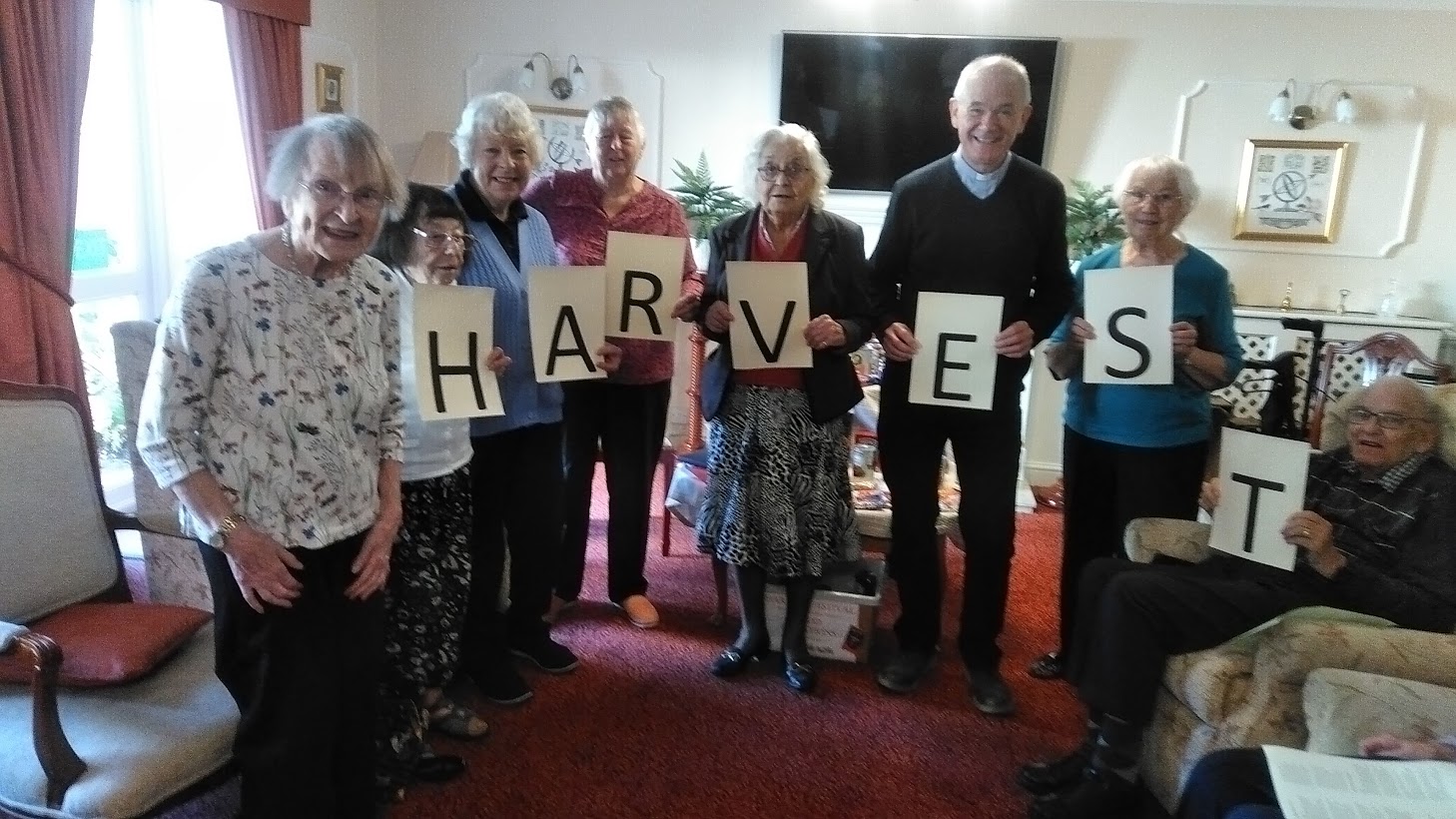 Parish of the Resurrection, Alton – "What a lovely time was had at Willow Court this morning as a dozen of us celebrated HARVEST together!"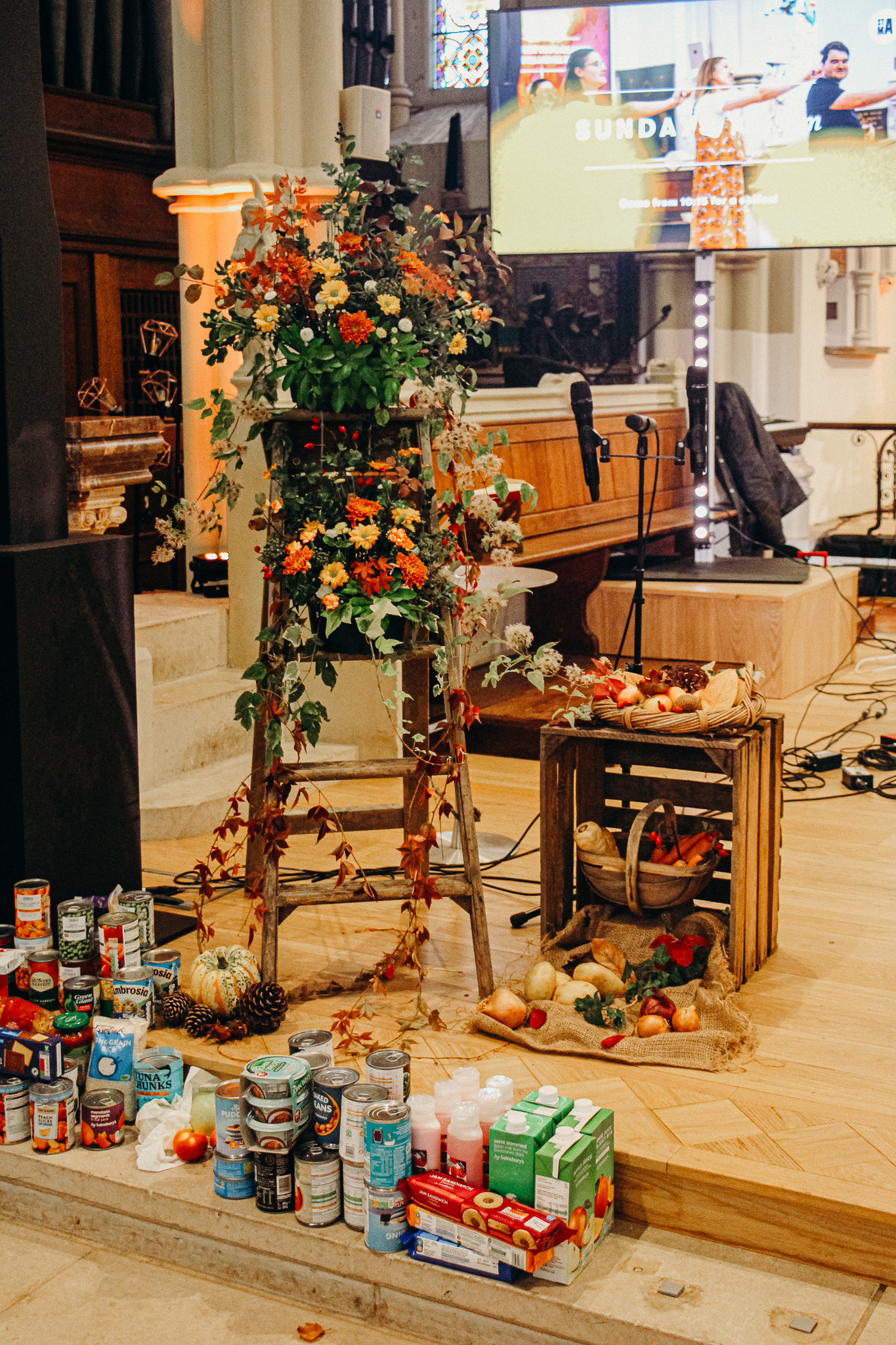 Saint Mary's, Andover – "We had a wonderful Harvest Sunday yesterday!
It was a joy to take up an offering for "Christmas Complete", an initiative run by Southampton charity, Scratch, to distribute Christmas gifts to families in Hampshire.
We also collected bags of food and toiletries which are being sent to Andover Foodbank tomorrow. Thank-you for being a generous church!
"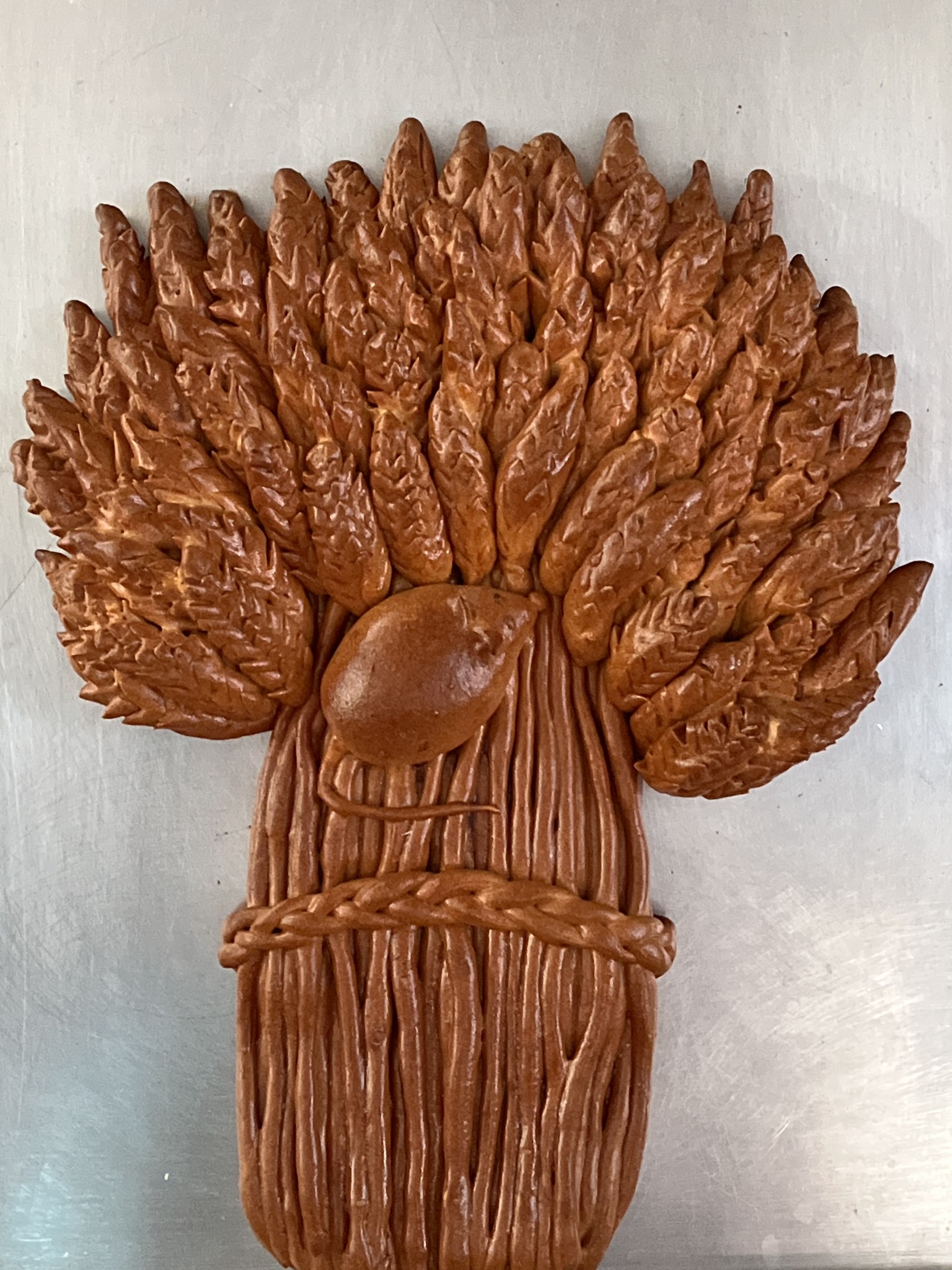 St Mary's, Old Basing and Lychpit – "This morning we welcomed Bishop David, brownies and rainbows to our Harvest Festival. We had an exceptional Harvest Sheaf Loaf from The Street Bakeshop. Thank you so much for the love and skill in making it. Thank you also to those who brought gifts for the Basingstoke Foodbank. We know they will be appreciated."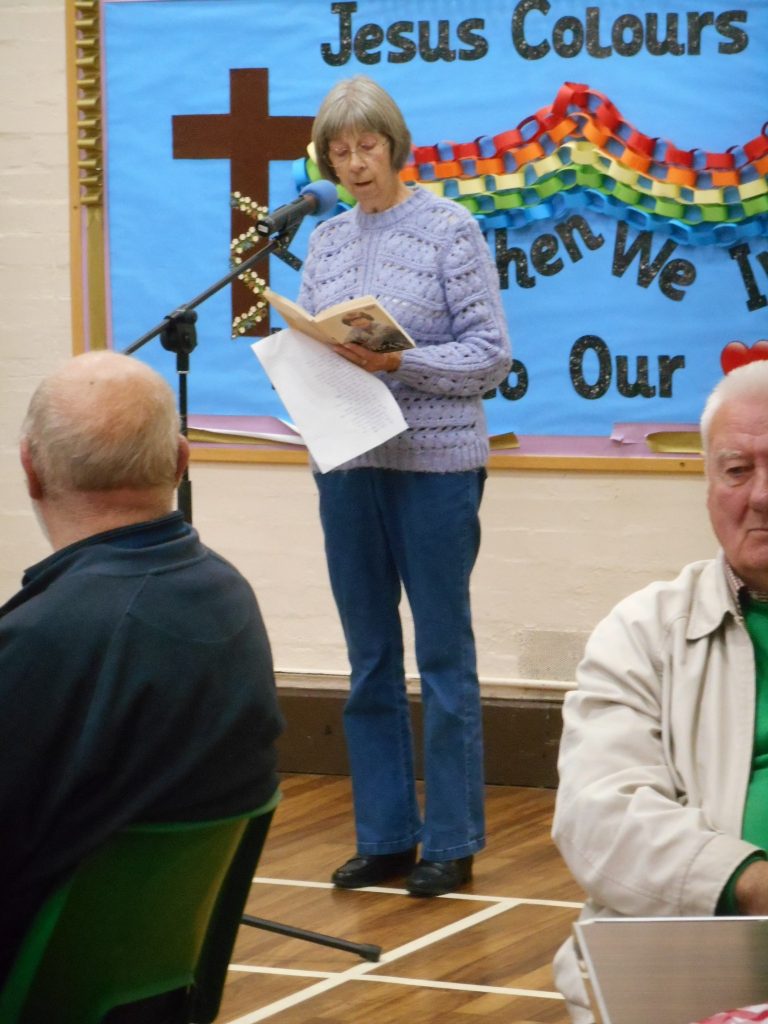 St Christopher's Church, Thornhill, Southampton – "A great Harvest weekend at St C's. Thank you everyone who came along to thank God and to enjoy each other's company. There's still an opportunity to donate to the Basics Bank next Sunday, or leave your gift in the Vicarage porch. Your gifts are much appreciated."