News Archive
For stories and updates from around the Diocese.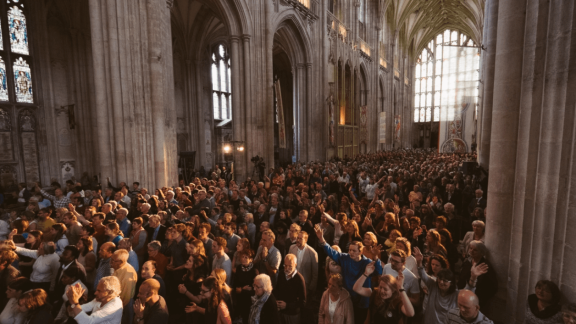 29th Sep 2022 / 2 Minute Read
US Online Follower Visits UK Church Community in Person  
Andrea Board hails from Winchester in Virginia, USA, and has been following the online content provided by Avon Valley Churches Facebook page since the beginning of the pandemic. Last...
Click here to view US Online Follower Visits UK Church Community in Person   post