News Archive
For stories and updates from around the Diocese.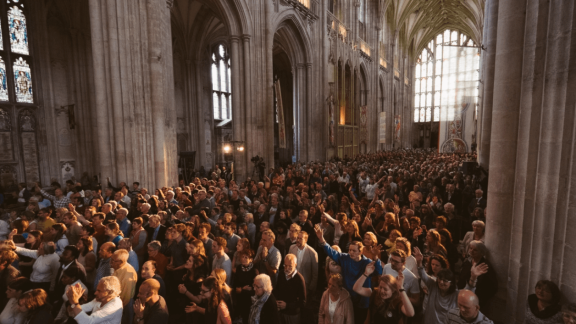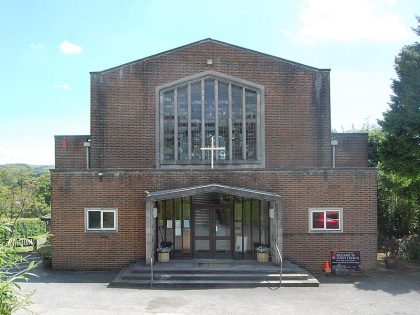 28th Sep 2022 / 2 Minute Read
St Luke's Stanmore and the Diocese of Winchester
For a number of years, it has been apparent that St Luke's Church, on Mildmay Street in Stanmore, is suffering from a number of major building defects. A report...
Click here to view St Luke's Stanmore and the Diocese of Winchester post