News Archive
For stories and updates from around the Diocese.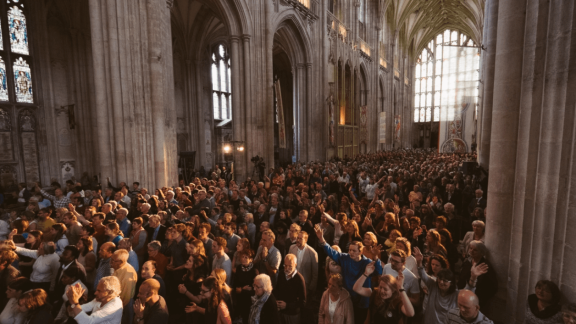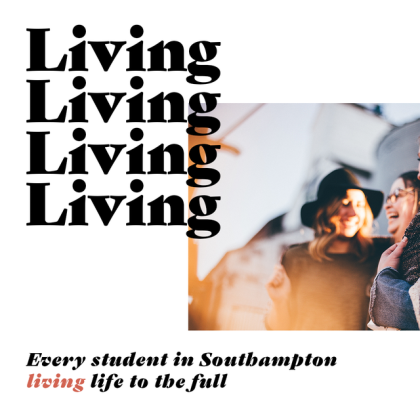 26th Mar 2021 / 2 Minute Read
University is an amazing time of life filled with tonnes of experiences and opportunities.
There are also plenty of challenges as we all face what comes our way in life, particularly right now. In late 2020, Southampton Student Pastors, Organisations, Charities and University...
Click here to view University is an amazing time of life filled with tonnes of experiences and opportunities. post