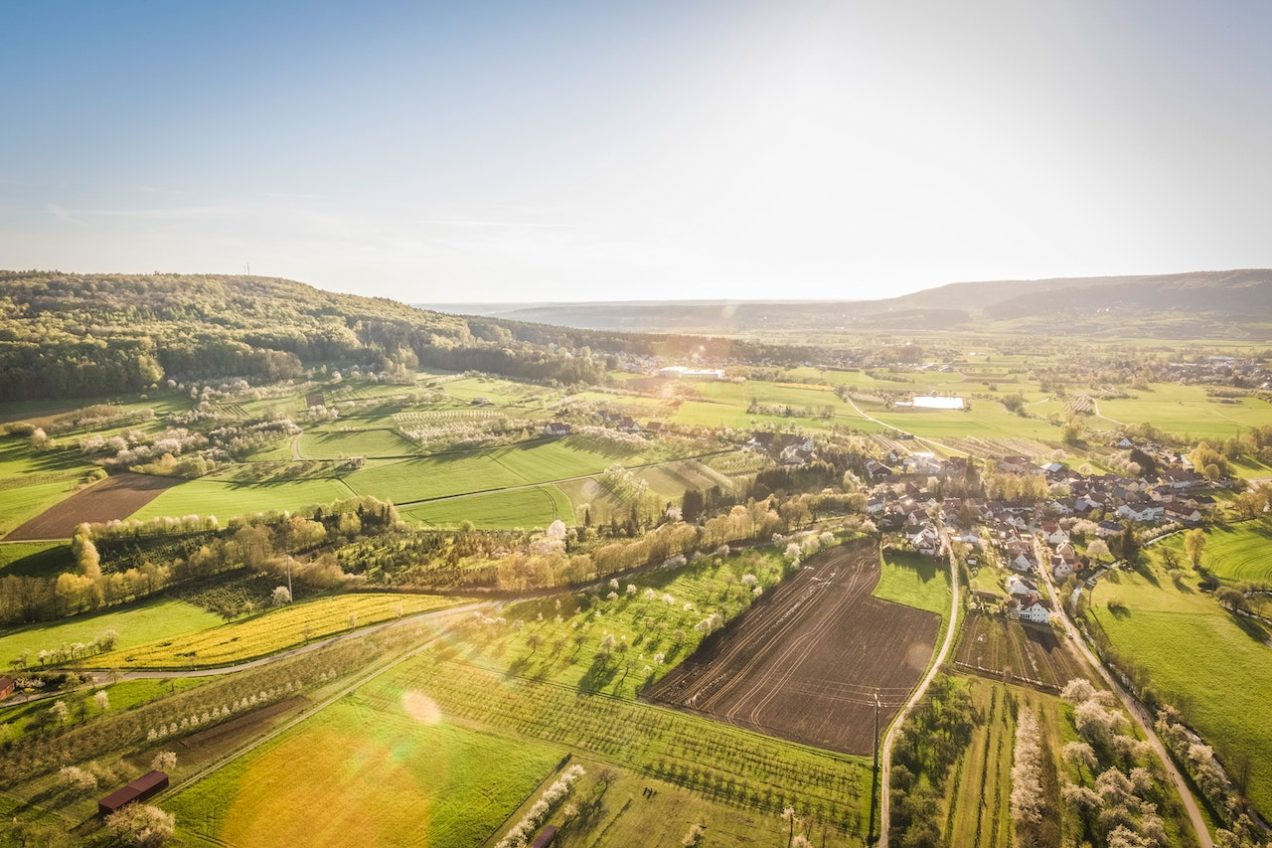 28/09/2022
14:30
Micheldever
2 hrs
Event Description
Are you are rural clergy person, with multiple parishes? If so, Revd. Rob Rees (The Dever Benefice) and Revd. Christopher Durrant (The Upper Itchen Benefice) invite you to the first gathering of Rural Clergy Club. This is not a society, nor a work meeting!
It's a simple opportunity for rural clergy to meet, talk, and hopefully form supporting friendships. 14:30-16.30 Wednesday 28th, September in Micheldever (followed by Evening Prayer at St Mary's Micheldever).
For more information, please contact Rob or Christopher (Robert@petermarshconsulting.com, cwdurrant@aol.com).