#FollowTheStar

"For many of us, Christmas brings up so many emotions, memories and expectations." Read more

Winchester Mission Action

Winchester Mission Action is shaped by the life and work of Jesus. Read more

Bishop's Commission for Mission

Find out more about the available programmes and get in touch. Read more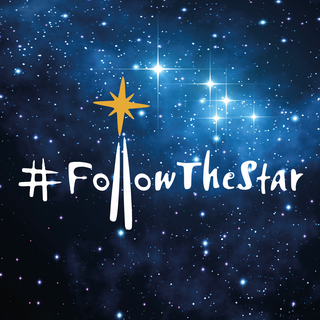 #FollowTheStar is the Church of England's 2018 Christmas campaign. Thousands of Christmas services and events will be taking place in churches all over the country in the run up to Christmas.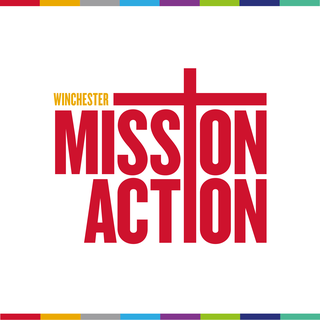 Winchester Mission Action will bring the Christian message to the 'missing generations' of young people across Hampshire and East Dorset.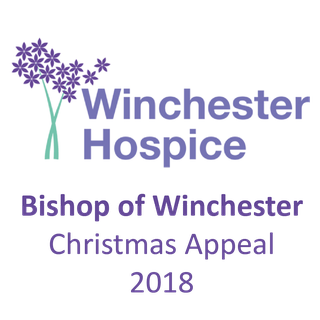 We're trying to raise £5000 for the renovation of Burrel House so it can open as a hospice in Winchester.
Looking for something else?
---