Youth, Children and Families
---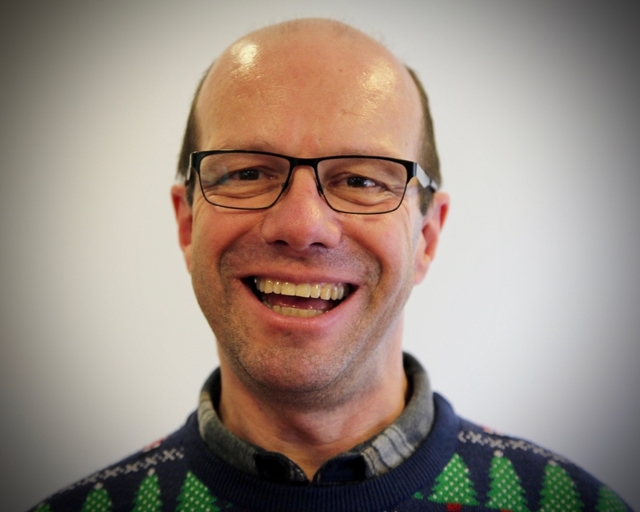 Our YCF team is made up of two advisers who work for the Winchester School of Mission. We look to support, encourage, resource, love and equip all those who work with children, families and young people across our diocese. We do this by offering:
Support: Offering advice, information, policy and guidance on a range of topics relating to ministry with children and young people.
Encouragement: Drawing alongside what exits, assist in the development of new initiatives and facilitate mission, discipleship and evangelism among children, young people and families.
Consultancy: On employment of workers, strategy and vision, children's work and youth work practice.
Training: Making available various activities and events to enrich the physical, emotional, educational and spiritual development of leaders, children and young people as we partner with others in building God's kingdom together.
Resourcing: Writing and gathering best practice from workers across the diocese and country, ensuring the best material is accessible to all those who work with YCF. Check out the resources pages, and let us know if you have any resources you want to share with others.
Find us on: Facebook Twitter Instagram Vimeo Sign up for our newsletter