Thy Kingdom Come Mission Action
---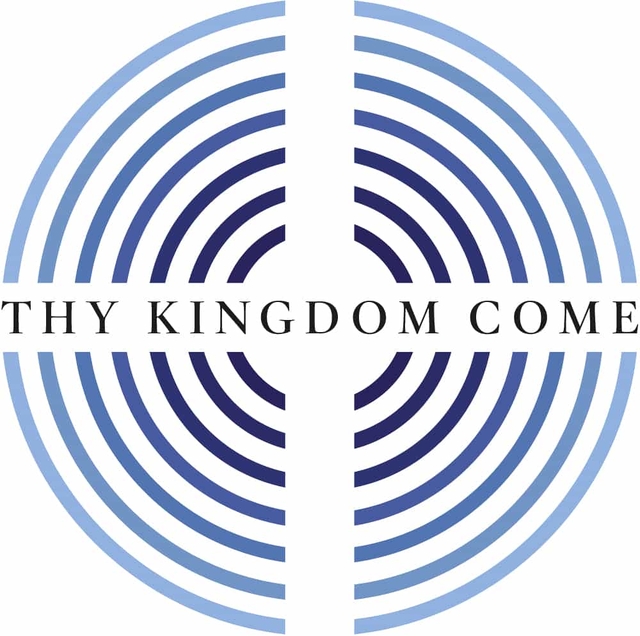 Here are a number of resources to help you, your friends, your house group and/or church to engage in a season of Mission Action following the Thy Kingdom Come 2017 event.
This season is intended to run from Pentecost to Advent Sunday (4th June – 26th November).
The resources listed here are grouped around three headings:
Seasonal: mission action activities that follow times of the year
Schools: mission action activities that you can use to engage with your school
Specific: mission action activities for specific contexts
Each category has a short video explaining what was done, why it was done, how it went, what they would do differently and how you could do it where you are. There is also a resource sheet to equip you to do it where you are.