Major Mission Projects: Thy Kingdom Come Mission Action
---
'In praying 'Thy Kingdom Come' we all commit to playing our part in the renewal of the nations and the transformation of communities.' – Archbishop Justin Welby
During the Beacon Event in Winchester Cathedral on Pentecost Sunday, Christians were commissioned to go out and share the love of Jesus in word and deed where they live and work. They were encouraged to seek ways to be the answer to their own prayers and the commitments made during the global wave of prayer as part of Thy Kingdom Come 2017. During the service a number of specific mission initiatives were highlighted and prayers were offered for their fruitfulness.
Three Major Mission Projects
---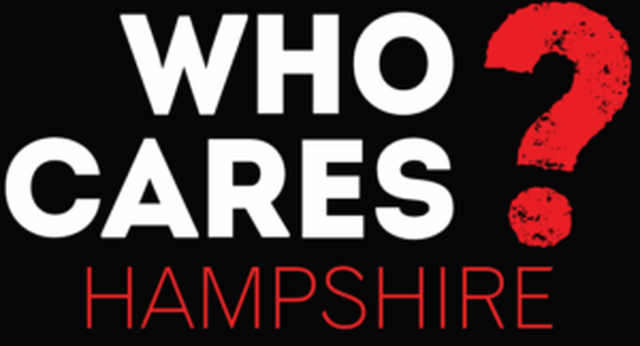 Who Cares? is an initiative to encourage churches to listen to their communities by asking the question, "What hurts the most?" and then to shape their programmes and activities to meet those needs. More than one hundred churches across traditions and denominations in Basingstoke and the northern part of the Diocese are involved in this.

Churches Together in Eastleigh are working together with Hope to bless their communities during the summer of 2017 in a number of mission initiatives. They will be using the Novena of Prayer during Thy Kingdom Come 2017 to prepare for this venture.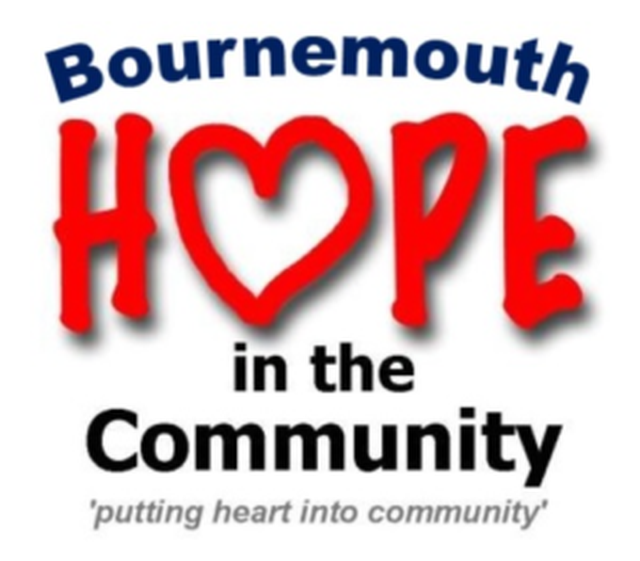 Churches across Bournemouth have come together to "turn the curve on loneliness". By working with local community services in key areas of the town, they are aiming to reduce the isolation felt by a thousand older people to enable them to re-engage with community life.