A Global Call to Prayer
'I cannot remember in my life anything that I've been involved in where I have sensed so clearly the work of the Spirit.'
- Archbishop Justin Welby
---
Thy Kingdom Come is a global prayer movement, which invites Christians around the world to pray during the 9 days between Ascension and Pentecost (30th May – 9th June 2019). What started out as an invitation from the Archbishops of Canterbury and York in 2016 to the Church of England, has grown into an international and ecumenical call to prayer. We focus on praying two prayers: The Lord's Prayer and 'Come Holy Spirit'. The wave of prayer culminates with celebration beacon events on Pentecost Sunday around the world.
Upcoming Events
---
This is a brand new event to celebrate and showcase the innovative ways the church ... read more

Open Church with Prayer Spaces to mark Thy Kingdom Come and the Novena (between Ascension ... read more

Join us on top of St Nicholas North Stoneham at 7:30am for our morning Ascension ... read more
Be Part of Thy Kingdom Come 2019!
It's not too late to join us for this year's Thy Kingdom Come. Share this video to encourage people you know who may want to get involved but don't know about Thy Kingdom Come yet.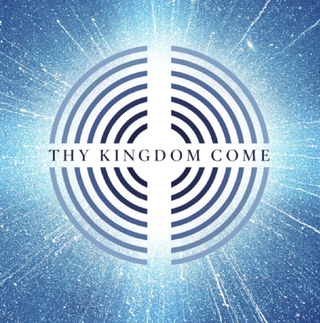 Resources for Thy Kingdom Come 2019.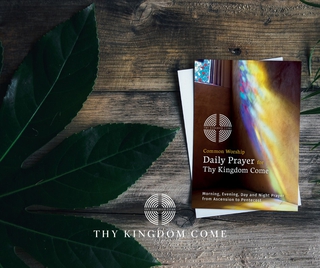 Visit your church and pick up one of the NEW Thy Kingdom come prayer booklets, prayer journals or Novena booklets.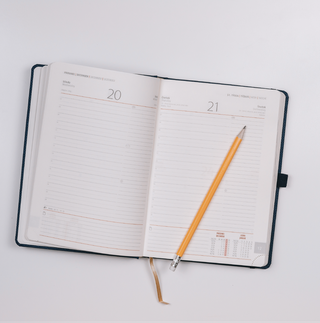 Let us know what you're planning for TKC. Use these resources and stories to help you create a fantastic TKC event calendar by working together.
---
5 Ways your church can get involved in Thy Kingdom Come
---