Thy Kingdom Come 2017
---
A Global Call to Prayer
'I cannot remember in my life anything that I've been involved in where I have sensed so clearly the work of the Spirit.' -Archbishop Justin Welby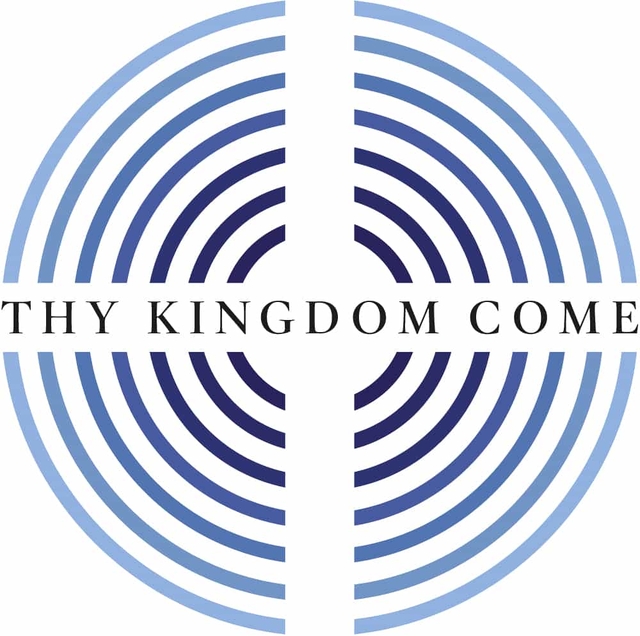 Thy Kingdom Come is a global prayer movement, which invites Christians around the world to pray during the 9 days between Ascension and Pentecost (25th May – 4th June). Praying for the coming of the Holy Spirit and for others to come to know Jesus Christ. What started out as an invitation from the Archbishops of Canterbury and York in 2016 to the Church of England, has grown into an international and ecumenical call to prayer. The wave of prayer culminated with celebration events on Pentecost around the world. If you were inspired by what you experienced as part of Thy Kingdom Come, why not find out how you can get involved further.
The Diocese of Winchester has responded to Thy Kingdom Come in four ways:
Novena of Prayer
Between Ascension and Pentecost (25 May – 4 June) there were prayer events of all shapes and sizes across the region. Those that signed up to #Pledge2Pray also received encouraging daily videos. If you missed them you can see them here.
Tents on the Green
Was a partnership between Winchester Cathedral, Tent on the Green and Churches Together in Winchester and during the Pentecost weekend there was a festival of Tents on the Green, with 48 hours of worship, involving a worship vigil through the Friday & Saturday nights inside the Cathedral. There was a youth tent, and a families tent for those with children – along with the Bouncy Cathedral and extra activities on the Saturday.
Beacon Event
The wave of prayer culminated with a celebration in Winchester Cathedral on Pentecost Sunday on 4th June, at which we were joined by the Archbishop of Canterbury. The gathering at Winchester Cathedral was just one of more than 30 Beacon events taking place in cathedrals up and down the country and across the globe. It was an opportunity for Christians across the region from all denominations to gather together with others at all stages of life and faith to worship Jesus, be empowered by the Holy Spirit, and pray that others will come to know Him. Bishop David and Carla Harding (24-7 Prayer) hosted the event with Archbishop Justin as guest preacher and worship led by Neil Bennetts and band.
Mission Action
During the Beacon Event in Winchester Cathedral, Christians were commissioned to go out and share the love of Jesus in word and deed where they live and work. All were encouraged to seek ways to be the answer to the prayers and commitments made during the global wave of prayer as part of Thy Kingdom Come 2017. During the service a number of specific mission initiatives were highlighted. To pray for their fruitfulness and find out how you can get involved click here.