THE QUIET PAGE
---
Listen to our new meditation podcast below. Take some time out with God.
We are offered three gifts: Silence, Stillness and Solitude. But in order to receive them we need to slow down.... and stop. You might like to do that right now.
First, slowly relax your body. Breathe out; let your shoulders drop; loosen your jaw...
Then simply let God be with you...
'Prayer... is simply being present to the presence of God' (John Pritchard)
You might use one of these Scriptures to still your mind:
'Be still, and know that I am God'
(Psalm 46:10)
On God alone my soul in stillness waits
(Psalm 62:1)
Or you might repeat a phrase such as, 'Lord, have mercy' or 'Come, Holy Spirit'...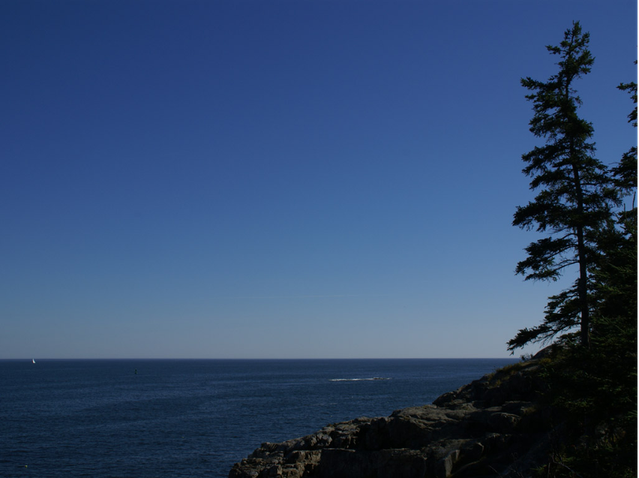 When you're ready, open your heart and mind to God, perhaps putting yourself into one of these gospel stories:
They entered the house and saw the child [Jesus] with his mother, Mary, and they bowed down and worshiped him. Then they opened their treasure chests and gave him gifts of gold, frankincense, and myrrh.
(Matthew 2:11 – the Magi arrive)

And those in the boat worshiped [Jesus], saying, "Truly you are the Son of God."
(Matthew 14:33 – the disciples witness a miracle)

Then the man said, "Lord, I believe." And he worshiped [Jesus].
(John 9:38 – a blind man is healed)

And as they went, Jesus met them and greeted them. And they ran to him, grasped his feet, and worshiped him.
(Matthew 28:9 – the women meet the risen Christ)

They worshiped [Jesus] and went back into Jerusalem, filled with great joy.
(Luke 24:52 – the disciples celebrate the Ascension)
As you meditate, ask Jesus to reveal himself to you – and respond to him...
When you're ready, you might finish with the Lord's Prayer – or the 'Glory be':
Glory to the Father and to the Son
and to the Holy Spirit;
as it was in the beginning is now
and shall be for ever.
Amen.
If you'd like someone to lead you in this kind of prayer, try https://taketime.org.uk