Stewardship
---
"All things come from you, O Lord, and of your own do we give you."
- 1 Chronicles 29.14.
---
Stewardship: What does it mean? Is it only concerned with talking about and bringing in money? Why do we give? Is it purely to keep our churches open, with the lights on and the radiators warm?
The role of 'Christian Stewardship' might start with a conversation about money, but the term stewardship involves a much richer exploration of our beliefs and lifestyles as Christians. Giving encompasses so much more than money; it can be a catalyst for turning afresh to God in faith, hope and love. Through the lens of stewardship, we are able to live out vision and deepen our discipleship, giving back to God because he has given so much to us. There are many tools and ideas to help churches explore and embrace stewardship and generosity. In developing good practice and using range of mechanisms to encourage and simplify the giving process, the difference to both income and fruitfulness and fellowship, can be hugely significant.
Finance and Resources Parish Support Page - Resources and Support during the COVID-19 lockdown - Click Here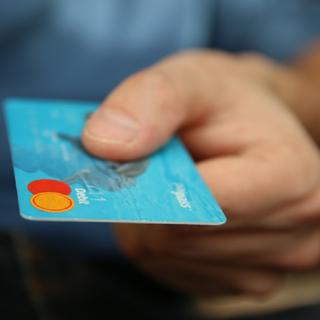 Get in touch
---
For information contact Luke Maundrell at the Diocesan Office:
01962 737323