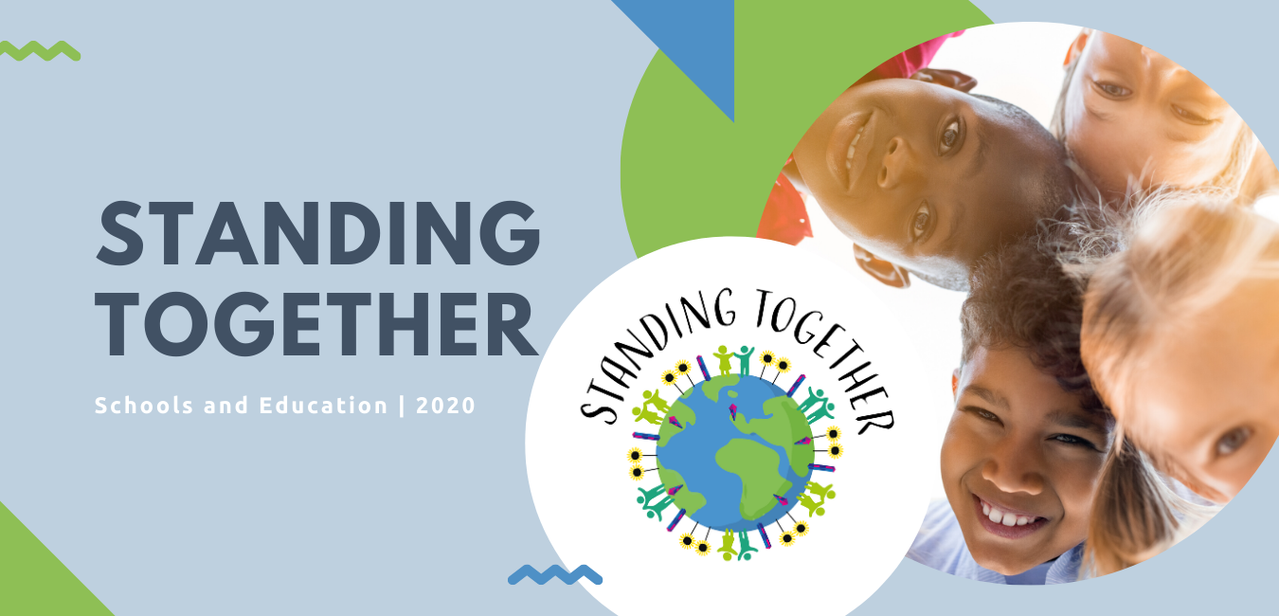 Standing Together
At a time of political, social and environmental turbulence, church schools are asked to become places and agents of social transformation. This year we want children in our church schools to learn from history, and develop new ethical practices that promote peace and unity for the future. Brexit, the rise in anti-Semitism and the growth of far-right movements across the globe means that children are growing up in a divided world and in increasingly polarised communities.
2020 marks the 75th anniversary of the liberation of Auschwitz : a poignant reminder of the need to learn from the past and to work towards a world of peace, reconciliation and unity.
We hope our partnership with the Holocaust Memorial Day Trust '75 Flames' project will raise human consciousness that the need for change cannot be achieved individually or independently. This is why the title 'Standing Together' has been chosen for the Diocesan Education Team's focus for the next academic year. We are figuratively and literally members of The Body of Christ. We work and serve as influential and impactful individuals, but as part of a community and body.
'Don't be content in your life just to do no wrong, be prepared every day to try and do some good.'
- Sir Nicholas Winton, who rescued 669 children from Nazi-occupied Europe