Social Enterprise & Engagement
---
As a diocesan community we are committed to being agents of social transformation.
One of the ways we hope to meet this challenge is through investing in and supporting social enterprises across the communities of our diocese.
Winchester Social Enterprise (WSE) is a separate charitable company established to take this work forward. This work is still at an early stage, but as different aspects and projects come on line we will update this pages accordingly.
If you'd like to know more about the objects and aims of WSE please contact Jo Waller on 01962 737305
Winchester Business School: Final year projects
---
The Winchester Social Enterprise is once again able to offer those who have a business idea which is both socially useful and involves a business (preferably trading element) the opportunity to work with some students from the University of Winchester.
Dr Tim Meldrum teaches the Social Enterprise Module at Winchester Business School and the final year students are looking for projects on which they can work for a maximum of a term as part of their assessed work. They would be working in teams and at the end of it, they will write up a report on it.
If you are interested please download and fill in the Project Form, and return to the Director of Social Engagement The Reverend Canon Nick Ralph.
Launchpads
---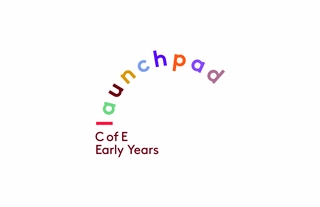 Launchpad is the Church of England's Early Years Southern Network.
We run our own pre-school settings and offer support and guidance to others affiliated through the Launchpad Early Years Network.
Our Nursery and Pre-Schools provide high-quality childcare for children in happy and safe environments, with expert staff who are passionate about the care, welfare and development to the youngest children.
We operate an open-door policy and welcome children of all faiths or none. Please see our Settings page for details.
Launchpad also provides Partnership support for settings, please see our Partnership page for details.