The School of Mission
---
The Winchester Diocese School of Mission (WSM) supports the discipleship, discernment, calling, training and equipping and ongoing development of the all the people of God in the diocese, so that together we live the mission of Jesus.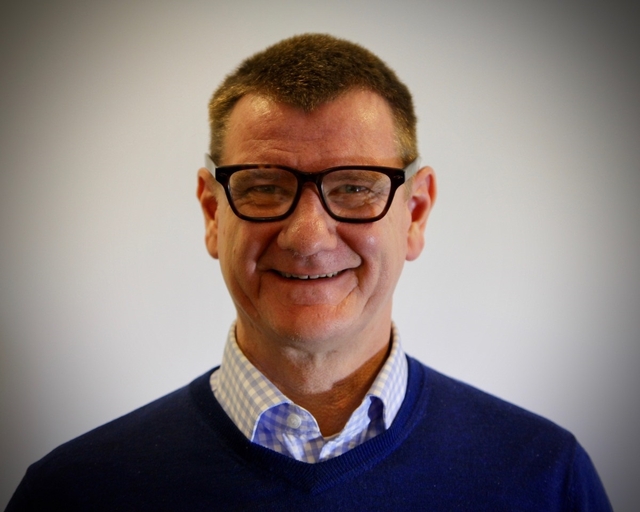 Mark Collinson leads the School of Mission and works with the bishops in developing discipleship and deployment across the diocese. Prior to ordination he worked in international banking and management consultancy. After a curacy in suburban Manchester he spent nearly 14 years in the Netherlands developing a vision for new Anglican church plants. From 2015 to 2020 he was Canon Principal of the School of Mission and residentiary canon of Winchester Cathedral. He holds an MA in Theological and Religious Studies from Cambridge University, a research Masters degree in Anglican ecclesiology and in 2021 completed his doctorate in missional ecclesiology from the Free University in Amsterdam.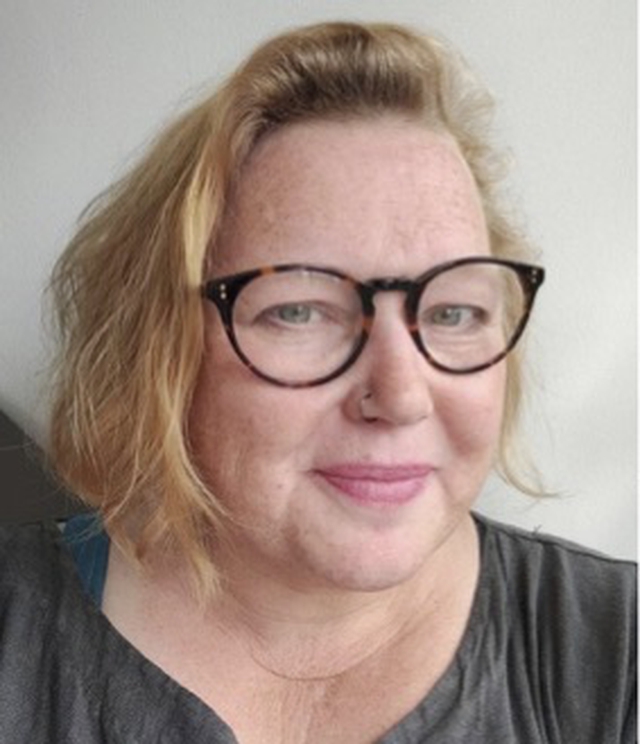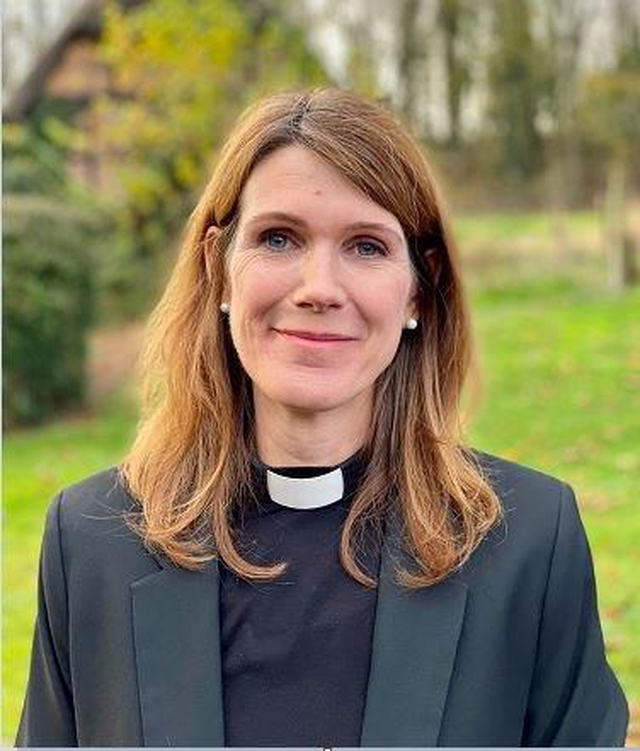 Dean of Licensed Ministry Training
Revd Dr Amy Roche
Tel: 01962 710986
Amy is responsible for delivering the training for lay and ordained mission and ministry that is licensed by the Bishop. Amy is a practical theologian, drawing her own doctoral studies at St John's College in the University of Durham from her experiences of nurturing a new congregation in France with CMS and serving the needs of women and refugees in the Diocese of Jerusalem in Beirut, Lebanon. She currently volunteers as a minister in rural parishes in Whitchurch Deanery, and her passion is to help others grow and develop their vocation, and she loves to see people flourishing in their Christian life throughout and beyond their training.
---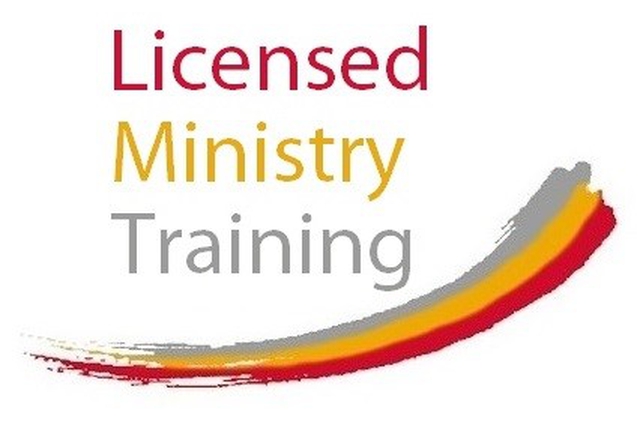 Licensed Ministry Training Co-ordinator
Vacant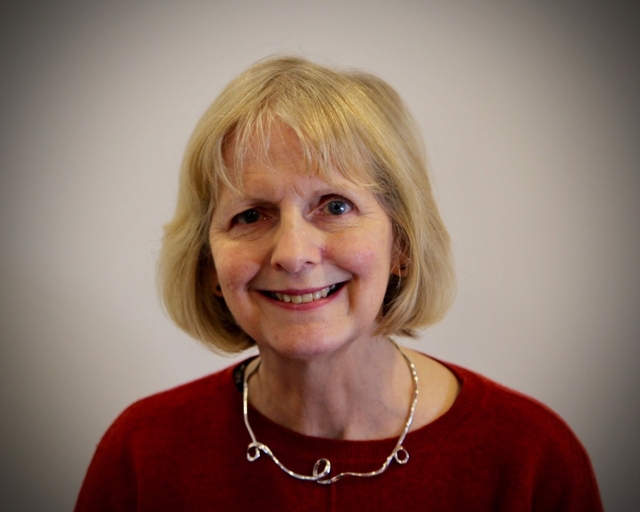 Faith's main roles in the WSM are to be a pastoral support for students and to arrange and support students on their placements. She also liaises with Training Ministers and has a particular responsibility for students with learning disabilities. She teaches a number of courses and works part-time three days a week. Faith is ordained and serves in Yateley parish and her passion is to make church a welcoming and safe place for all.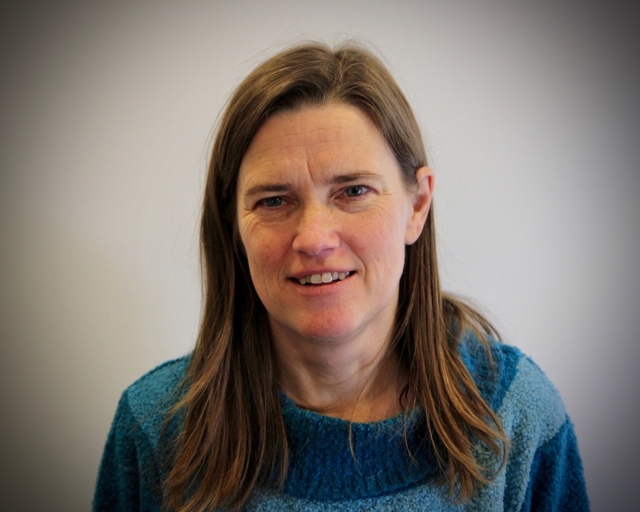 Licensed Ministry Training Academic Co-ordinator
Revd Betty Hayes
Tel: 01962 710982
Betty's role is to work with the Licensed Ministry Training team to organise and co-ordinate the training program for Licensed Lay Workers, Licensed Lay Ministers, Ordinands and students of the Bishop's Permission to Preaching. She ensures the delivery of a high quality learning for ministry program and supporting tutors and students as they journey towards licensing as part of the South Central Theological Educational Institute delivering the Durham University Common Awards programme. Betty works part-time two days a week.
---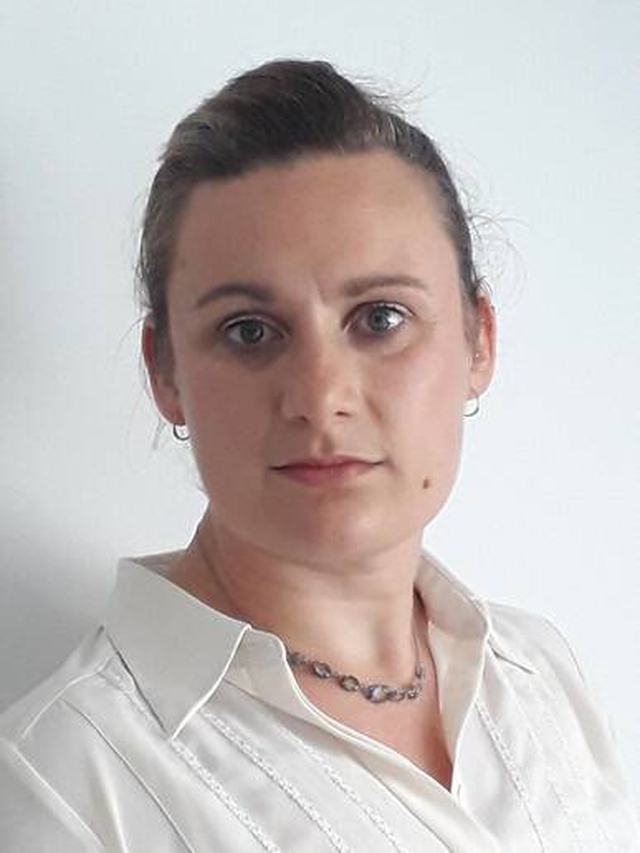 Kate supports the development of a church planting network, which serves as a learning community for those leading church plants and revitalisation across the Diocese. She comes from a background in parish and university chaplaincy ministry in the Southwark and Oxford dioceses, most recently serving as Mission Priest growing a new community of St Frideswide's, Oxford, and developing a mission and prayer community for young adults. Kate's role is funded from the national Strategic Development Fund.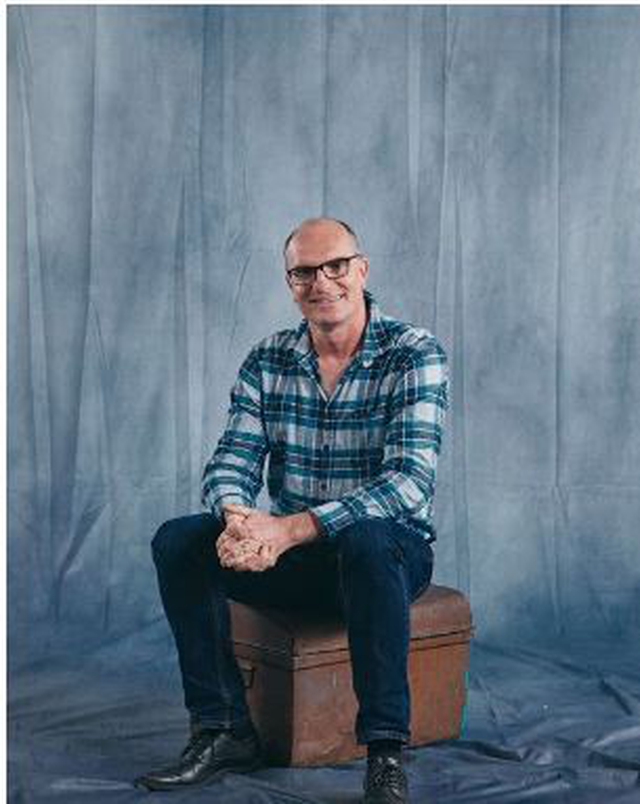 Senior Mission and Ministry Trainer
Greg Eland
Greg is responsible for developing leadership, training and capacity for church growth and church revitalisation in ministries of evangelism, social transformation, and in ministries engaging with children, students and young adults. Greg is committed to helping people become all God intends them to be. Focused on enabling everyone to live out their calling and gifting, he works to create people-led approaches, engaging congregations in mission and ministry. Greg holds a master's degree in Organizational Leadership and a Bachelor of Theology. As Director of Strategic Development at Love Church Bournemouth he initiated SPEAR Bournemouth, a very effective youth programme tackling unemployment. Greg enjoys building partnerships with churches, charities, and governments to scale up initiatives having previously led a large community development charity, Siyakholwa, in South Africa, and was Missions Programme Director for the Salvation Army in South Africa, a Public Relations Officer at a seminary, and involved in enabling local church leadership and church planting in Johannesburg.
---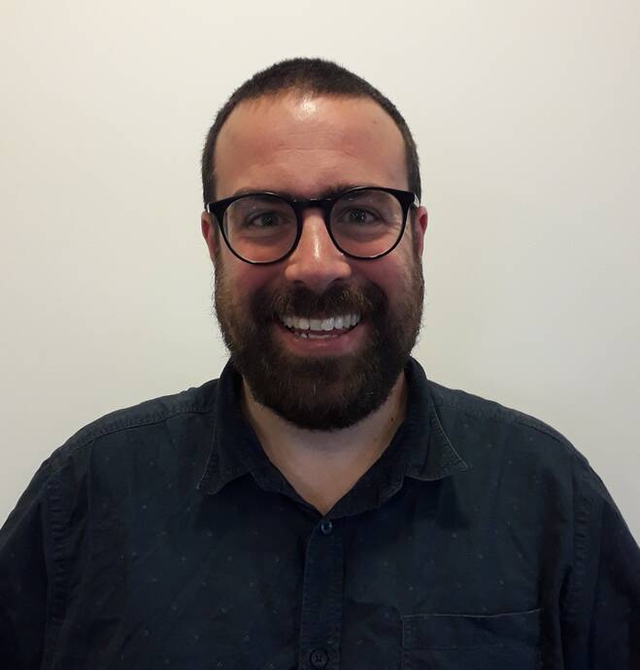 Mission Trainer
The Revd Chris Hill

Tel: 01962 710976
As Mission Trainer, Chris is responsible for developing, delivering and overseeing training for people of all ages according to our diocesan strategy. This involves coordinating and expanding a team of volunteers (WSM Associates) who, together with WSM staff, deliver training for mission action planning, the Bishop's Commission for Mission (BCM), Initial Ministerial Education Phase 2 (curates) and Continuing Ministerial Development.
Team Administrators
---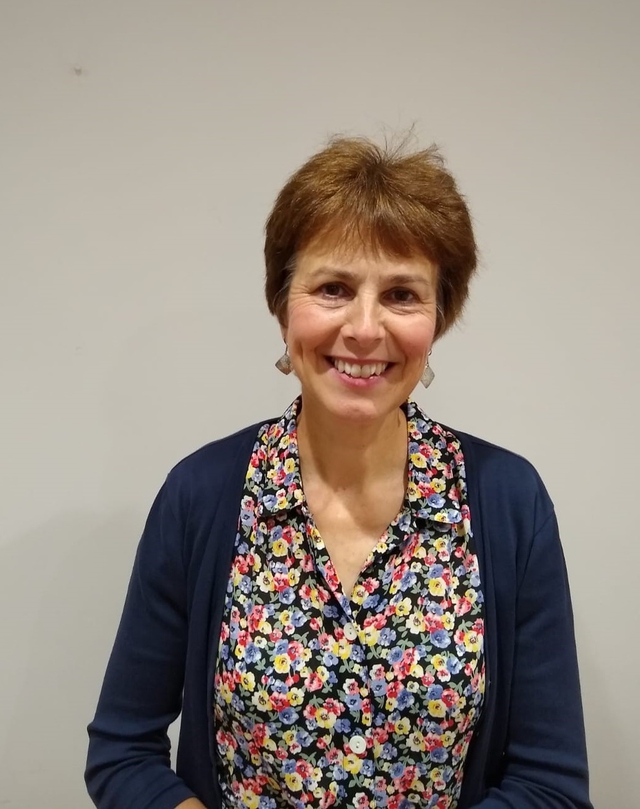 Frances Ter Haar
Tel: 01962 710981
frances.terhaar@winchester.anglican.org

Frances looks after the administration for licensed ministry training in the Winchester School of Mission and also for IME phase 2 training. She also assists with the administration of Transitions in Ministry training (eg pre-retirement courses).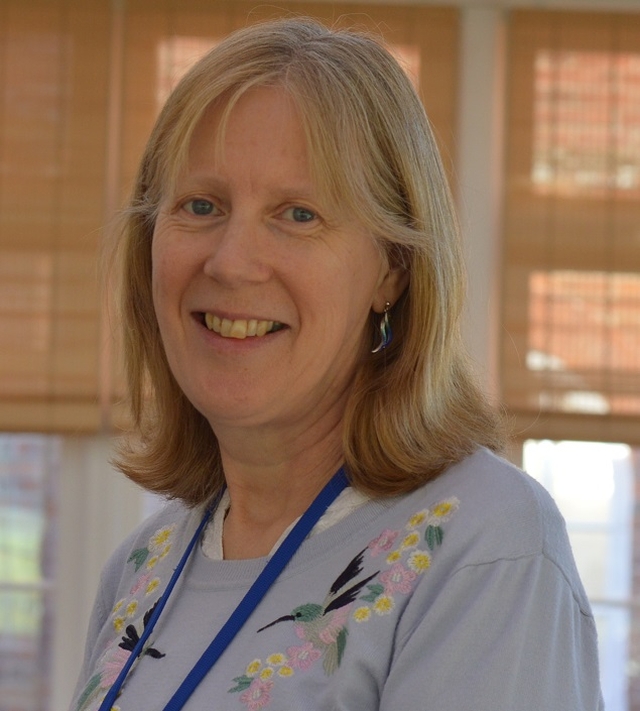 Wendy Atkinson
01962 710958 / wendy.atkinson@winchester.anglican.org

Wendy is responsible for the practical administration of a large number training events throughout the diocese and across departments. She has particular responsibility for the Bishop's Commission for Mission (BCM) programmes.