Rule of Life
---
These resources are to help you as you develop your own Rule of Life and to support you on your journey of discipleship. If there is something you need that is not here, please email us.
---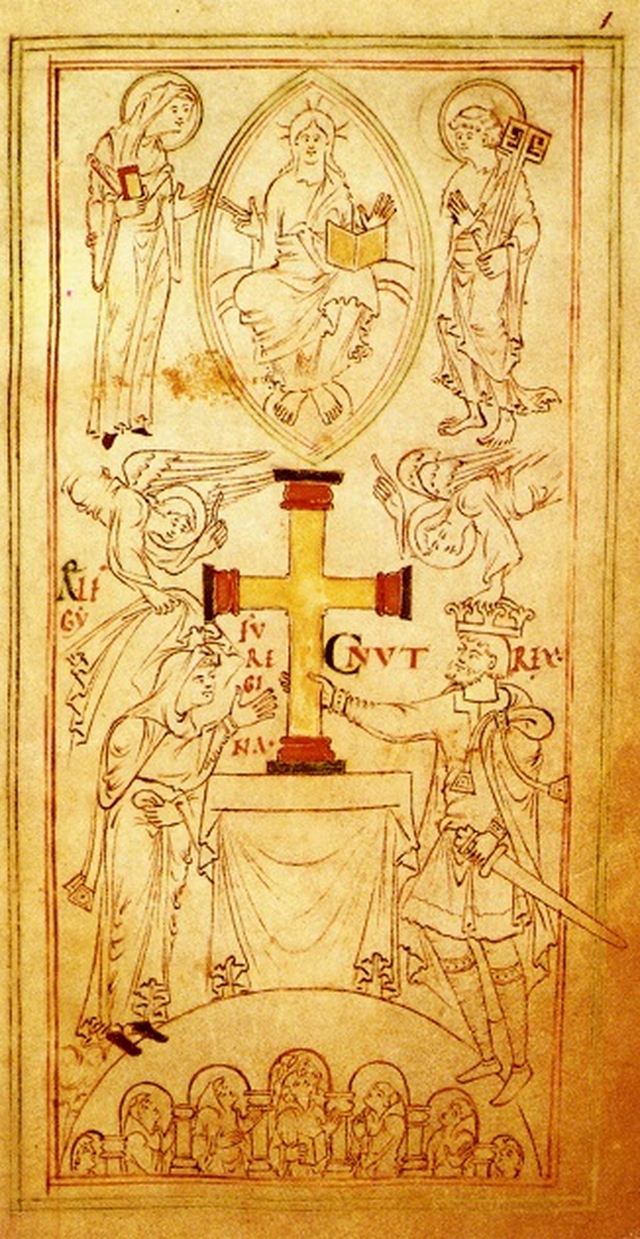 What is a Rule of Life?
---
A rule of life is a flexible framework that helps us to grow more like Christ. Just as a trellis provides support for a growing plant, a rule of life offers a practical way of responding to the love of God by committing ourselves to a number of specific actions that will help us grow up in our faith.
Here are some examples.
Bishop Tim is inviting everyone across the Diocese to write and follow a Rule of Life.
How do I create my own Rule of Life?
---
Download the Rule of Life Booklet and then follow the guidance given. Other versions for intergenerational contexts and for work with young people can be found here.
Can you show me an example?
---
Yes, you can download an example of a completed Rule of Life.
What does a Rule of Life look like?
---
Rule of Life for (online) Groups
---

The 'Sharing God's Life' course is easily adaptable for use with an online group.
Rule of Life Mini-retreats
---
The next Rule of Life mini-retreats will begin in September. Please download the flyer here.
---
The format will be:
Introduction and Prayer (online)
Time alone (offline)
Plenary and Prayer (online)
The sessions will be held on Zoom, led by the Revd Sally Dakin, Spirituality Adviser
To book your place, please email ruleoflife@winchester.anglican.org
View some (unsolicited) comments from recent participants from our workshops.
Other Resources
---
If you would like to doodle as you create your rule of life download our Rule of Life image to colour in. Or, you can also download a version that has been coloured in for you.
For prayer walking, please use this guide.
If you want to read around this subject download our Reading List.
If you have a question or suggestion please email us.
Prayer and Spirituality Contact
---

For more information about prayer and spirituality, please contact the diocesan Spirituality Adviser, Revd Sally Dakin
Some feedback from participants:
---
'This retreat has made me look hard at myself in relation to being WITH GOD and looking at ways in which I can fulfil my life in Loving, Serving and Living IN God.'
'The quiet morning was helpful, useful and enjoyable. I also valued having a one to one chat with you about my ongoing/future calling/ministry.'
'Thank you so much for the Workshop yesterday. It was so helpful to be able to have time and space to pray and think things through. I had been quite daunted when I read the leaflet but your explanations made it less scary and do-able.'
'In using the 5Fs and the silence, I worked with God on my personal Rule of Life. I sensed an encouragement into being more purposeful and intentional about my faith, and feel excited about it again!'
'Thank you for another very enjoyable and helpful workshop. It was really good to have an opportunity to revisit the idea of a rule of life. Before coming to the workshops I found the whole idea rather threatening but you were very successful in allaying those fears.'
'The rather long time we had to think pray and reflect was really helpful. And to have a framework. It is so difficult in the business of life to set aside long chunks of time. Something intervenes.'
'I just want to thank you for today. It was a good time to reflect on the journey God has in store for me.'