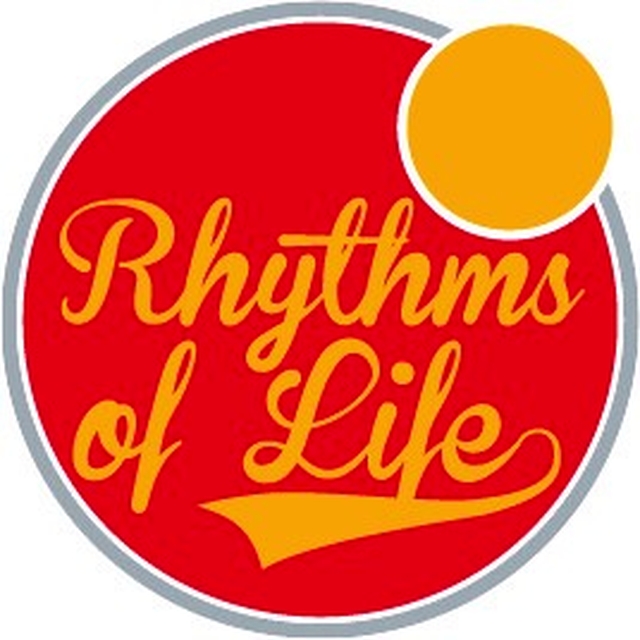 Rhythms of Life
How are you being made? How are you making others?
Call to be a disciple!
Rhythms of Life
This is a five-session course for young people to reflect on their own discipleship journey. As Christians, we are called to follow Jesus and be made into the Image of Christ. Jesus calls Andrew and Peter and invites them to follow Him so that He can make them. He then commissions his disciples to go into all the world and make. We are in the business of being made and making others.
The course is designed to help us reflect on our personal discipleship making journey, challenge us to go deeper in our intimacy with God and to help us engage with the making of those around us. It's all about sharing God's life.
---
Sessions
Session 1 Identity – who am I?How am I being made in the image of God?
Session 2 Loving – How are we growing in our love for God? How are we loving others?
Session 3 Living – Who am I living with (making)? How am I generous with my life?
Session 4 Serving – How do I care for the world around me?
Session 5 Calling – What now? Rhythms of Life!
---
INTRODUCTION
How the course works
The course is made up of five sessions. Each session is made up of Game suggestions, group discussion, media content, short talk with response and then a challenge. There are also 7 picture scriptures each week relating to the theme which could be used on social media as encouragement for your young people throughout the week. The final session is the launch of our new 'Rhythms of Life' resource which challenges young people in their daily life with God. There will be a booklet and wrist band for each young person to help them in this.
The five sessions are designed so you can adapt them and make them your own, but it is important to create a space for sharing, being vulnerable and setting a challenge and reflecting on those challenges every week.
If you would like any further information then please don't hesitate to get in contact