Avon Valley Churches
Remembrance Sunday, 2022. People from Fordingbridge and the surrounding area honoured those who made the ultimate sacrifice. After a wreath-laying ceremony, over 200 people from local organizations and services processed from the Memorial Gates to St Mary's Church.
Photos by Ashley and Julie Francis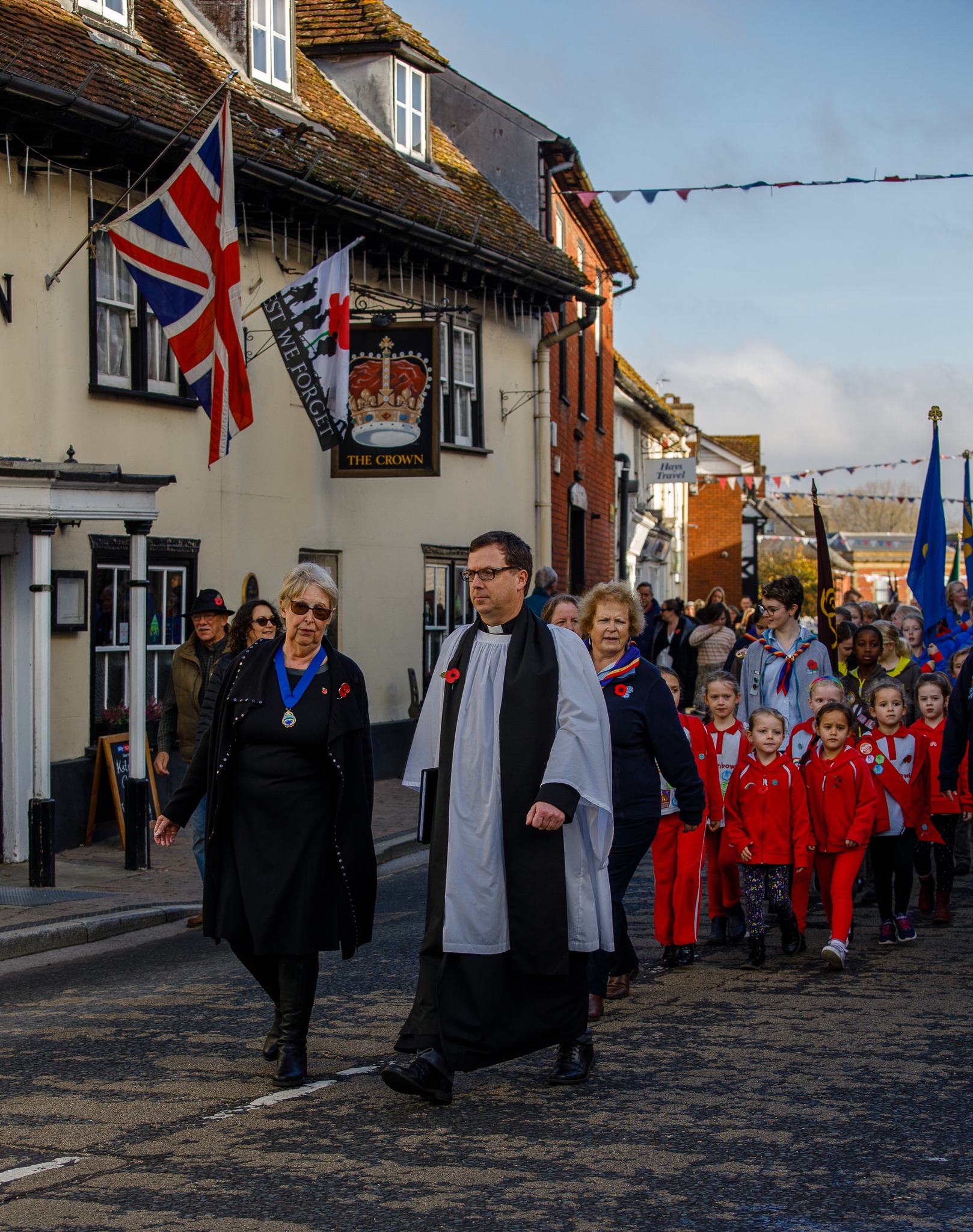 St Thomas Church, Fair Oak
"Over a thousand people attended, I feel very proud of my village." – Gary Stupple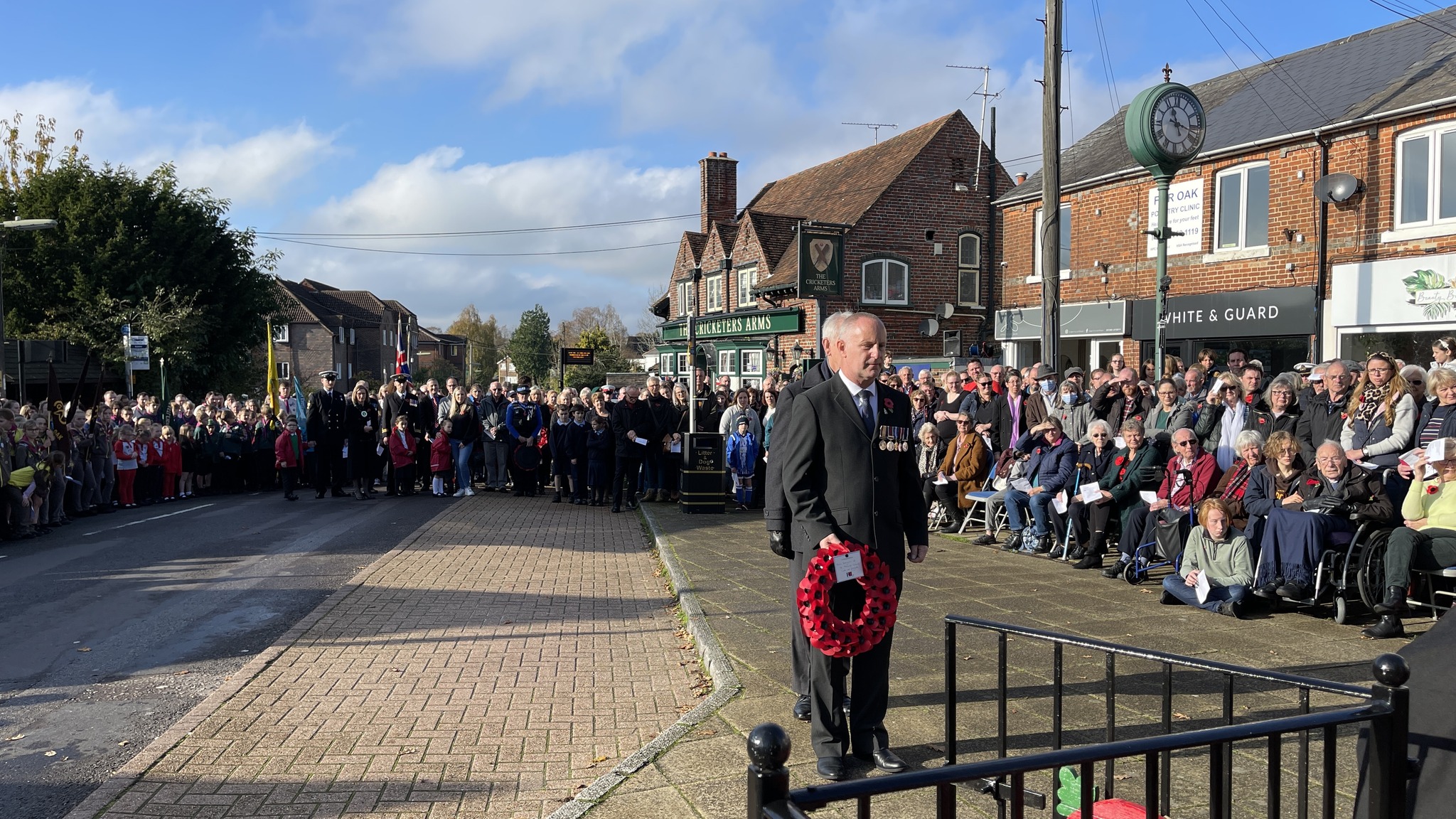 St Mary's Church, Andover
It was a huge privilege to gather together in the church and sunshine this Remembrance Sunday.
We commit to God and give thanks for every life that was given and those who served in the name of freedom. We also continue to pray for those who serve today. We were so grateful for everyone who took part in our services, or came to show support.
"Greater love hath no man than this, that a man lay down his life for his friends." John 15:13
Photos by: Richard Searle Photography / @richard_searle_photography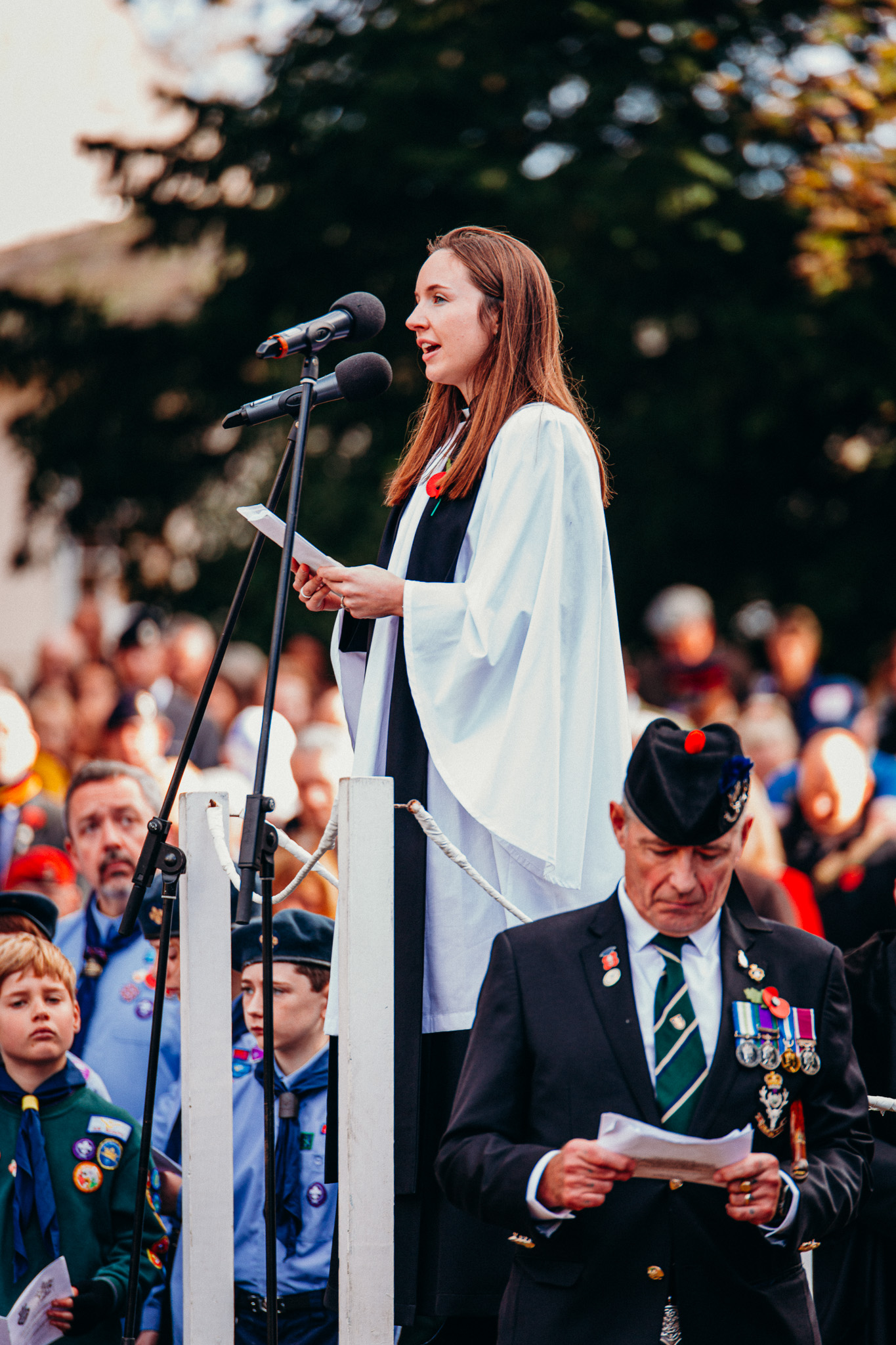 Dibden Churches
We had about 60 young people from Hythe, Beaulieu and Dibden Purlieu District Guiding join us at our St Andrew's Remembrance Day Service on Sunday 13th November. We made poppy wreaths and they were presented by the girls during the Service as their act of remembrance.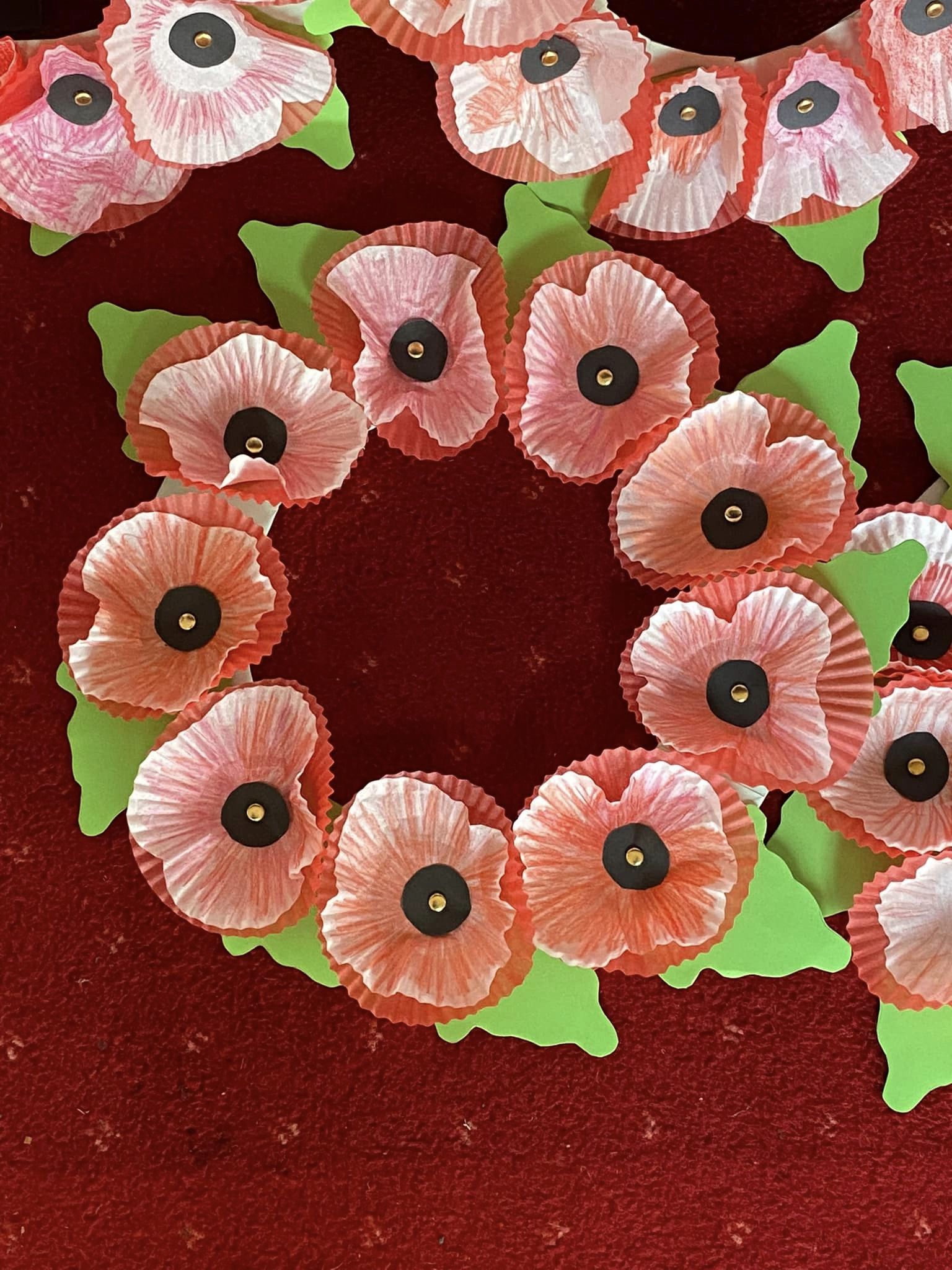 Christ Church, Chineham
Thank you to everyone who came to our Remembrance Sunday service and who wrote poppies of remembrance and prayers for peace.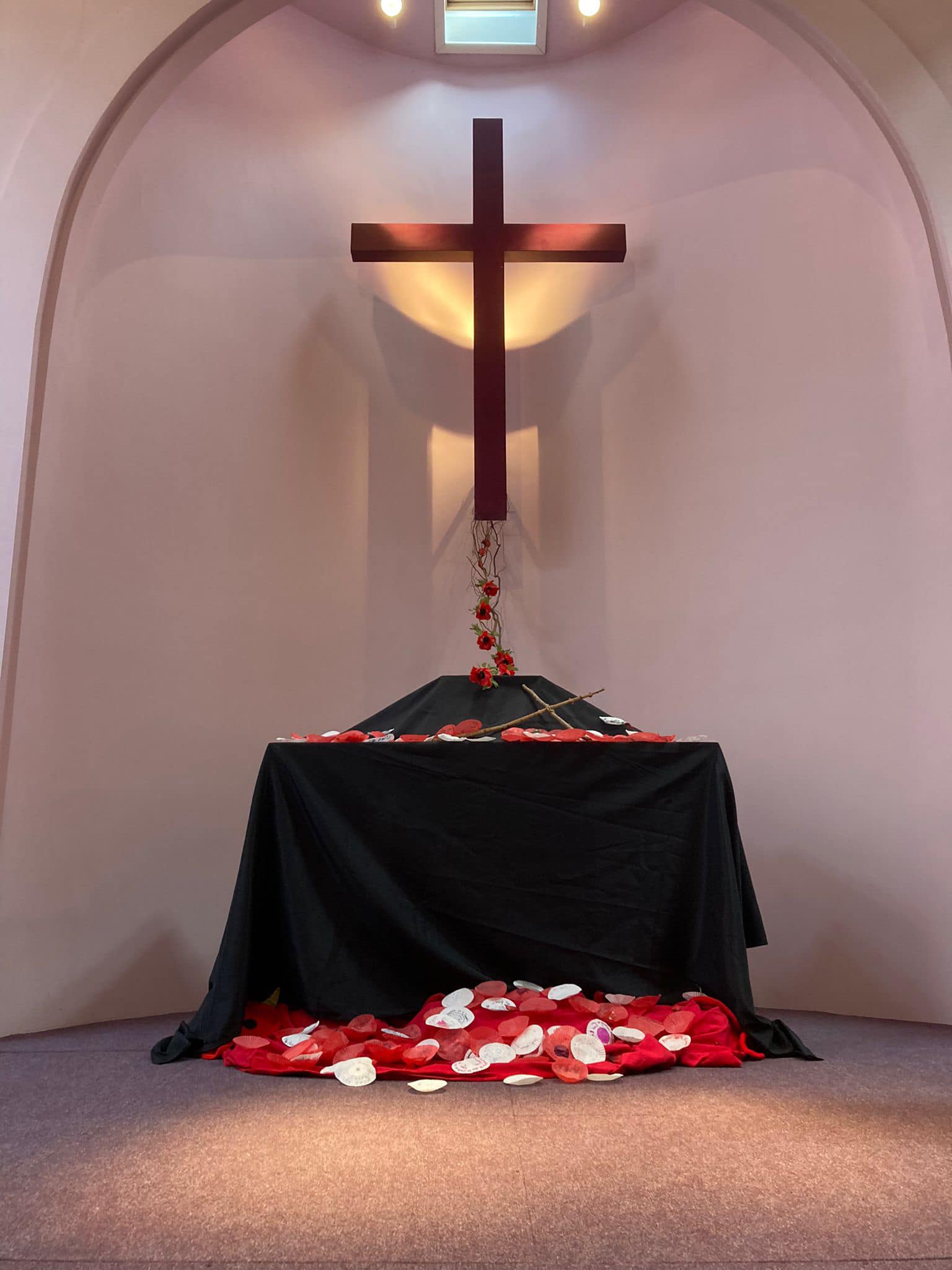 Parish of Basingstoke Down
A wonderful service of Remembrance at St Mark's, Kempshott. It was great to see the excellent turnout by our local uniformed groups from Hatch Warren and Kempshott…plus other members of the community. At the going down of the sun… we will remember them…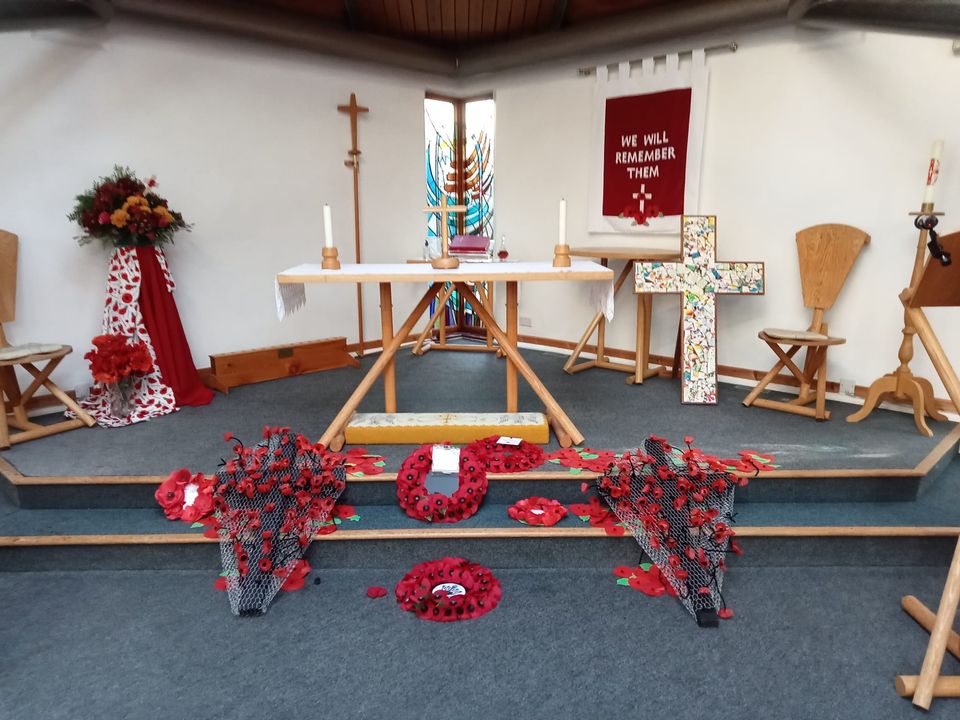 Brockenhurst Church
"Check out the amazing display of poppies hanging on the front tree at St. Saviour's made by the lovely children at Brockenhurst Primary School!"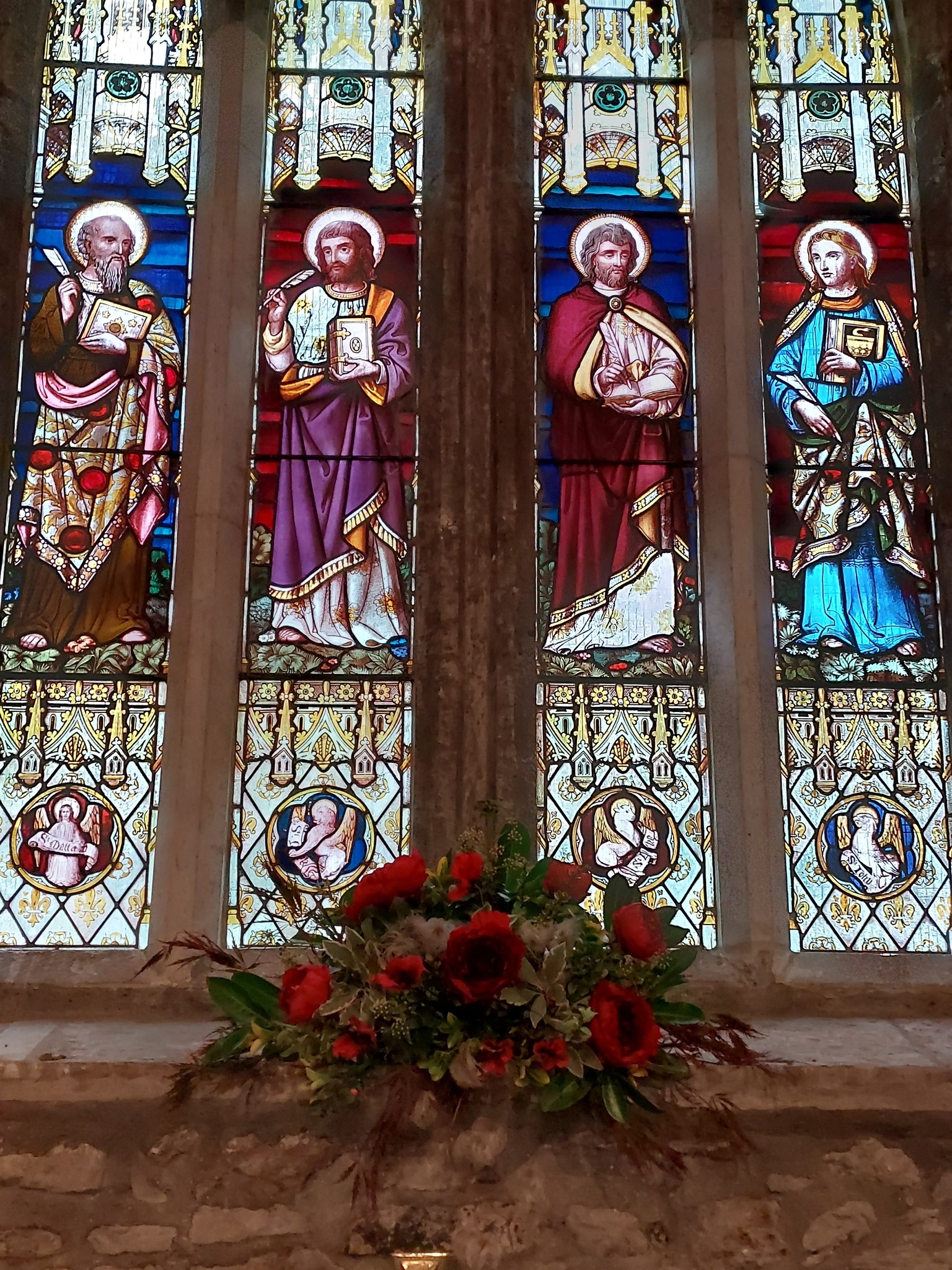 St Nicholas, North Stoneham
"It was great to be able to join with over 150 people from the North Stoneham Park community in an Act of Remembrance at the Stoneham War Shrine on Remembrance Sunday. Here's our lay minister Malcolm Harper leading the service. Special thanks to North Stoneham Scouts for being on parade with their flags and laying wreaths."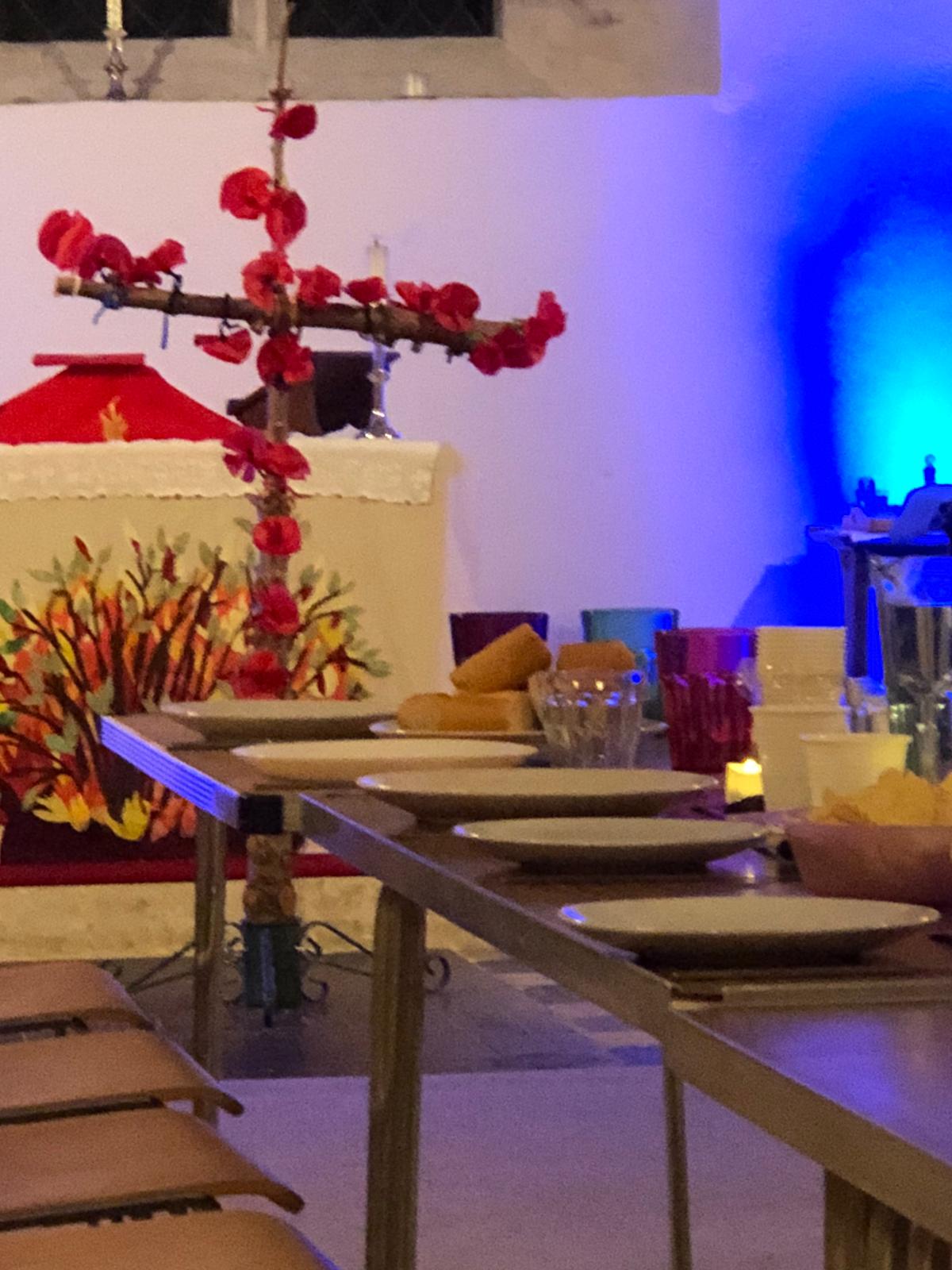 St James, Pokesdown
We joined with St. James' Primary Academy for their Remembrance Day Service, and stopped to remember those who made the ultimate sacrifice to protect our way of life. We will remember them.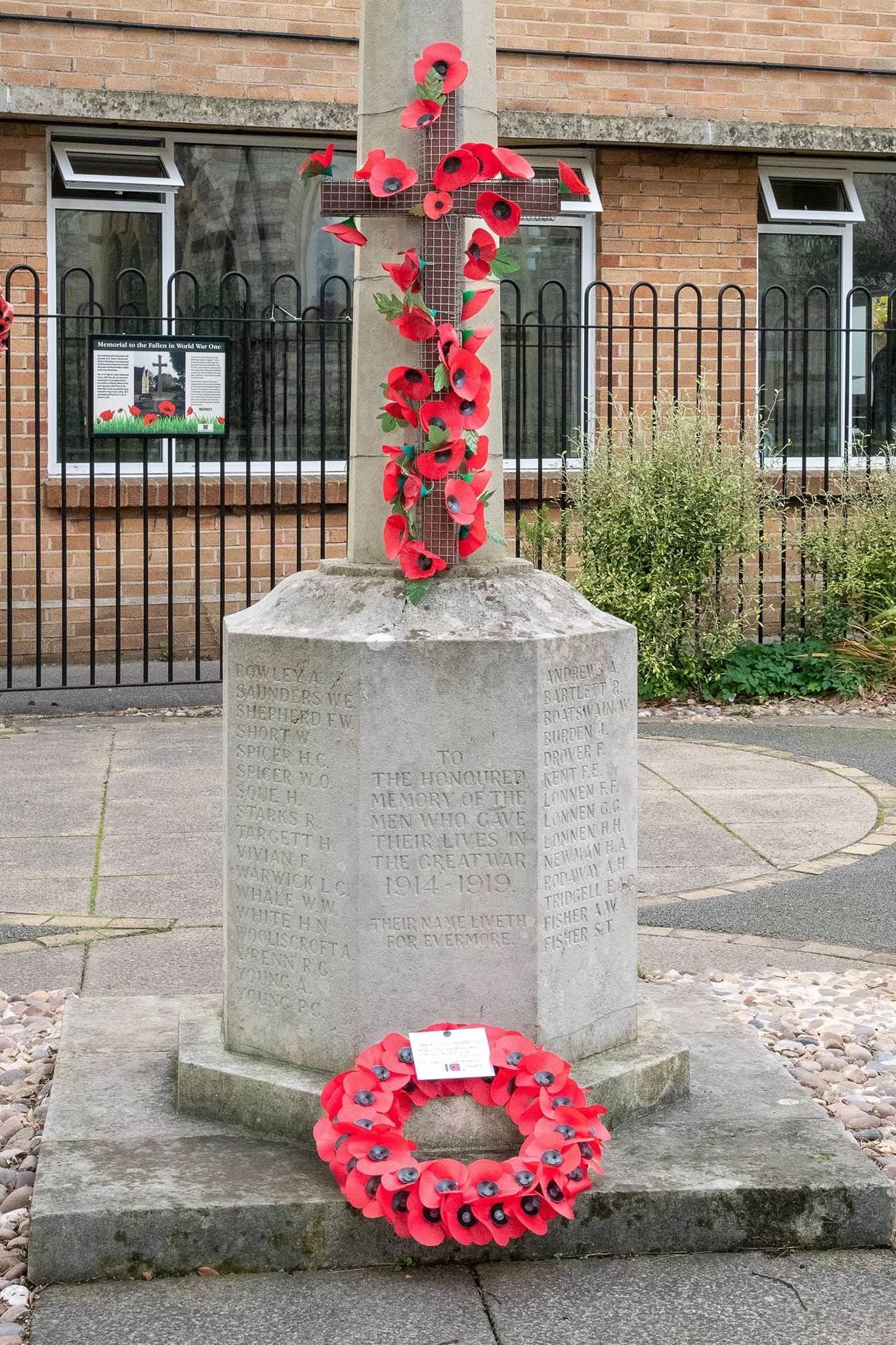 Swaythling Parish
On Sunday we will be gathering for our service at 10:15 in St Albans and then around the war memorial outside the Drs surgery at 10:45 for an act of remembrance. Everyone is welcome to either or both parts of the service.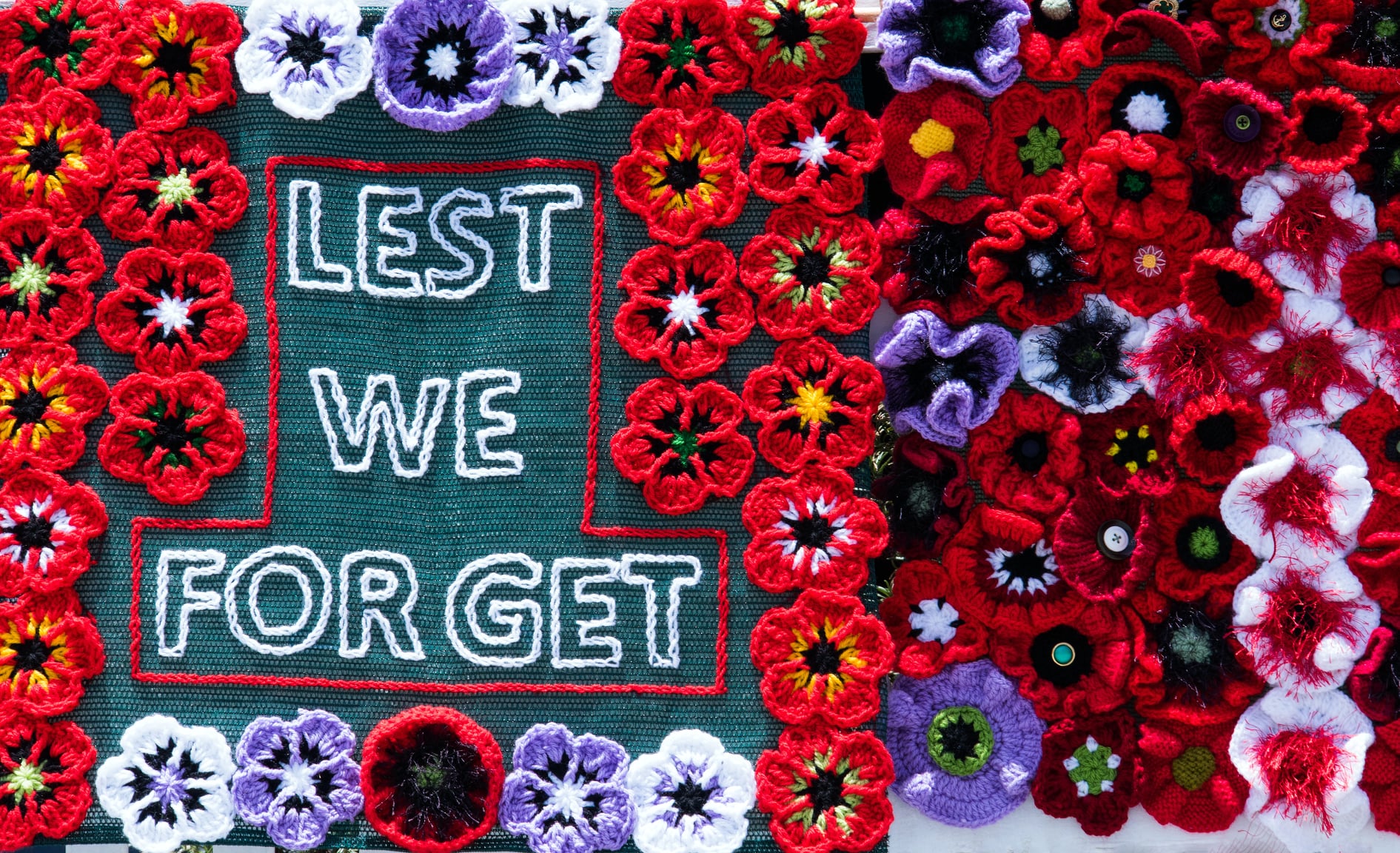 St Mark's Church, Pennington
It was wonderful to welcome Pennington Junior School today for our Remembrance service. As conflicts continue across the world, it's more important than ever to remember the sacrifices of those who fought to protect the freedoms we cherish today.