Prayer Champions
---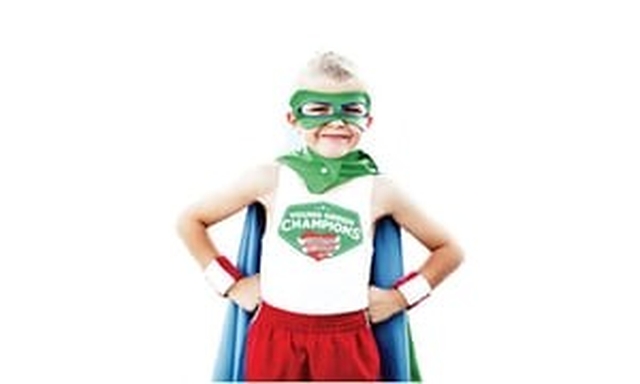 Would you like to be part of a Diocesan network of Prayer Champions who see this as part of their calling, and who would meet occasionally for mutual support, encouragement and inspiration.
Promoting the Diocesan Rule of Life ('Sharing God's Life') could be part of this, as well as various other initiatives, like Thy Kingdom Come.
If you see yourself as such a person, and would like to be kept informed, please contact Sally Dakin.