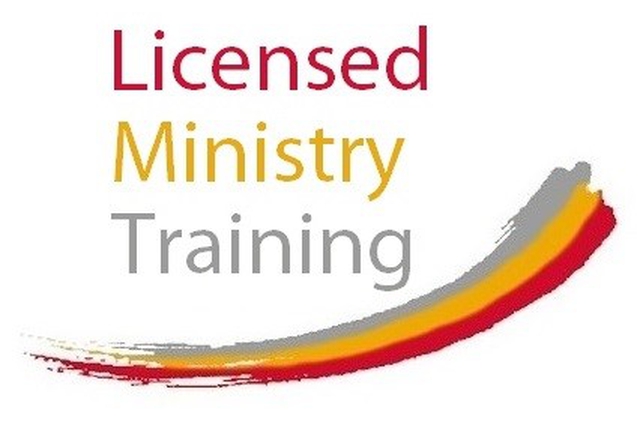 Licenced Ministry Training
---
Licensed Ministry Training
If you are training with the School of Mission to:
be ordained,
be licensed as a Licensed Lay Minister (LLM) or Licensed Lay Worker (LLW), or
receive the Bishop's Permission to Preach,
then you will be part of Winchester's Licensed Ministry Training programmes.
What
We deliver three different part-time programmes, all of which lead to qualifications in Theology, Ministry and Mission from the University of Durham.
Those training for Bishop's Permission to Preach take a one-year Foundation Award.
Most of our LLM trainees and ordinands take the three-year Diploma of Higher Education.
Some of our ordinands, with some newly-ordained curates, study for two-years for a BA (hons).
Where
Our training mostly takes place at Wolvesey, in Winchester.We meet on Thursday evenings in school term-times, with some Saturday study days and occasional residential weekends at a nearby venue.
Who
Led by Marcus Throup, Dean of Licensed Ministry Training, the LMT team is supported by skilled, qualified voluntary tutors from across the Diocese and beyond.
To Sum Up
Licensed Ministry Training in the Diocese of Winchester offers:
National training – fully accredited courses through the University of Durham, approved by the Church of England.
Local training – closer to where people live, work and worship, building on centuries of tradition of Christian education and ministry at the heart of the Diocese.
Contextual training – tailored for the needs of local churches in the Diocese of Winchester for the 21st Century.
Missional training – doing theology together through the lens of mission in today's church, in parish contexts, church plants, fresh expressions and chaplaincies.
High quality training – delivered by tutors who are expert in their subject areas, good teachers and experienced in delivering transformative mission and ministry through the local church.
Shared training – sited among the whole people of God, as part of a learning community in the Diocese where we help one another in our formation.
Training with an international dimension – building on our many diocesan partnership links with churches across the world.
For more information please contact our team administrator, Mrs Frances Ter Haar.