News Archive
For stories and updates from around the Diocese.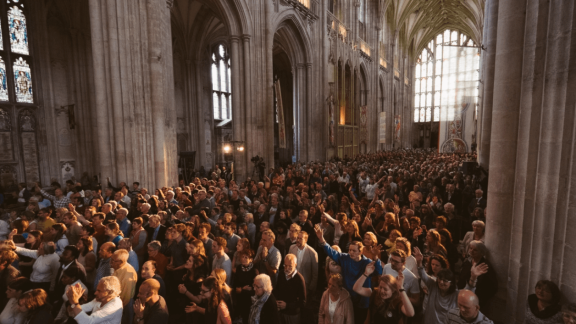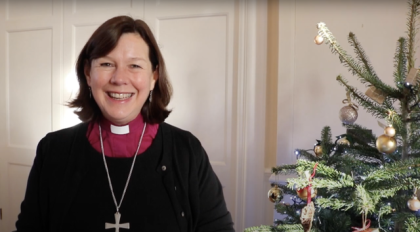 17th Dec 2021 / 2 Minute Read
The Bishop of Southampton Christmas Message 2021
Watch Bishop Debbie's Christmas Message here. As I prepare to celebrate Christmas with my family, and we look forward to the joy and happiness of the season, I am reminded,...
Click here to view The Bishop of Southampton Christmas Message 2021 post