News Archive
For stories and updates from around the Diocese.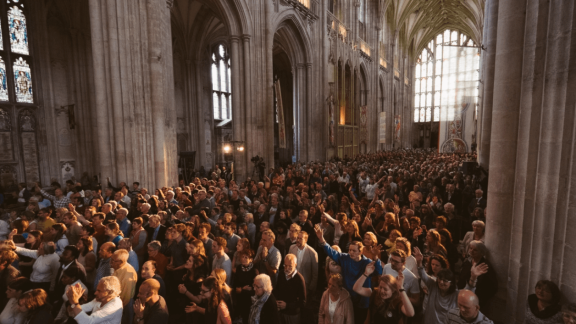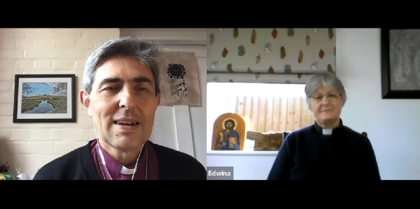 26th Nov 2020 / 2 Minute Read
Action on Modern Slavery – The Bishop of Winchester in Conversation
In 2019, 195 people in Hampshire and the Isle of Wight were identified as potential victims of trafficking. An increase from the previous year. Earlier this year, Bishop Tim...
Click here to view Action on Modern Slavery – The Bishop of Winchester in Conversation post