Modern Slavery: Partnerships
---
Partnerships
---
Whilst Winchester Diocese is a newCI partner, there are many individuals within the diocese who have already been working at parish level, and through partner organisations to raise awareness of modern slavery in our midst contributing to training, victim support, prayer and social action initiatives for several years.
Partnership is invaluable and will continue to be part of the success in making Winchester Diocese and the county of Hampshire a hostile place for exploiters and perpetratorsof Modern Slavery and a place of support, compassion and rescue for victims of modern day slavery.
Safeguarding is at the heart of all aspects of modern day slavery awareness raising and social action.
Some of our existing partners within the diocese are: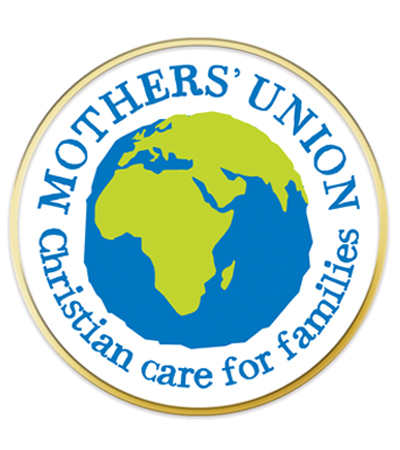 The Mother's Union, a new Clewer Partner in 2019
Gender Based Violence, November 25 – December 10th, 2020
If you are interested in joining this Mother's Union led service of prayer and reflection via zoom, please contact Edwina Fennemore, cefennemore@gmail.com for the joining link.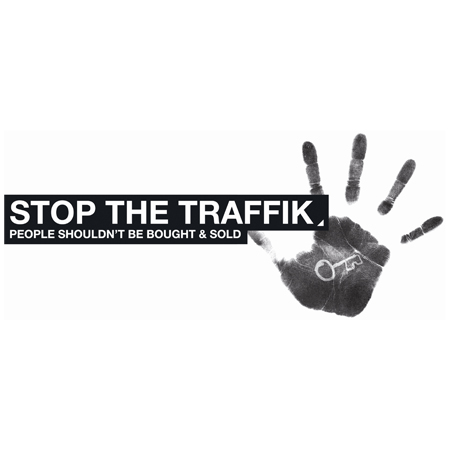 Stop the Traffik
---
If you are already working within your parish or with a partner organisation it would be good to hear from you and enable this webpage to comprehensively reflect local and parish involvement and encourage others to join in. Please contact Edwina Fennemore on cefennemore@gmail.com
Other Partners I am already working with across Hampshire and through the Hampshire and Isle of Wight Modern SlaveryPartnership can be found through the links below:
Medaille Trust
Medaille Trust exists to provide refuge and freedom to victims of modern slavery – supporting them as they rebuild their lives. Today, it is the largest provider of supported safe house beds for victims of modern slavery in the UK.
Stop the Traffik
Intelligence-led Prevention
Resilience Building
Awareness Raising
Business Risk Analysis
Barnardo's provides direct, specialist support to trafficked children.
It helps young victims cope with the practical and emotional traumas of being trafficked. The specialist support workers help them to understand what is happening with social care services, the police and immigration – in ways that they can understand.
It runs the specialist Independent Child Trafficking Guardianship Service (ICTGS) services in Wales/Cymru, East Midlands, West Midlands Combined Authorities, Croydon, Hampshire and the Isle of Wight and Greater Manchester
LOVE146 is an international human rights organisation working to end child trafficking through prevention education and survivor care.It offers:
Specialist Supported Accommodation
Specialist Supported Independent Accommodation
Wrap around support
Outreach Support
Apostleship of the Sea
Providing practical and pastoral care to all seafarers, regardless of nationality, belief or race.