Mission Partnerships
---
The Diocese of Winchester has partnerships with the Diocese of Newcastle in the UK, the Province of Myanmar (Burma); the Province of Rwanda; the Province of DR Congo; the Province of Burundi and many dioceses within the Province of Uganda. The partnerships are overseen by the Diocesan World Mission Group reporting to the Archdeacon for Mission.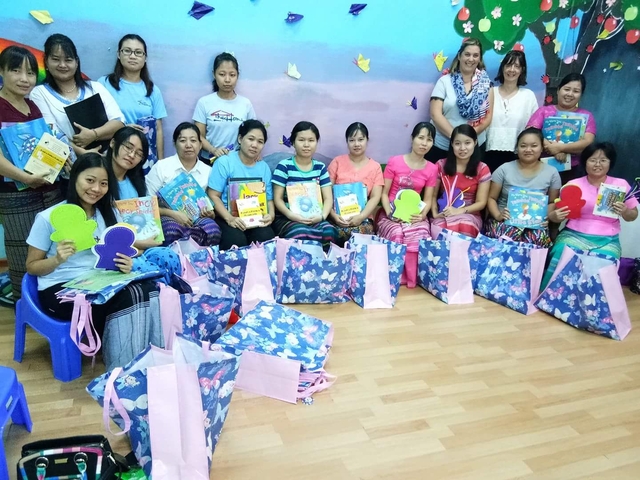 World Mission Partenership Group-Terms of Reference
Work will be carried out during the autumn to provide additional information on these partnerships, as well as publishing guidance for those involved in administering them. In the meantime the list below shows wh to contact if you require further information:
Each deanery has links with a particular province or diocese.
The current links are shown below (although not all are live at present). If you want to know more about your deanery link contact Rev Brian Wakelin (as above) and he will put you in touch with the appropriate person.
| | |
| --- | --- |
| Alresford | Lango, Uganda |
| Alton | Karamoja and North Karamoja, Uganda |
| Andover | Madi/West Nile, Uganda |
| Basingstoke | Namirembe, Uganda |
| Bournemouth | Soroti and Kumi, Uganda |
| Christchurch | Kinkiizi, Uganda |
| Eastleigh | Bukedi, Uganda |
| Lyndhurst | Rwanda |
| Odiham | Bunyoro-Kitara, Uganda |
| Romsey | South Rwenzori, Uganda |
| Southampton | Busoga, Uganda |
| Whitchurch | Mityana, Uganda |
| Winchester | Muhabura and N Kigezi, Uganda |