Major Development Areas
We will be present within new housing developments, growing strong and sustainable ministry teams and realising a strong social impact within a community that is just being born.
One of the main things that we will be doing as this part of the the Mission Action project is helping the communities we're working with put on events that will help to bring people together. It's hugely important in a new community to know that you have people around you that act as a support network.
Take a look what some of our parishes were up to over the Christmas period to help bring people together (through wind and rain).

North Stoneham, Southampton
Christmas - #FollowTheStar
North Stoneham near Southampton is undergoing a massive development. With over 1100 new homes comes a brand new community, the nearest church to North Stoneham Park is St Nicholas.

At the 2018 Christmas events, with the help of the Community Development Enabler they hosted a community event with mince pies and hot chocolate and an opportunity for the new community of North Stoneham Park to share their ideas of what would make their community amazing.


Augusta Park, Andover
There's so much going on in Augusta Park! With the opening of MORSE, a fresh expression of church, who hold a family focussed service with live music on a Sunday.
Over the Christmas period MORSE organised a Glowstick Parade followed by carols at the Augusta Park YMCA.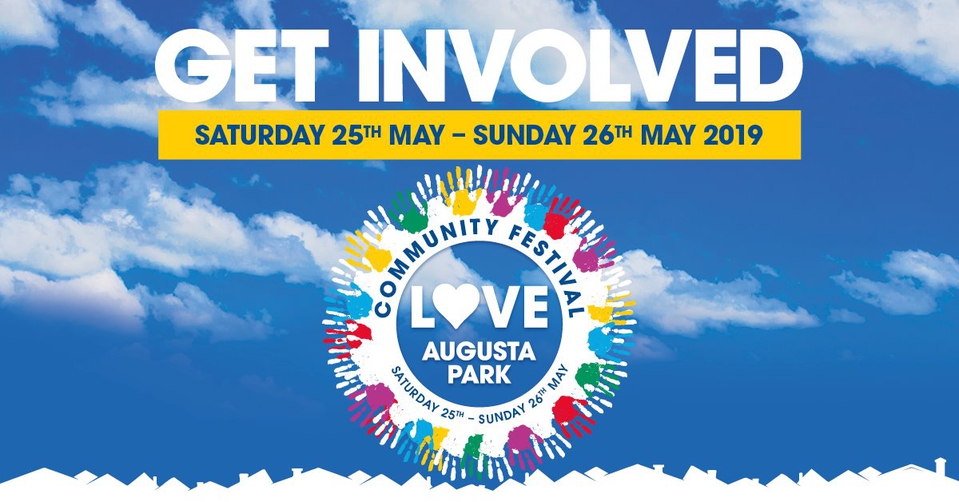 Love Augusta Park was put together by a working group made up of volunteers from Endeavour School, YMCA, Augusta Park Community Centre, the Parish of Knights Enham and Test Valley Borough Council. Over the weekend, the event gathered volunteers from a variety of local community groups, dance groups, fitness groups, churches across Andover Deanery, Andover Churches Together and the Diocese of Winchester.
The weekend showcased local talent, with dancers musicians and even skaters enjoying the community event. READ MORE

Kings Barton, Winchester
The Barton Farm Major Development Area is located to the north of Winchester and will provide 2,000 new homes including much needed affordable housing, along with community facilities, a new school and a new park and ride facility to serve the north of Winchester.

This Christmas, Volunteers from St Barnabus Church in Winchester donned their waterproofs and headed out in the rain to find out what the Kings Barton community needed from their church and hand out small gifts for Christmas.

"The wind blows where it wishes and you hear the sound of it, but do not know where it comes from and where it is going; so is everyone who is born of the Spirit." John 3:8