Case Studies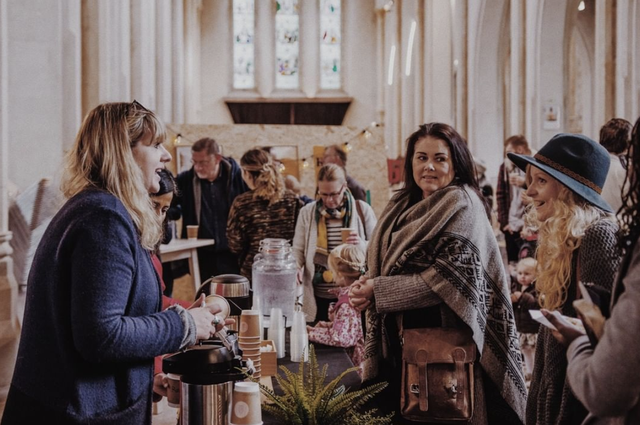 Saint Mary's Southampton
On 30 September 2018 we gathered at Saint Mary's Church in Southampton for the first Sunday service of a new era.
Led by Jon and Hannah Finch, together with a vibrant worship team, we offered thanks and praise for the continuing revitalisation of this iconic church and its faithful worshipping community. We continue to pray for Saint Mary's; that it will be an open church offering a safe haven for the local community and the love of Jesus will flow outwards through good works which are a blessing to the city centre.
"St Marys was full to the brim with worshipping saints - a prophetic vision of the church for the city, filled with the life giving Spirit of God. Its' mission: to overflow into the city and beyond bringing the life changing transformative love of God to all."

About Saint Mary's
The re-opening of Saint Mary's Southampton is the culmination of a two-year project to renew the facilities within this beautiful building and to recruit a new staff team. Our focus is very much on younger generations, including students and young families. However, there will be services of different styles and a warm welcome for those of all ages.
The revitalisation of Saint Mary's Southampton is one part of a wider programme of change under the banner of Winchester Mission Action!