This Lent, Bishop Tim is asking us all to consider our personal lifestyle choices and how we can better care for the environment in our everyday lives, perhaps by looking at our diet, avoiding single-use plastics, or switching to renewable energy. The Bishop is calling for churches in the Diocese to take on pioneering projects involving the whole congregation and the local community.
Bishop Tim hopes that everyone in the Diocese will do some tree-planting, either in their own garden or through sponsored global projects to contribute to carbon retention and to further the Church of England's ambition to reach 'net zero' carbon emissions by 2030.

Tree-planting is something all Christians can do: a prophetic action that makes a difference.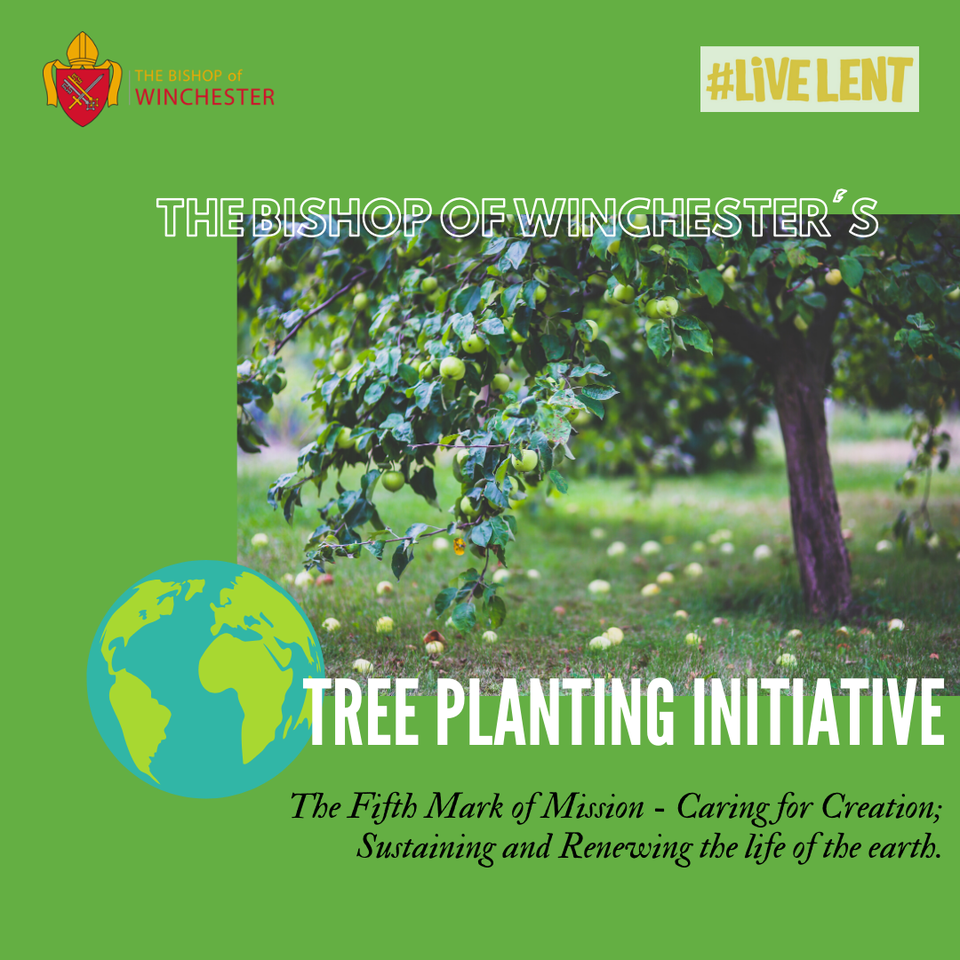 ---
#LiveLent: Care for God's Creation is the Church of England's Lent Campaign for 2020. With weekly themes shaped around the first Genesis account of creation, it explores the urgent need for humans to value and protect the abundance God has created. This year's #LiveLent challenge offers 40 short reflections and suggested actions to help you, your family and your church live in greater harmony with God, neighbour and nature.
It has been inspired and informed by the Archbishop of Canterbury's 2020 Lent Book, Saying Yes to Life by Ruth Valerio (SPCK).
There are so many ways to be involved with this year's #LiveLent


Free digital daily reflections available via:
a forthcoming update to the award-winning #LiveLent app, e-mail, smart speakers, a social media campaign, and much more!

Downloadable Resources
---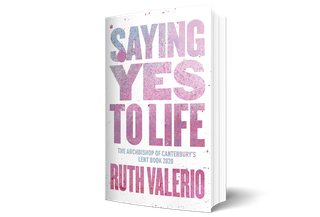 Saying Yes to Life
In the Archbishop of Canterbury's Lent Book for 2020, Dr Ruth Valerio imaginatively draws on the Days of Creation in Genesis 1 to lift our focus from everyday concerns to issues that are affecting millions of lives around the world. Bursting with practical advice as well as biblical reflection, discussion questions and prayers, this is a stirring and liberating call to look after the world that God has made – and to share in God's joy and creativity by making a difference for good.