Whether it was glow-in-the-dark paint, decorated cookies, fancy dress outfits or decking the church hall with huge tissue paper creature, our churches sparkled on All Hallows this year with light parties and community celebrations.
St Christopher's Church, Bournemouth
"We had a great Light Party for the children at St Christopher's this evening with games, competitions, craft and lots of food! Thank you to Mark and the team for organising it."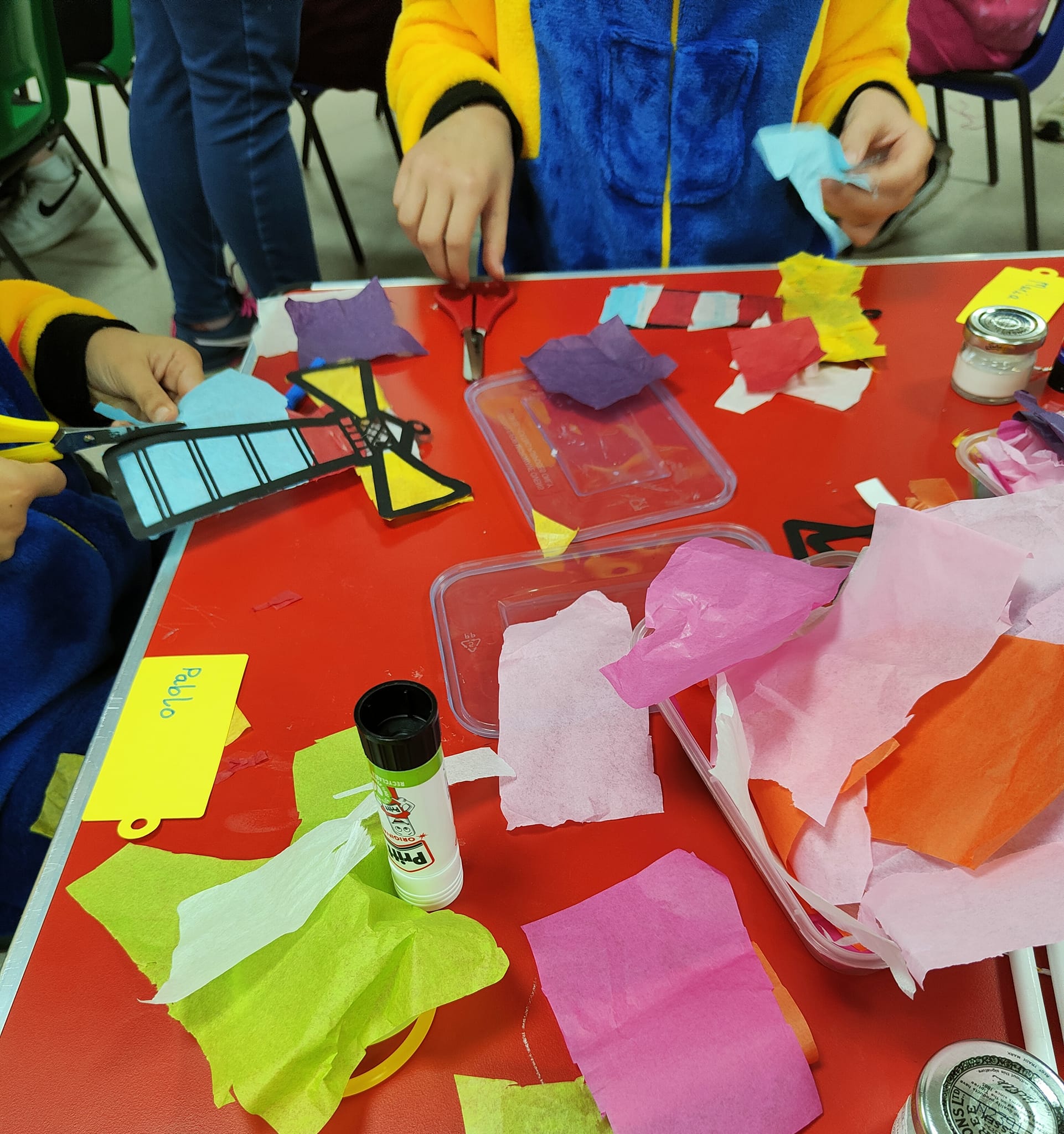 Ascension Church Southampton
"Some snaps from our Light Party yesterday! If you came and partied with us, we hope you L O V E D it as much as we did!"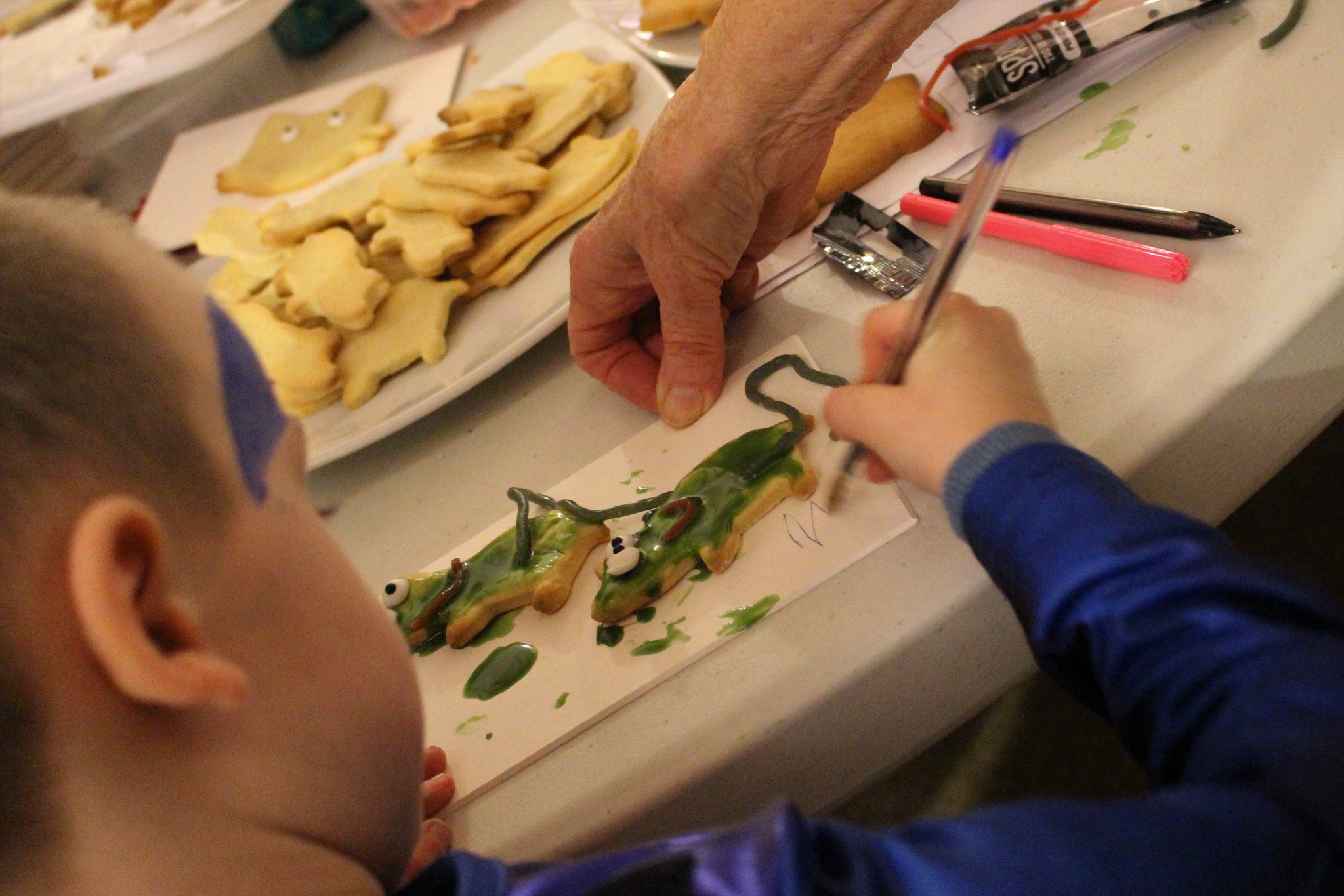 Holy Trinity, Weston, Southampton
"It was so lovely to see the church full of children celebrating our light party with games, craft, and a wonderful spread of food. The children were impressed with the lantern too."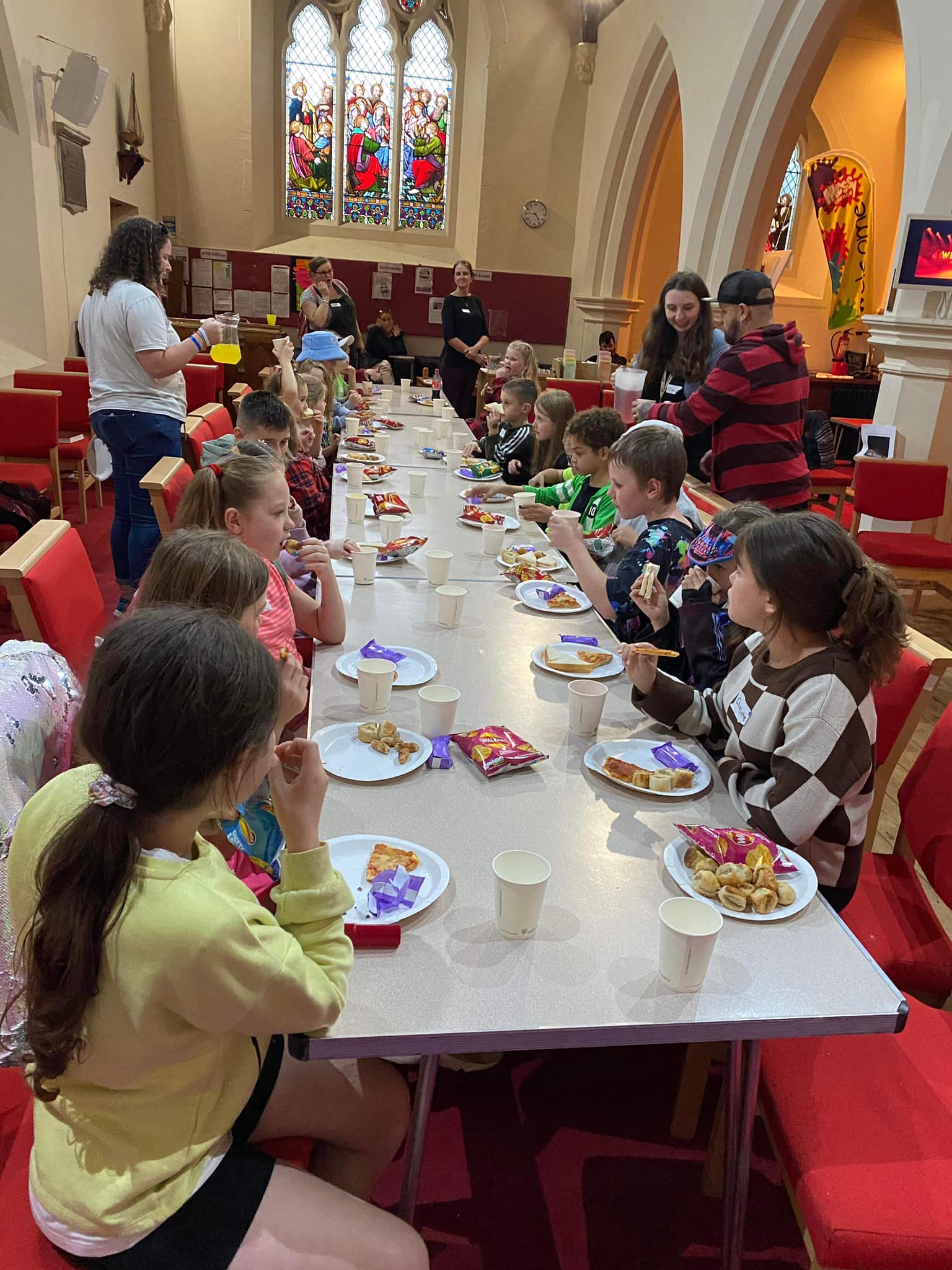 Parish of Basingstoke Down
"We had brilliant fun at our first 'Light Fantastic Pumpkin Party' last Sunday. We decorated pumpkin biscuits, and made cards and lanterns. We had our faces painted and tried bowling with pumpkins, glow stick hoopla, and eating doughnuts off a string! And finished up with a delicious tea.
We also learned about the light and how light drives out the darkness…. and that there was a person who was light – Jesus."