Licensed Lay Ministry
---
Licensed Lay Ministry (LLM) is the oldest recognised lay public ministry in the Church of England. Traditionally called Lay Reader, LLM is often seen as a ministry of leading worship, preaching and teaching. But it's much more than that. LLMs are:
'called to serve the Church of God and to work together with clergy and other ministers. They are to lead public worship, to preach and teach the word of God, to assist at the eucharist and to share in pastoral and evangelistic work. They are to encourage the ministries of God's people, as the Spirit distributes gifts among us all. They are called to help the whole Church to participate in God's mission to the world.'
The LLM Licensing Service
This is a wonderful opportunity for mission and ministry across the whole life of the Church, sharing with others the good news of Jesus Christ. Based at Wolvesey, in Winchester, training is alongside ordinands on the Winchester Ordination Programme and is part of the national Church of England Common Awards training, leading to a Diploma from Durham University. Taking three years (usually less with prior theological training), it comprises up to eight weekly evening tutorials per term, with three or four Saturday study days each year and one or two residential weekends, as well as practical placements. Students study a range of subjects including mission, Biblical studies (New and Old Testament), worship, Christian beliefs, preaching, leadership, ethics, apologetics and others. The course culminates in a Licensing Service at Winchester Cathedral.
LLM Selection, Training, Course Structure and Demands
Candidates recommended by their incumbent and PCC are asked to provide 3 references (one from the incumbent) and attend a selection day, normally in May. The selection day consists of two 30 minute interviews and a five minute talk on a Bible passage or an area of Christian spirituality. The final step of the discernment/selection process is a short interview with one of the suffragan bishops.
LLM candidates (without previous formal academic theological study) are registered as students with Durham University under the national CofE Common Awards scheme, which leads to a Diploma of Higher Education at HE Level 5 (2nd year university level).(If trainees have previous relevant learning then the course can be appropriately modified or shortened.)
This is studied over three years, with 80 credits being gained each year.
The format is modular, with a balance between 10 credit and 20 credit modules.(We attach an outline plan of the course for your interest.)
A 20 credit module, for example, consists of a Saturday Study Day (10-4), together with 8 evening tutorials from about 7:15-9:15pm, all usually held at Wolvesey in Winchester.(Or it could be a residential weekend at Old Alresford Place, plus five evening tutorials).
10 credit modules vary in format, but have about half the contact hours of a 20 credit module.
The different years and terms vary, but over the whole three years of the course there are currently 5 residential weekends and 11 Saturday study days, roughly split over 9 terms (about 2 events per term) and about 8 weeknight tutorials each term.
There are also assignments to be produced for each module – one per 10 credit module and two per 20 credit module – a mixture of essays, presentations, Bible study series, sample sermons, portfolios etc. which require private reading and writing at home. The amount of time needed for this varies, but will be some hours per week during each term.
Finally (!), we also expect students to begin to share in leading worship and very occasionally preaching in their local church context (and on placement in their third year for a term), under the supervision of their local vicar or rector.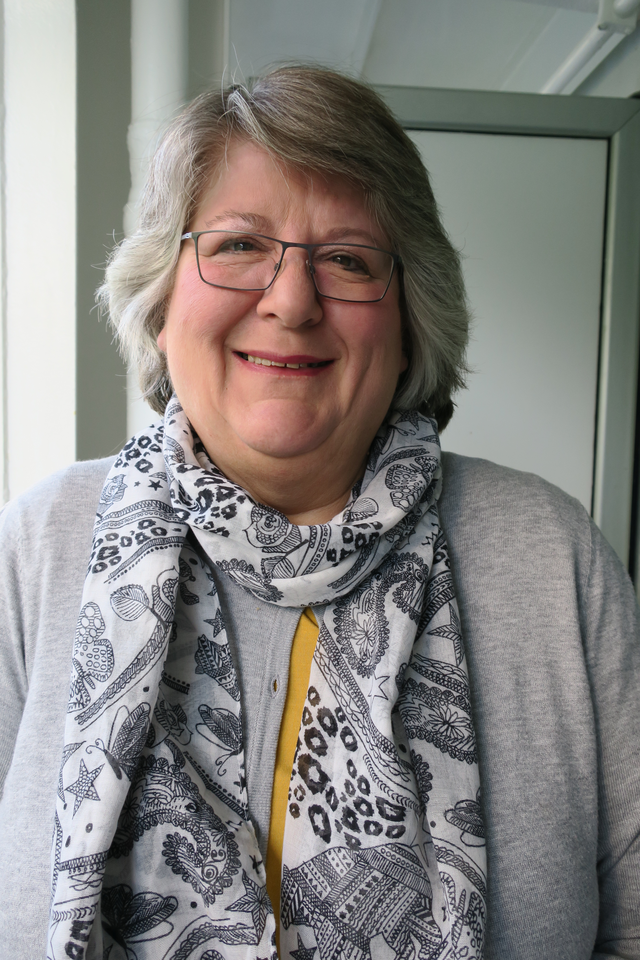 I had a long and fulfilling career and started my early retirement full of excitement and enthusiasm. God had other plans for me and I started out on my LLM training a year later. God's hand was very clear in my calling and He has steered me along every step of the way. The course has been challenging but I have learnt so much and my faith has deepened immensely as my knowledge of our gracious and loving God has increased.' (Ruth Freeman, LLM student).