2017 Lent Lectures
---
Church Growth: Why it happens and how it can matter
Revd Doctor David Goodhew
Tuesday 21 March 2017
Christ Church, Christchurch Road, Winchester SO23 9SR
---
How do we grow as Christians and as churches? 'Church growth' rightly raises many questions. Is it merely 'an unspiritual bigging yourself up' as one Cranmer Hall ordinand once said? 'Growth' in the Christian life always includes growth in personal Christlikeness and growth of service to the wider community, but the New Testament, the Christian tradition and the Anglican Communion outside the UK are deeply enthusiastic about the numerical growth of churches. So how can we think about growing churches in a godly, theologically nuanced way? And if we can create a theology of church growth, what specific practices help congregations grow? Or is church growth a holy mystery? During the two Lent Lectures we'll work on a theology of church growth that could work for churches of all traditions and the actions that foster growing churches of all traditions.
---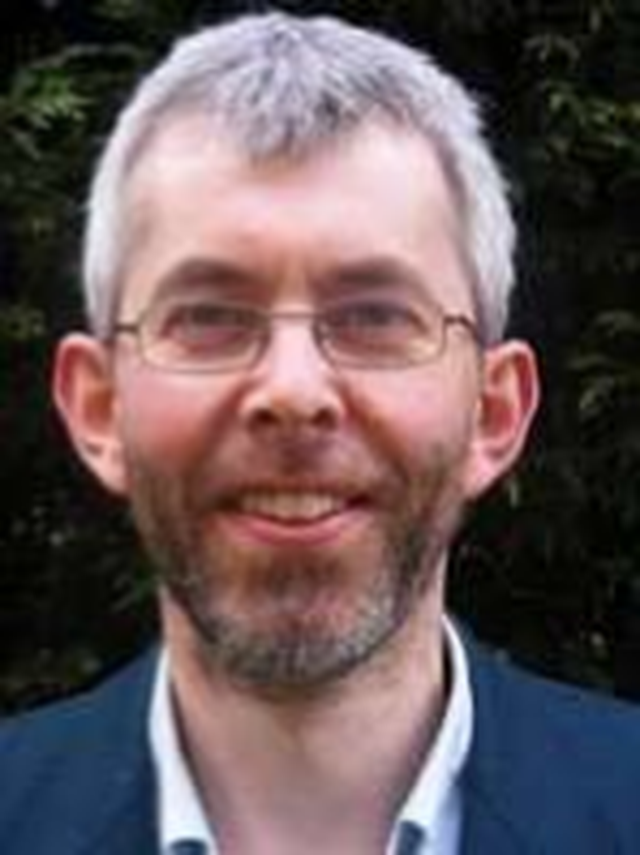 David Goodhew is Director of Ministerial Practice at Cranmer Hall, the Anglican theological college in Durham. Prior to this he was vicar of two parishes in York. He oversees a research centre (the Centre for Church Growth Research) which was heavily involved in the Church of England's recent Church Growth Research Programme, Anecdote to Evidence. He edited Towards a Theology of Church Growth (Ashgate 2015) Church Growth in Britain, 1980 to the Present (Ashgate 2012) and has recently edited Growth and Decline in the Anglican Communion, 1980 to the Present (Routledge 2017). David is married to Lindsey and they have two teenage sons. He loves fellwalking, singing and has an irrational attachment to West Ham United. He has lived and worked mostly in the North of England, but is a Hampshire hog by birth.
Recordings of each of David's lectures are available to listen to below, you can also download the accompanying presentations and handouts.
---
A Story of Growth and Decline
---
A recent article by Revd Dr David Goodhew, relevant to the lecture, is available free online.