About the Church of England in Winchester
Winchester Mission Action

It is part of a Christian's life to live the mission of Jesus. Mission Action is a multi-faceted movement which is the start of our intentional, strategic mission within the Diocese of Winchester. Read more

News and Events

The Good Newsfeed; find out and join in with events around the Diocese Read more
Blog
---
15 May 2019

3 Lessons about Moving Forward in Faith When Your Situation Feels Impossible read more

13 May 2019

What are your deepest beliefs regarding the nature of God? When you pray, do you ... read more

13 May 2019

I heard the question dozens of times in the first few weeks after the birth ... read more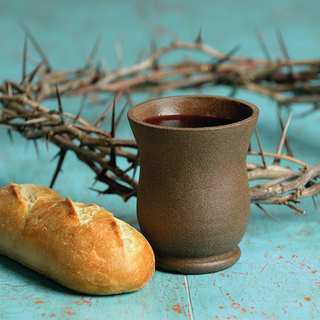 I don't think there has ever been a child who didn't think I was saying MondayThursday during the Holy Week announcements...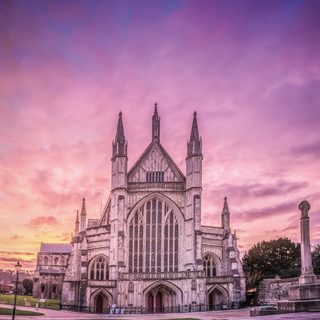 Every diocese has a Cathedral as its mother church and the home to the Cathedra, meaning the 'seat of the Bishop'. Ours, Winchester Cathedral, has the longest nave and overall length of any Gothic cathedral in Europe.
As well as being a spiritual home for the Anglican Christians in the region, it is a place with significant historic and cultural heritage and plays an important role in the civic life of Hampshire.
Find out more about what's on at the Cathedral here.