"We can find ourselves nagged by a feeling that our Christmas is not like those 'perfect' ones we see in the media. #FollowTheStar doesn't ask you to be perfect. It says: come just as you are to take the life-changing Christmas journey."
- Archbishops Justin Welby and John Sentamu
#FollowTheStar is a national campaign by the Church of England that is about welcoming people to be apart of our church families at Christmas and for the future.
Watch this space for more resources and activities for your church this Christmas for #FollowTheStar.
The Nativity Challenge
Resources coming soon.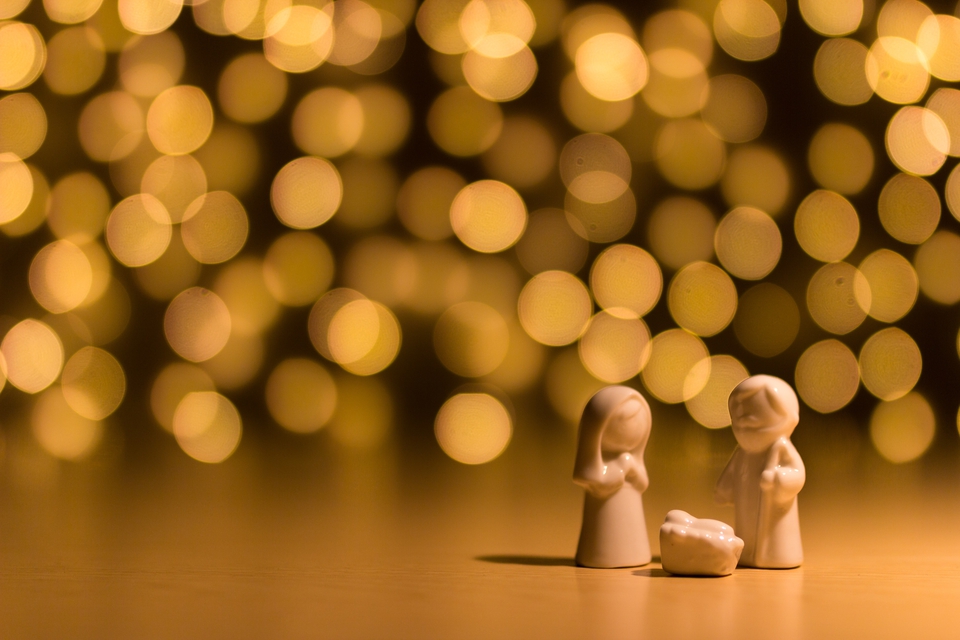 Star Selfie
Resources coming soon.
Stars in Your Church
Celebrate your nearest and brightest stars. There are some people who, without them, things would start coming apart at the seems. This is your chance to recognise them and celebrate the things that they do to make your church a nicer place to be.
Star Trail
Download the map, head to your church and collect your stars.