Finance Team
---
From 2008 a single Finance team was created across the Dioceses of Guildford, Portsmouth & Winchester. This team has the job not only of servicing the accounting and budgeting requirements of the central Diocesan organisations, but also resources local churches, particularly treasurers and clergy, and Deanery Finance Committee Chairmen in their financial responsibilities.
The team is responsible for all aspects of financial management and daily accounting functions, supporting the Finance Committees of the three dioceses in their role of advising their Bishop's Councils on financial matters. During the course of the year the team prepares the diocesan budget; and quarterly management accounts. The team is also responsible for managing parish loan applications.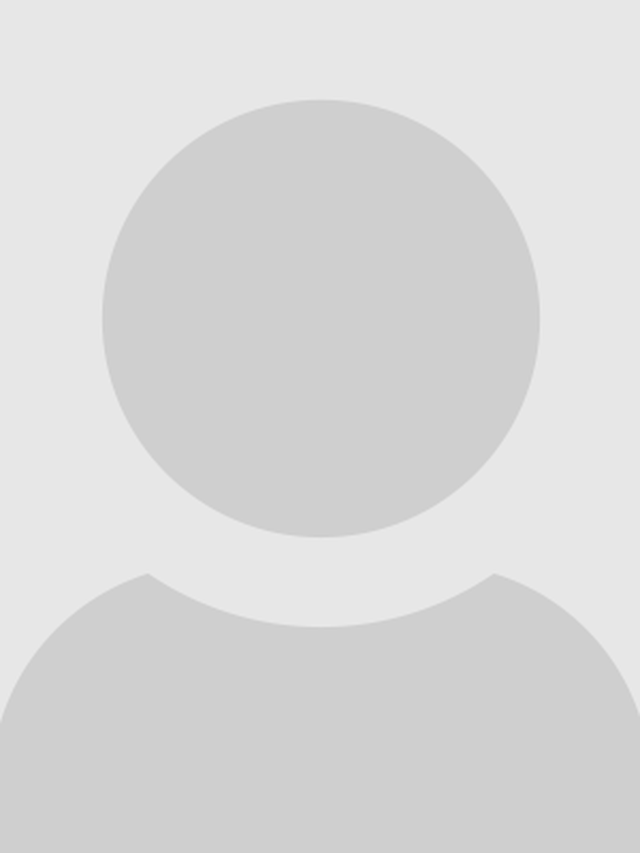 Director of Finance
Vacant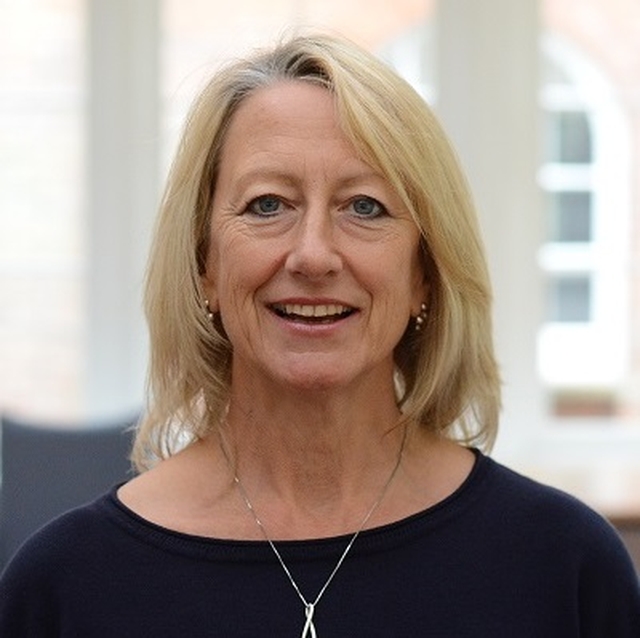 Acting Finance Director
Mary Makin
01962 737344
Mary provides support to Malcolm and is line manager for the finance team across the three dioceses – Guildford, Portsmouth and Winchester.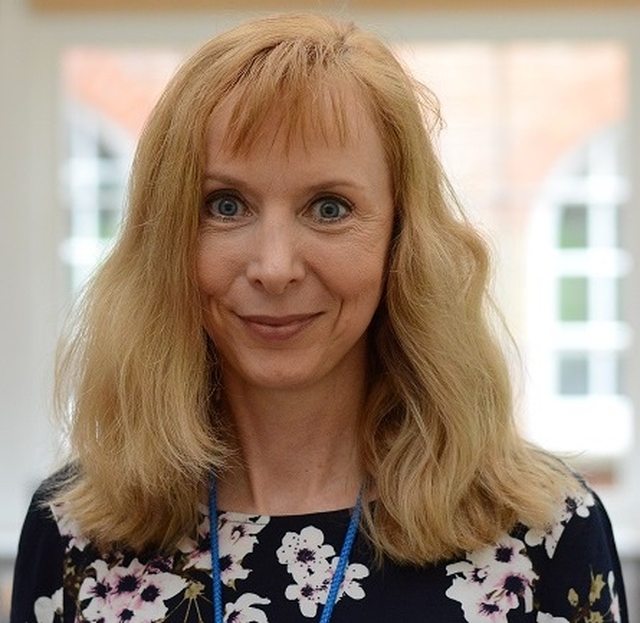 Finance Manager
Brenda Reeves
01962 737332
Brenda has responsibility for the finance department at WInchester including payroll and stipends management.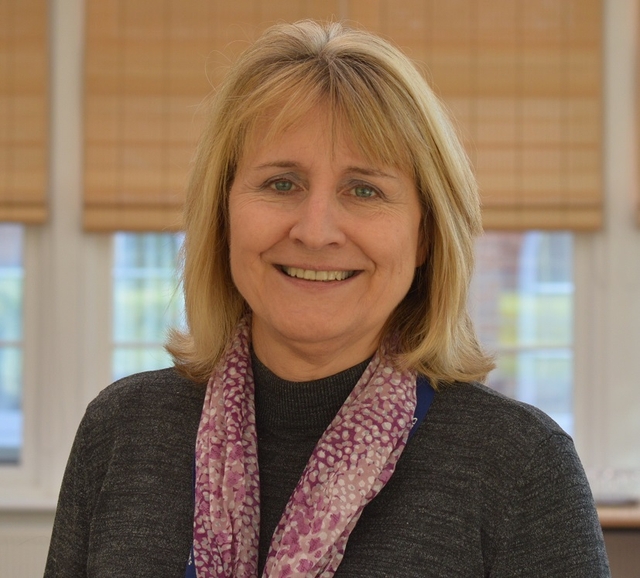 Executive Assistant to the Director of Finance
Carol Sullivan (Portsmouth & Winchester)
01962 737336 / carol.sullivan@winchester.anglican.org
Carol supports the work of the Director of Finance and the Diocesan accountant across the 3 dioceses, as well as providing the administrative back up for the finance team. She is also responsible for the collation of statistics from both the return of parish finance and the statistics for mission forms submitted each year by the parishes for the Diocese of Winchester.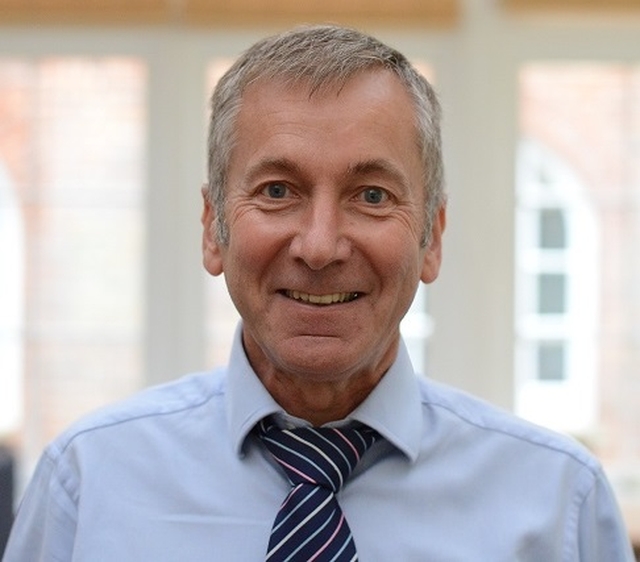 Phil Lord (Winchester part-time)
01962 737335
Phil assists the Winchester finance officer and is responsible for the processing of payments and receipts.