Ewe Matter
---
Ewe Matter is a new inter-generational initiative across Hampshire and Dorset's church schools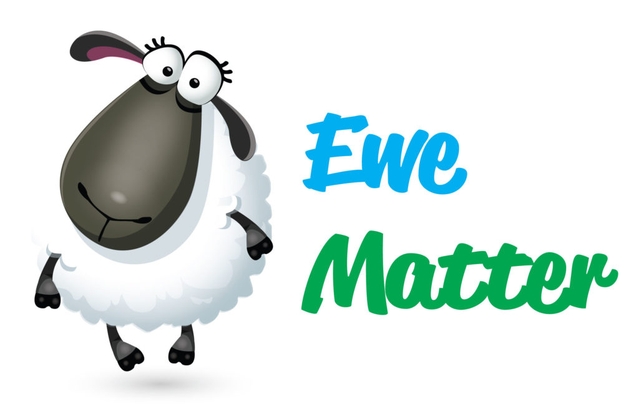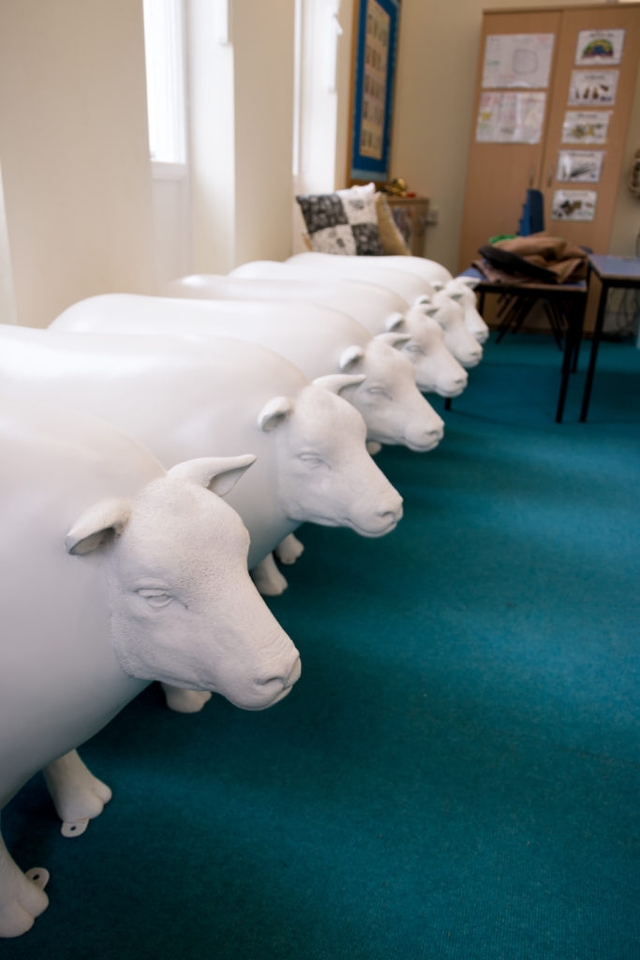 Life-size fibreglass sheep have arrived at schools across the Diocese of Winchester as part of 'Ewe Matter', a new inter-generational initiative across Hampshire and Dorset's church schools that aims to foster closer links between schools and the parishes in which they sit.
As part of the project, worshippers from local parishes, particularly from older generations, will come into schools to lead assemblies, read with pupils, help them in the classroom and share their skills and experience. The project aims to help students to think positively about their self-worth as well as the value of the skills and experience of people from other generations.
The life-size sheep, which have been delivered to thirty one schools so far across the diocese, will be used in collective worship and across a range of curriculum areas, with resources provided to schools that are linked to the National Curriculum.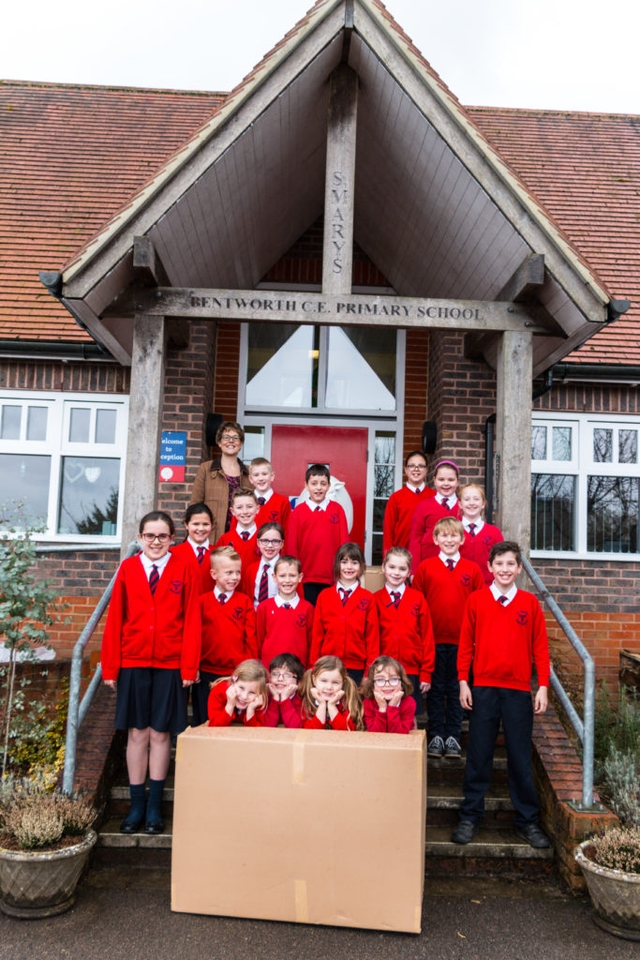 The initiative remains open and further schools are invited to take part. Children at each of the schools will decorate the sheep in a project that is reminiscent of the Marwell Zoo zebras in Southampton, the Wallace and Gromit statues in Bristol, and the Paddington Bear statues in London. Once decorated, sheep from across the Diocese will be displayed at Winchester and Portsmouth Cathedrals in July during a number of Leavers' Services for children going on to secondary school. Following these services, the sheep will return to the schools where they will continue to be used in the classroom.
The sheep arrive at St Mary's, Bentworth
---
At St Mary's Bentworth C of E Primary School, six sheep have been delivered – the most of any school in the Diocese – and will be decorated by children of all ages at the school.