Post Funeral Pastoral Care
---
Start date

2 May 2020, 10 a.m.

End date

2 May 2020, 3 p.m.

Location

Alresford, SO24 9DH
Old Alresford Place, Old Alresford

Share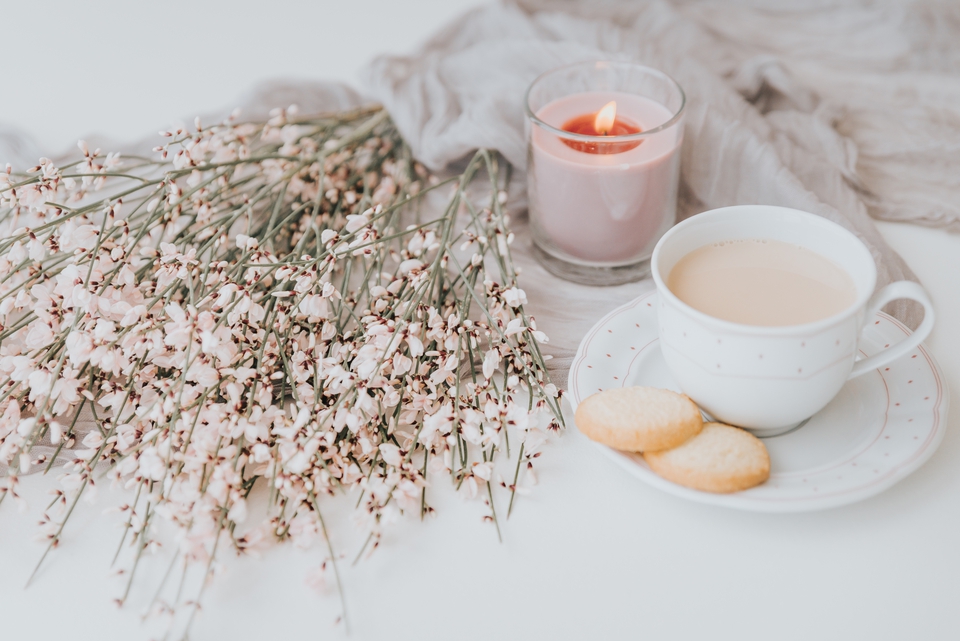 Following on from 'Taking Funerals Seriously' in 2018, led by Sandra Miller and based on her Life Events research project, the focus of this follow up event will be to reflect on our post-funeral pastoral ministry in a cultural context where there is an increasing gap between what people think about death, how they seek to make sense of their loss and what the Church has to say. How can we as ministers rise to this pastoral challenge and be more effective in meeting people where they are and helping them on their faith journey?
Cost £5 to include refreshments, please bring along a packed lunch.
To book your place, please click here.