Lent Learning Day
---
Start date

3 Mar 2020, 9:30 a.m.

End date

3 Mar 2020, 9 p.m.

Location

Wolvesey Palace, Winchester, S023 9ND
Wolvesey, Winchester

Share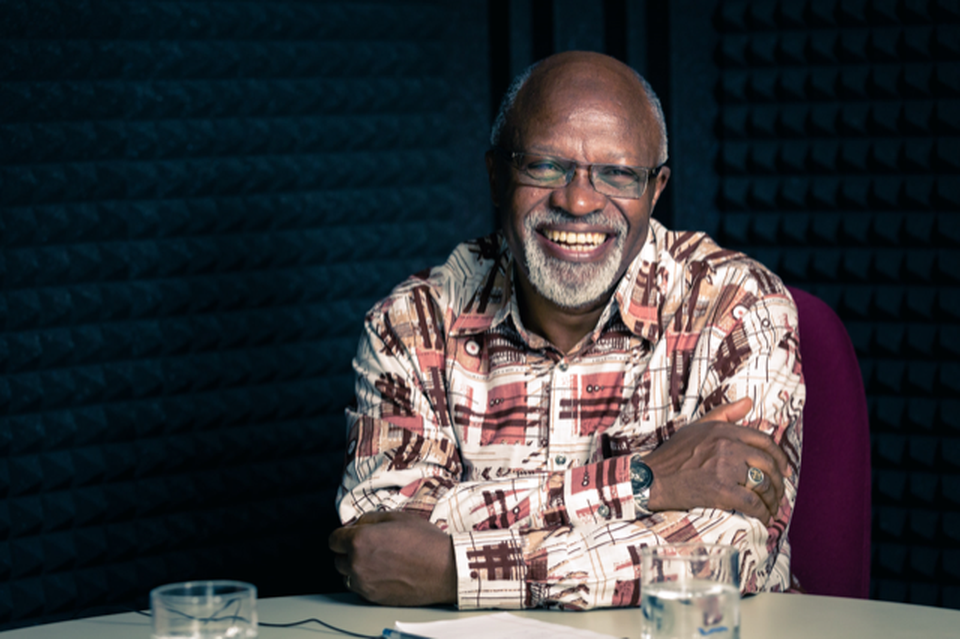 David Zac Niringiye (PhD.) is a bishop in the Church of Uganda (Anglican). He is a Senior Fellow in a budding think tank - The Institute of Religion, Faith and Culture in Public Life (INTERFACE). Bishop Niringiye's passion for the Gospel and his burden justice brought an early retirement in 2012 from serving as Assistant Bishop of the Diocese of Kampala to serve the cause of social justice and good governance in Uganda. He now speaks internationally on the Gospel imperative for social justice in a broken and estranged world.
He has previously served at Makerere University, as a Visiting Fellow in the Human Rights and Peace Centre (HURIPEC) Department, in the School of Law, where he was leading a project on Religion, Human Rights and Peace. Prior to this, he served as Assistant Bishop for Kampala Diocese in the Church of Uganda for 7 years. He also served as the Africa Regional Director of Church Mission Society (CMS) and Regional Secretary for the International Fellowship of Evangelical Students (IFES) in English and Portuguese-Speaking Countries in Africa.
As in previous years, there will be a daytime session (9.30am -3.45pm) to include lunch and refreshments, and an evening session to include refreshments (7 - 9pm).
Publications by David Zac Niringiye:
The Church in the World Langham, 2016 [currently on special offer with Amazon Prime at £12:50]
The Church: God's Pilgrim People IVP, 2015/Langham 2016 [around £12:50 from Amazon]
Please advise of any dietary requirements for the daytime session, at least a week before the event.
Lent Study Day Preparation Reading and Programme
Jesus the Church and the Bible
Turning Points in the Life of Apostle Peter - Acts 10 Meeting Cornelius

To book your ticket please click here.