Pause Day
---
Start date

11 Jun 2019, 9:30 a.m.

End date

11 Jun 2019, 4:30 p.m.

Location

3 The Square, Winchester, SO23 9WE
3 The Square, Winchester

Share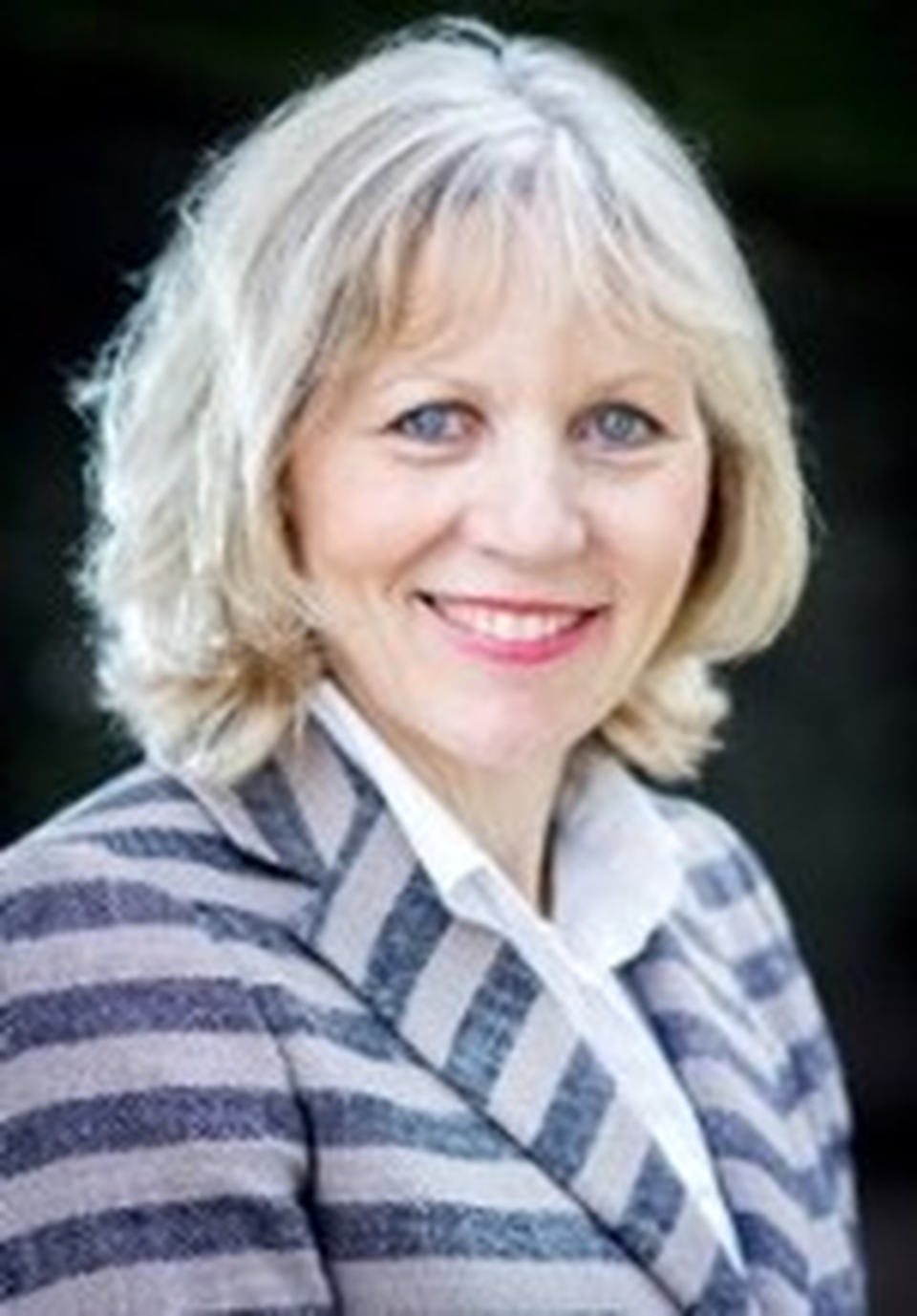 Pause days – what are they?
A Pause Day is literally a day to pause. It is protected time. It allows people to take stock, explore choices and decisions. In a small group of up to 6 people, each person a leader in their own environment, the Pause Day is an opportunity to be open, frank and honest with yourself - and with each other. At the end of the day people can press 'play' refreshed, and refocused on a clearer purpose and plan. Held in 3 The Square, just by the Cathedral in Winchester, the group can make use of the beautiful surroundings, and enjoy fresh, local food, which combine to offer the ideal location to pause and reflect.
Pause days - who runs them?
Belinda Smith facilitates the day which is deliberately slow–paced and reflective. She aims to provide the structure and stimulus for thinking, giving each person unique space to focus on the things that are important to them. Belinda specialises in working with leaders who are in transition for any number of reasons; promotion, new or external appointment, first board position, return from prolonged absence, change of organisational ownership or corporate restructure. Any leader's transition is highly visible to others and is usually a time of intensity, stress and vulnerability. She helps people focus on what's important, develop high quality relationships and take courage in their decision-making during this crucial time. Based in Winchester, Belinda has worked with leaders across the globe in corporate and faith-based organisations, particularly the church.
Pause days – what happens?
The day flows through three simple phases which can cater for any issue people bring: Where am I now? What do I really want (in this season)? What am I going to do? It comprises a mix of individual and group activities, all designed to get to the heart of an issue. Between them, the group develops a sense of community, and makes use of simple, powerful, self-recollective techniques; listening, walking, journaling, questioning, talking and praying. This is to remind each other of good habits. Habits which turn data into insight, experience into wisdom, energy into purpose.
Pause days - why do people come?
People come for a variety of reasons: they've started a new role, or taken on new responsibilities, they know an organisational change is coming, or they need to think about the people around them; their teams, congregation, local community, stakeholders, locally and beyond. Sometimes they come because they want quality time and support to think through a decision they're stuck with. Some come simply because daily pressures are affecting the quality of their thinking and decision–making and they need to take a step back. The reasons are varied and individual. Increasingly people are building a Pause day into their quarterly or annual diary.
Pause days – how much does it cost?
For church leaders there is a specially reduced fee of £85 for the day to include lunch from Open House Deli.
To book your place, please contact Bev.Hughes@winchester.anglican.org.
Pause days – what others say:
"The Pause day was truly life changing for me – and three months on it is still bearing much fruit in my life".
"I'm delighted to commend Belinda Smith to you. As a bishop I have benefited so much from her help as a coach, consultant and prayer partner. Her skills lie in identifying issues and in developing and sharpening my own ministry, and they are enriched by her open-ness to the movement of God's Spirit in our conversations, and by her gentle but courageous underlining of the things I need to know and to learn. She comes highly recommended from Liverpool!" Paul Bayes, Bishop of Liverpool.