The Missional Church in Perspective Reading Group
---
Start date

23 Jan 2019, 1 p.m.

End date

23 Jan 2019, 3:30 p.m.

Location

Wolvesey, Winchester

Share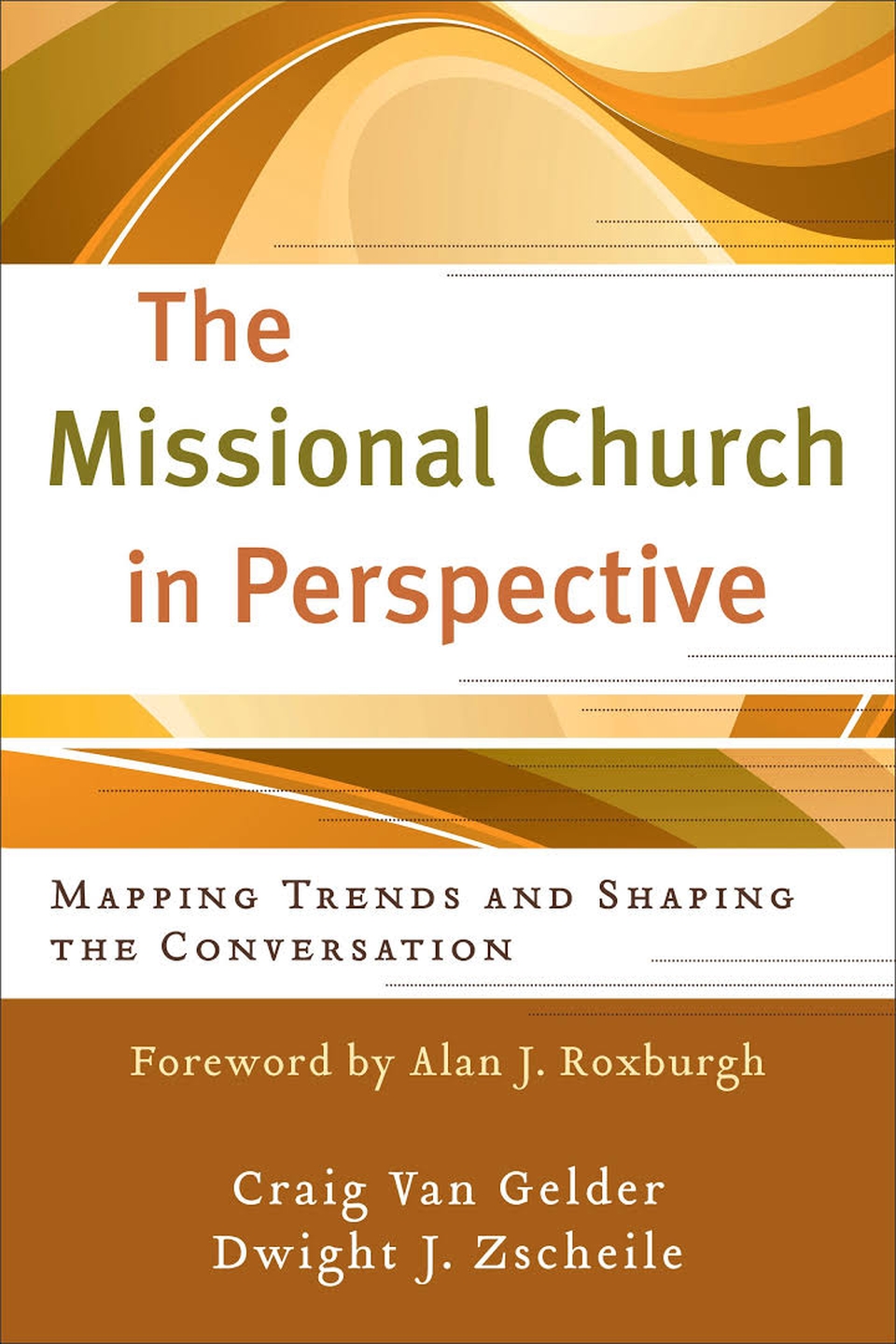 The aim of this group will be to understand and contextualise 'The Missional Church in Perspective' for our situation in the Diocese of Winchester.
Wednesday 23rd January 1-3.30pm, Wolvesey
Session 1: The History and Development of the Missional Conversation
Wednesday 20th March 1-3.30pm, Wolvesey
Session 2: Perspectives that Extend the Missional Conversation
Cost £10.00 per session including a sandwich lunch. To book please click here.
If you would like to express an interest in an evening session please contact bev.hughes@winchester.anglican.org.