Diocesan Synod Conference 2016
---

Post Conference Resources
Growing into the fullness of Christ
---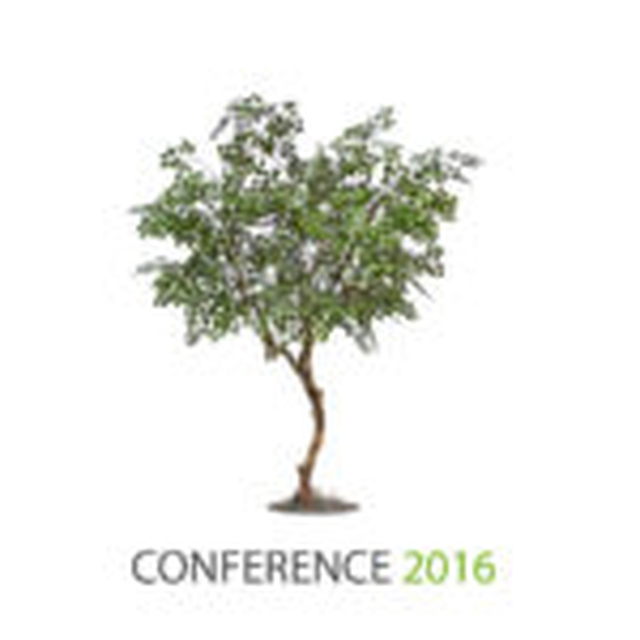 "until we all reach unity in the faith and in the knowledge of the Son of God and become mature, attaining to the whole measure of the fullness of Christ" -Ephesians 4:13
The 2016 Diocesan Synod Conference brought together 200 people from across the Diocese to discern the next phase of our Diocesan Mission Strategy. Over four days we worked to agree how we build upon the foundations of our four Strategic Priorities:
We grow authentic disciples
We re-imagine the Church
We are agents of social transformation
We belong together in Christ
Catch up on all the action from each day of the Conference by reading a summary of the day's events and Bishop Graham's keynote address:
Day One – Alison Coulter
Day Two – Rev Andrew Micklefield
Day Three – Bishop David
Day Four – Bishop Tim
To listen again to all the kenote speeches you can subscribe to the Diocese of Winchester's podcast channel, here or, you can stream each talk directly from here.
To view all the pictures from Diocesan Synod Conference 2016, take a look at the photo album online here.
Conference Wordle
---
Everyone who attended the Diocesan Synod Conference 2016 was asked to think of one word that summed up their conference experience. These are reflected in the Conference Wordle: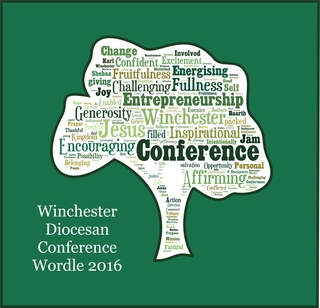 Conference prayer
---
Glorious God,
you have taken hold of us
and made us your own.
In the power of your Spirit
give us grace to press on in your purposes,
loving one another,
learning together
and living the mission of
him who calls us onwards,
Jesus Christ our Lord,
Amen