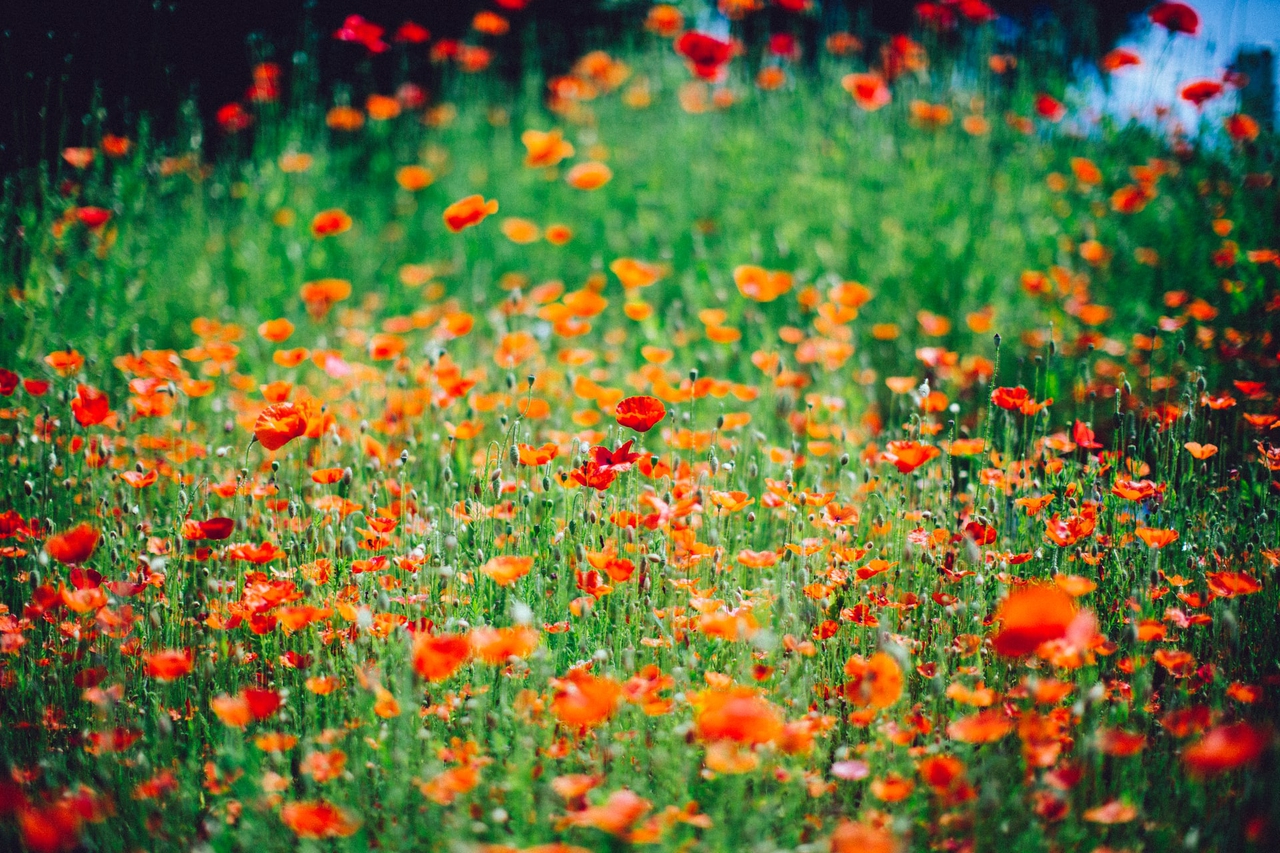 Season of Creation
---
Creationtide or the Season of Creation is the period in the annual church calendar, from 1st September to 4th October, dedicated to God as Creator and Sustainer of all life.
The theme for the Season of Creation 2020 is Jubilee for the Earth. Jubilee is a time of rest for the land from exploitation, and to restore ecosystems and people. The ideas and resources in the Celebration Guide will help you find a way to pray or to hold an event or special service, whether your church has been able to open or not. Find out more about the Season of Creation here.
The Season of Creation is a great time to encourage children and young people to take part in the Letters for Creation project. This is a way for them to reflect on what caring for creation means to them, and how they want their voice to be heard in the climate justice conversation.
Climate Sunday will also be launched during the Season of Creation. In the year leading up to the UN global climate change talks in November 2021 (COP26), we'll be encouraging churches to hold a special Climate Sunday service or event, to make a commitment to tackle climate change, and to raise their voices to call on world leaders to do the same.
You can find out more about how to take action on environmental issues on our Environment Programme page. To keep in touch, sign up to the quarterly newsletter.
You can still find lots more ideas from previous years on this resources page.