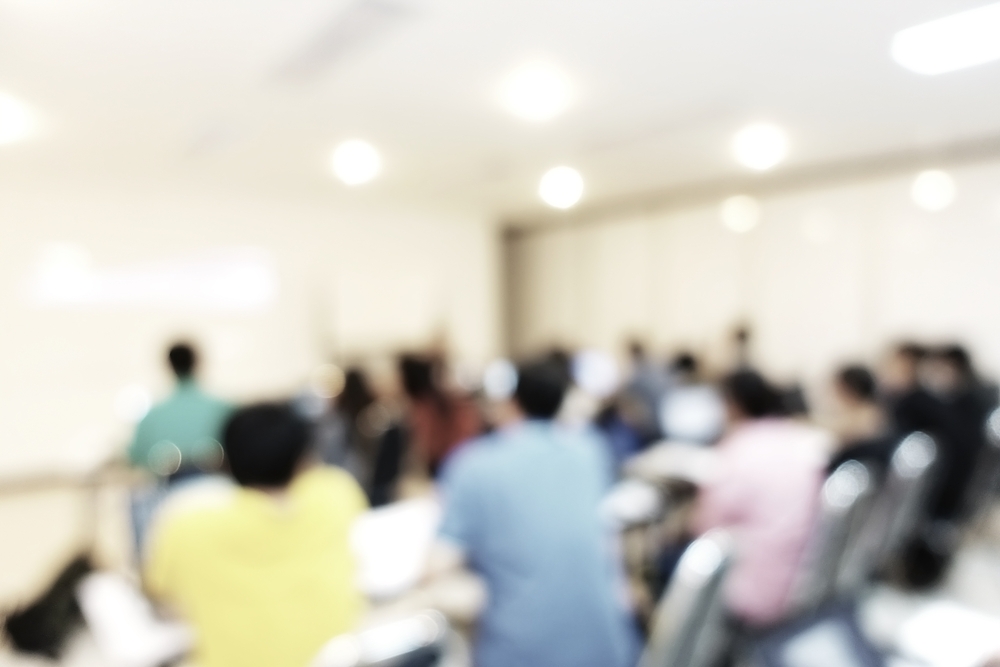 18/01/2023
10:00
Wolvesey, Winchester
1.5 hrs
Event Description
All of us are experts in our own well-being, but it is always helpful to share insights with others and to spend time reflecting on how our wellbeing is currently impacting us and those around us. In this session, we will investigate why wellbeing is significant and the cornerstone of a ministry that flourishes. We will examine  the theological underpinning of wellbeing and some practical applications that can make a difference to our individual contexts.  Facilitated by Revd Vanessa Lawrence and Revd Mike Griffiths.
This is session 1 of a two part course.  Session two takes place on 25th January, 10am to 11.30 at Wolvesey.
FAQs
This course is open all licensed clergy in the Winchester Diocese.
Registration Process
Step 1

- Step 1 - Get in touch to register your interest.
Congratulations, you've found the course you'd like to attend.
The first step is to register your interest and find out more.
Please get in touch with one of our team via the 'Register and Find out more' button below. When you click on the button it will take you to another webpage with a contact form.
Register and Find out more

Please get in touch to register and find out more
Step 2

- Step 2 - Ready to book
Once you've heard back from us and we've found out a bit more information about you, you can confirm with one of our team that you're ready to book.
Some of our courses are role-specific and location-specific, so in some cases, it's possible that you may not be able to join that course. If that is the case, please take a look at some of our other courses that you may be able to attend.
Step 3

- Step 3 - Attend the course
Depending on the course you will be able to attend in person and/or online. Look out for emails from us for more information.
We value your feedback about our training process. To provide feedback please get in touch with communications@winchester.anglican.org