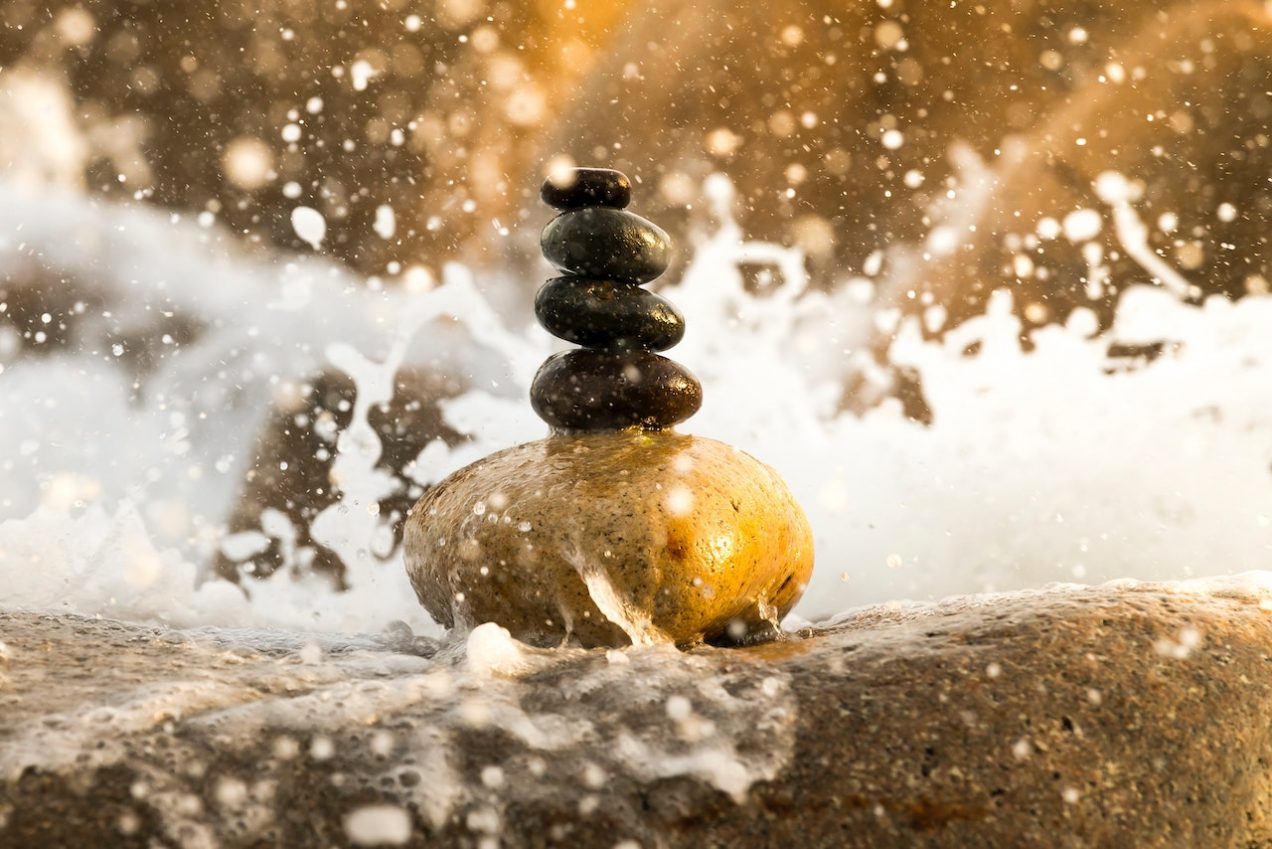 15/09/2022
10:00
Wolvesey, Winchester
2 hrs
Event Description
When things need to stop.  Balancing capacity and vision in the benefice.
It's great to have a vision of what could be done, but what happens when our vision outstrips our capacity?  How can we make those choices well, choices about what might need to change, or stop, and what we can realistically do with the resources available to us?  How can we balance visionary faith and fear of burnout in ourselves and our congregations?
Join Revd Chris Hill for an interactive discussion workshop at Wolvesey.
Contact wendy.atkinson@winchester.anglican.org to book a place.
This course has already started. If you think there's a problem, please get in touch by visiting our 'Contact Us' page.