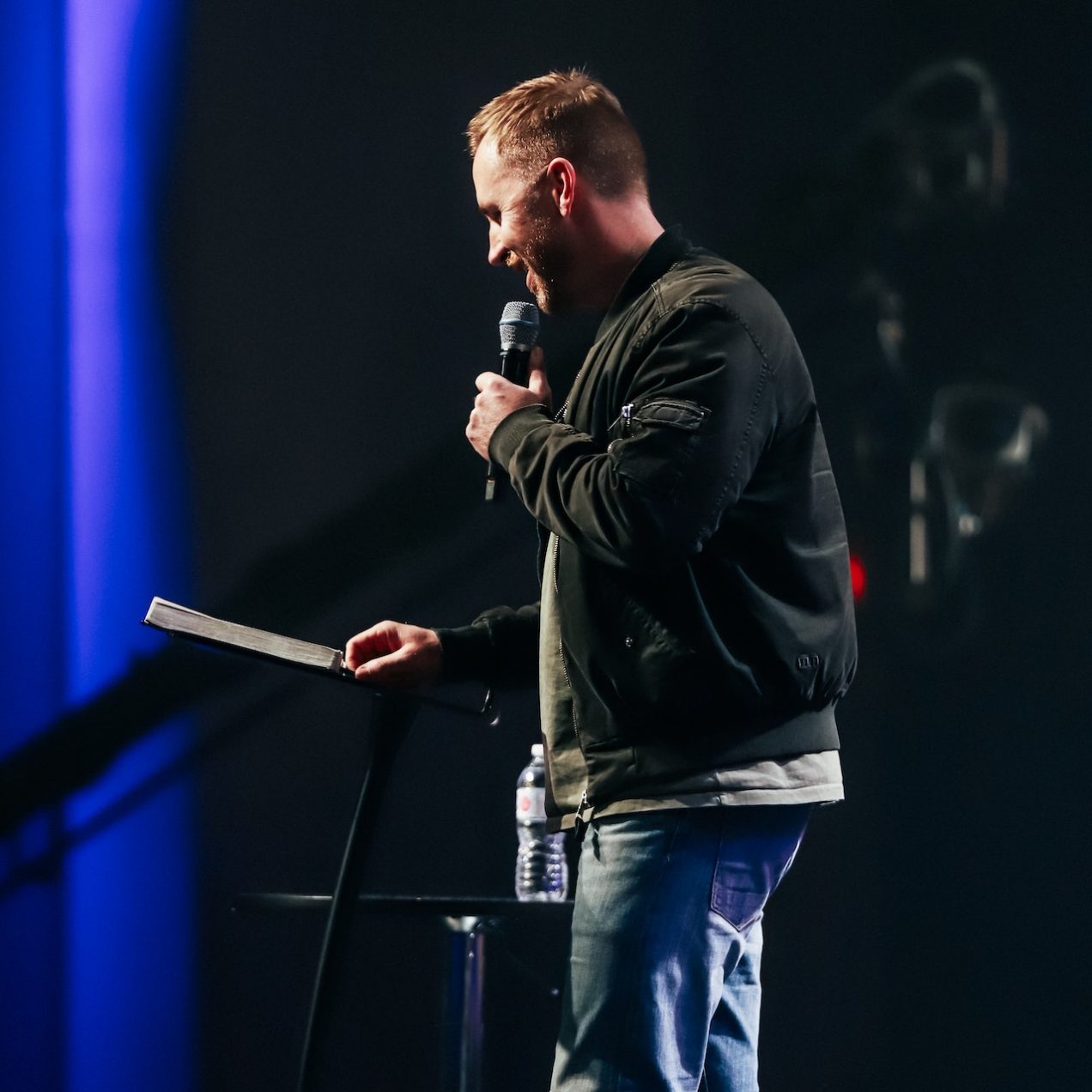 07/11/2022
10:00
Wolvesey, Winchester
2 hrs
Event Description
Speaking regularly on the Gospels' nativity stories can leave us short of fresh ideas. So, during this morning session we'll enjoy watching extracts from some videos filmed in Nazareth, Ein Karem (the birthplace of John the Baptist) and Bethlehem which will give us some new perspectives—rooted in real geography and history—to help us imagine the biblical stories more authentically and so communicate their relevance with greater confidence. Please come prepared, having read (and made a few notes on) Luke chapters 1 to 2.
Revd Peter Walker is the Rector of the Itchen Valley Churches, near Winchester, and the author of several books including the (recently fully revised) colour edition of In the Steps of Jesus (Lion Hudson/ SPCK, 2022).

This session is open to clergy, LLMs and BPP.
To book a place contact wendy.atkinson@winchester.anglican.org
Registration Process
Step 1

- Step 1 - Get in touch to register your interest.
Congratulations, you've found the course you'd like to attend.
The first step is to register your interest and find out more.
Please get in touch with one of our team via the 'Register and Find out more' button below. When you click on the button it will take you to another webpage with a contact form.
Register and Find out more

Please get in touch to register and find out more
Step 2

- Step 2 - Ready to book
Once you've heard back from us and we've found out a bit more information about you, you can confirm with one of our team that you're ready to book.
Some of our courses are role-specific and location-specific, so in some cases, it's possible that you may not be able to join that course. If that is the case, please take a look at some of our other courses that you may be able to attend.
Step 3

- Step 3 - Attend the course
Depending on the course you will be able to attend in person and/or online. Look out for emails from us for more information.
We value your feedback about our training process. To provide feedback please get in touch with communications@winchester.anglican.org