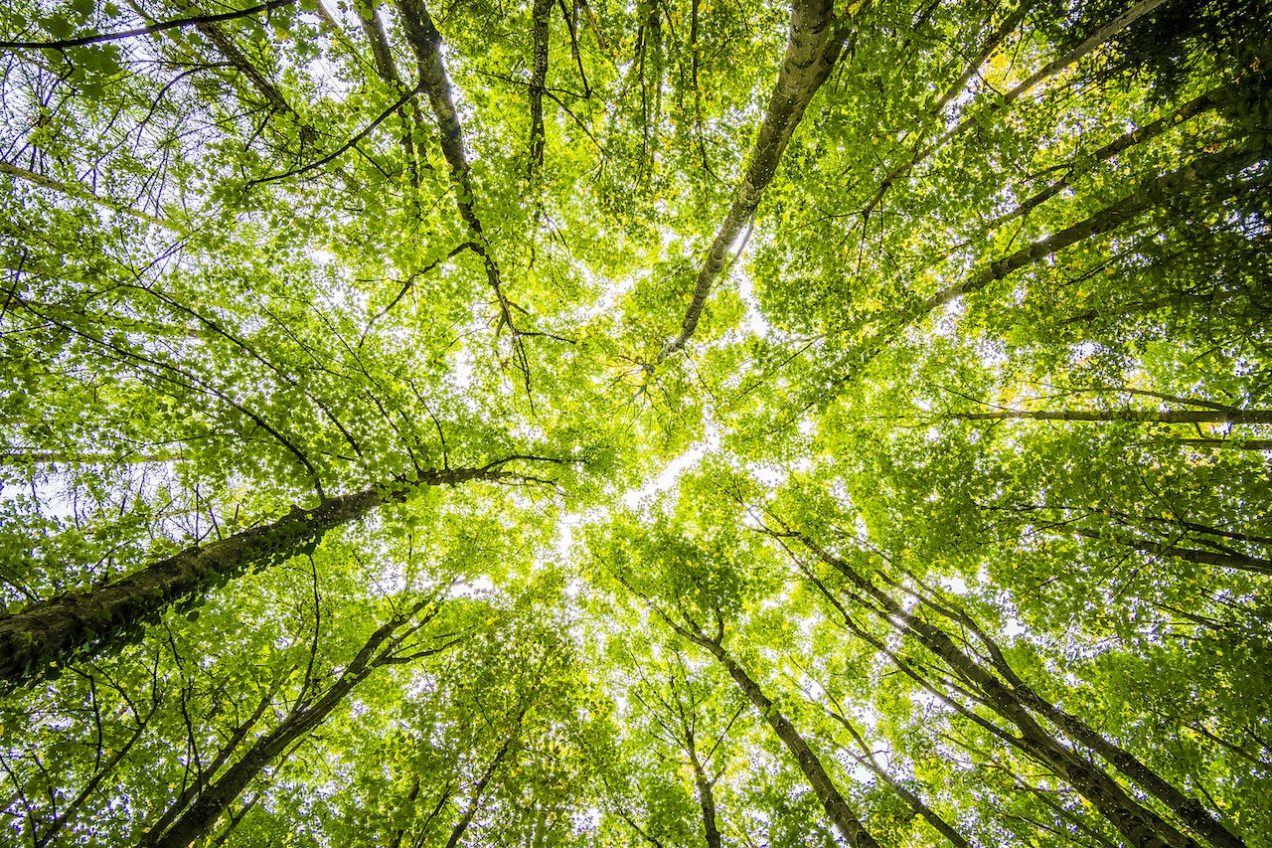 03/11/2022
10:00
Wolvesey, Winchester
6 hrs
Event Description
Whether your church building is ancient or modern, whether you have a churchyard or just a car park, there is always some way in which your spaces can become more 'green'. Creation care is a journey that we are all on;David Morgan and Victor Humphrey (from A Rocha and the Diocesan Environment Group) will lead this day exploring some practical steps that can be taken, as well as some of the theology behind creation care.
Potentially the Church of England is a vast resource for good in this area, not only because it has buildings and land but because it can also influence the habits, land and buildings of its parishioners too. A potential army of people engaged in caring for God's good creation. Join us to learn more about how your church can really make a difference.
Questions about course content to David & Victor on environment@winchester.anglican.org
To book your place contact wendy.atkinson@winchester.anglican.org
Registration Process
Step 1

- Step 1 - Get in touch to register your interest.
Congratulations, you've found the course you'd like to attend.
The first step is to register your interest and find out more.
Please get in touch with one of our team via the 'Register and Find out more' button below. When you click on the button it will take you to another webpage with a contact form.
Register and Find out more

Please get in touch to register and find out more
Step 2

- Step 2 - Ready to book
Once you've heard back from us and we've found out a bit more information about you, you can confirm with one of our team that you're ready to book.
Some of our courses are role-specific and location-specific, so in some cases, it's possible that you may not be able to join that course. If that is the case, please take a look at some of our other courses that you may be able to attend.
Step 3

- Step 3 - Attend the course
Depending on the course you will be able to attend in person and/or online. Look out for emails from us for more information.
We value your feedback about our training process. To provide feedback please get in touch with communications@winchester.anglican.org