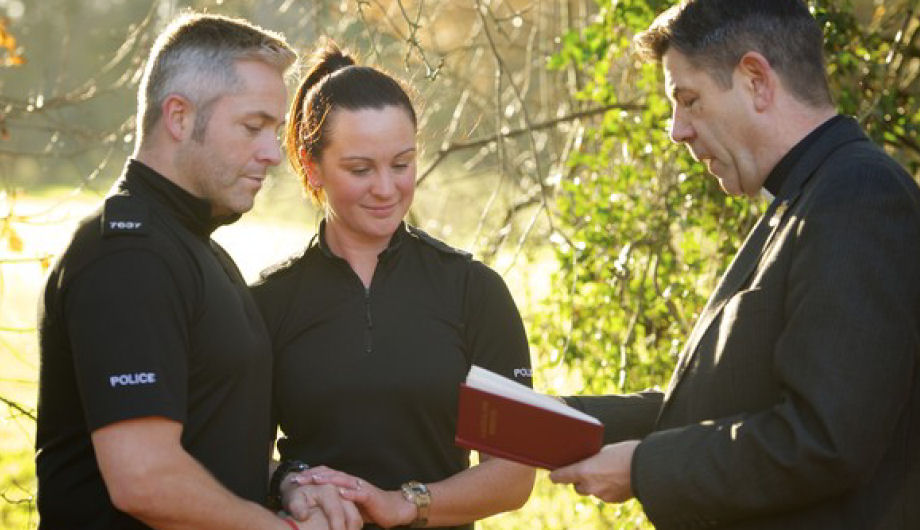 22/09/2022
10:00
Hampshire Constabulary.  Victoria House, Hamble Lane, Hamble, Southampton SO31 4TS
2 hrs
Event Description
Open to anyone involved in any kind of chaplaincy as part of their role, (Lay, ordained, full time, part time or voluntary).  Come and meet with other chaplains and spend a morning together in fellowship exploring the key role chaplaincy has in a mixed economy.
Venue:  Hampshire Constabulary.  Victoria House, Hamble Lane, Hamble, Southampton SO31 4TS
Please contact wendy.atkinson@winchester.anglican.org if you would like to come so that we have an idea of numbers.
This course has already started. If you think there's a problem, please get in touch by visiting our 'Contact Us' page.