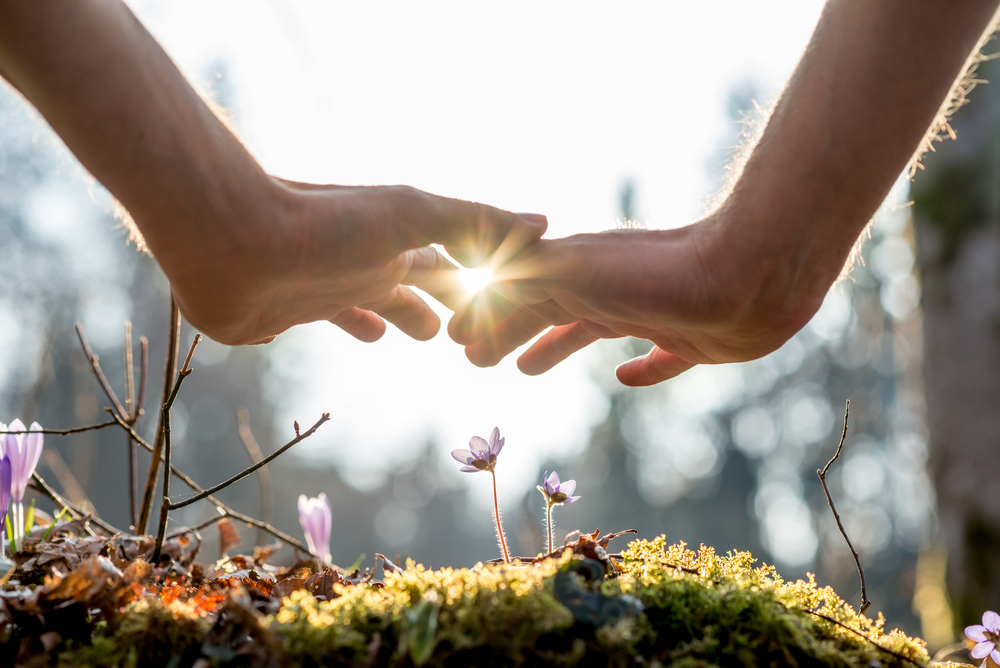 10/09/2022
10:00
Online
5 hrs
What does the course include?
Many people within the church, and certainly those beyond, are deeply concerned about the environmental damage humanity is unleashing on the world today. The church has been slow to respond leaving many Christians keen to act but lacking a theology to give them the confidence to do so. BCM Creation Care will introduce you to environmental theology, give you ideas to make a difference in your locality and explore how creation care can also be a mission opportunity to connect with your community.
In addition to this opening session date on 10th September, which is held at Wolvesey together with the other autumn term streams running, there are six creation care topic sessions which are held on Zoom on Tuesday evenings on 20th September, 4th and 18th October, 1st, 15th and 29th November.  Then there is a final session again held with all the other BCM streams together on 3rd December in the morning at Wolvesey.
Participants need the support of their incumbent and PCC to take BCM training because there is a cost involved of £60 which should be met by the parish.  If cost is a problem, please speak to us as we do not want anyone held back simply due to money.
On completion of the requirements for BCM, which include safeguarding training and an up to date DBS, participants may be commissioned by the Bishop to a Creation Care role in their benefice as agreed between them and their incumbent.  This is confirmed during the Lay Ministries Service which is held at Winchester Cathedral on the 2nd Saturday in October.
For more information about the content of the topic sessions we have a flyer available.  For this and an application form please contact our administrator wendy.atkinson@winchester.anglican.org
This course has already started. If you think there's a problem, please get in touch by visiting our 'Contact Us' page.