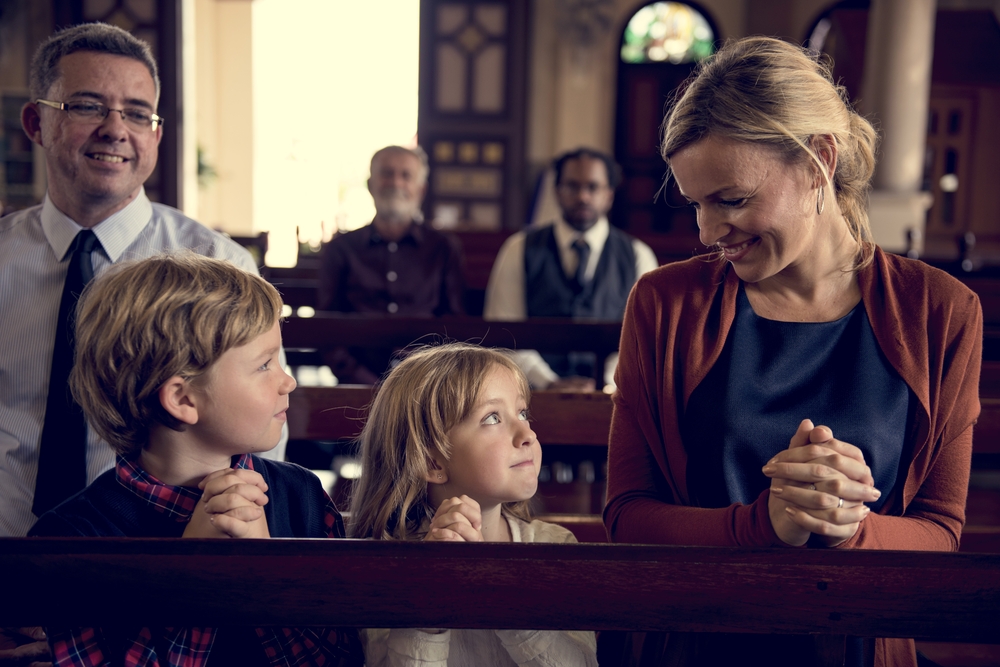 10/09/2022
10:00
Online
5 hrs
What does the course include?
When many of our churches have few children or youth attending, how can we begin to change this situation?  BCM Children & Youth Ministry will look strategically as well as practically at how churches can begin to build teams and reach out to children and young people in their local community. Particularly suitable for those in leadership in this area in their church, it is also helpful for anyone working with children and young people with a heart to see it grow and develop.
In addition to this opening session date on 10th September, which is held at Wolvesey together with the other autumn term streams running, there are six topic sessions which are held on Zoom on Wednesday evenings on 21st September, 5th and 19th October, 2nd, 16th and 30th November. Then there is a final session again held with all the other BCM streams together on 3rd December in the morning at Wolvesey.
Participants need the support of their incumbent and PCC to take BCM training because there is a cost involved of £60 which should be met by the parish. If cost is a problem, please speak to us as we do not want anyone held back simply due to money.
On completion of the requirements for BCM, which include safeguarding training and an up-to-date DBS, participants may be commissioned by the Bishop to a role in their benefice as agreed between them and their incumbent. This is confirmed during the Lay Ministries Service which is held at Winchester Cathedral on the 2nd Saturday in October.
For this and an application form please contact our administrator wendy.atkinson@winchester.anglican.org
This course has already started. If you think there's a problem, please get in touch by visiting our 'Contact Us' page.