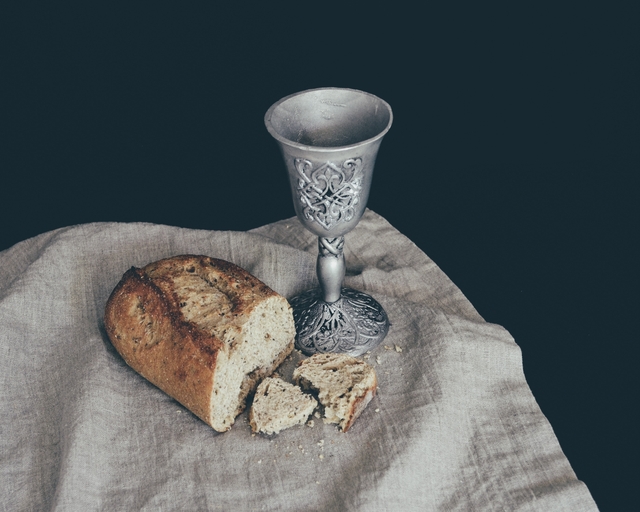 Communion Before Confirmation
---
We have so much to learn from children. Jesus urges us to become child-like in order to receive the kingdom of God – an invitation (among other things) to be trusting, open-hearted, uncomplicated, enthusiastic and life-affirming.
In this Diocese, we've been at the forefront of ensuring that children are fully part of the worshipping life of the Church by enabling churches to admit children to communion before confirmation. Since 2006 this has been based on Regulations made by General Synod, on which this booklet is based.
I am grateful to the staff in the School of Mission who have helped to produce this guidance. The Diocesan Children and Families Discipleship Adviser is always happy to have a conversation about how the process works, and to offer practical advice about how to implement it.
I pray that, in exploring this process in your own context and among the families you know, you will discover more of what it means to receive the kingdom of God as a child.
+Tim
Rt Rev Tim Dakin, Bishop of Winchester
---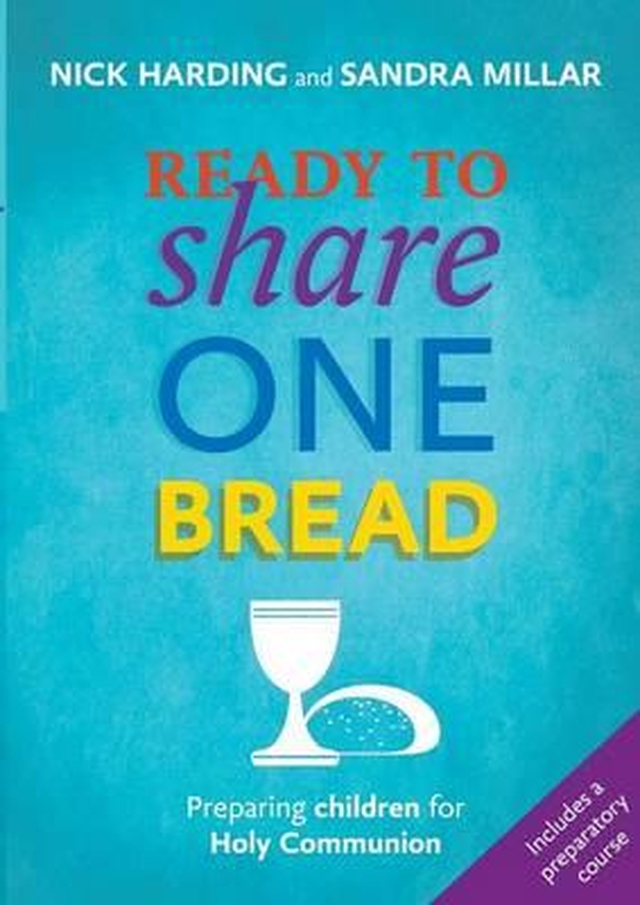 Ready To Share One Bread –
A very helpful book from Nick and Sandra for anyone being asked to guide a child or group of children in preparing for Communion. It also has lots of extra resources and information that many parishes will find useful.
If you have any more questions, then please make contact with Wendy Atkinson or call 01962 710972.