Find us on social media
---
We hope to bring you comprehensive articles, expert interviews, research, and the news you need to improve your communications and media.
---
External Press
Luther Pendragon provides an external press office function and handles all media inquiries for the Diocese of Winchester.
If you receive a call from a journalist contact a member of the team on either 020 7618 9197 or on dioceseofwinchester@luther.co.uk.
The press line is staffed 24/7 and so if you have an urgent issue out of office hours it is always better to call rather than to email.
Want to get your story published? See here >>> Media Support
---
Communications and Media
---
14 May 2020

Lockdown has bought challenges, but also opportunities for churches to shape how they are meeting ... read more

19 February 2019

Email has emerged as an essential business tool, allowing faster and wider communication than ever ... read more

19 February 2019

Twitter is back on the up, and it's more important than ever for your brand ... read more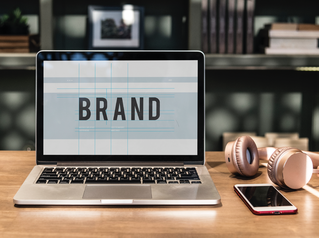 This will DOWNLOAD. A guide to putting together an effective perception of your church.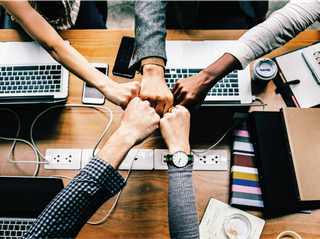 Find some of the resources from the Digital Day here.
Need equipment?
---
Fat Llama is an excellent resource if you want to hire equipment for the day at a better value of money.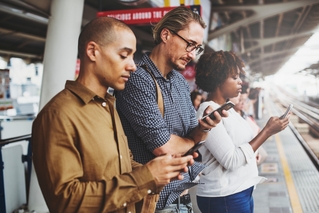 A formula for putting together great video stories for your church.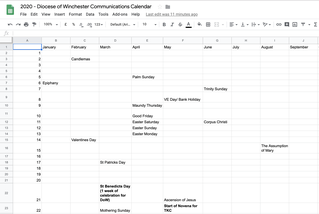 Use this calendar to plan your content for the year across all of your communication channels.